If you're a small business owner and if you are looking for some simple and easy ways to make the world know more about your company, then social media marketing is the way to go!  Social media platforms like Facebook, Twitter, or LinkedIn, bring you and your audience together. A good number of your prospective clients are on social media and you should be too.
Setting up accounts in various social media sites and maintaining them eventually can seem like a daunting task when you start. We have shared a few basic tips that you can use to get better at social media marketing for business.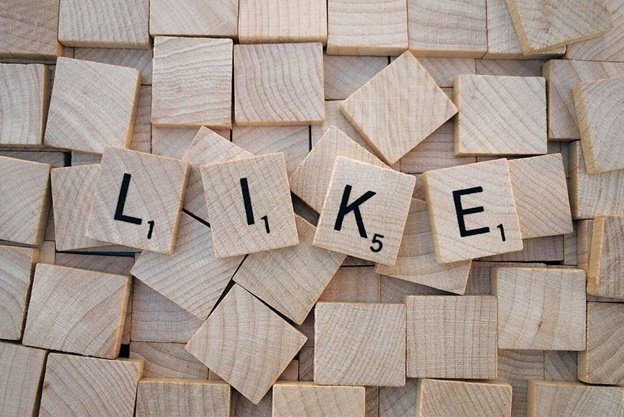 #1 Creating A Presence in Social Networks
Having a presence in social media networks such as Facebook, Twitter or LinkedIn will help you to demonstrate your company culture and establish your brand amongst your fans. This will help them to connect with you, this is the premise of social media marketing.  This gives credibility to your brand and it is a great way for small and medium sized business owners to gain the trust of their existing and prospective clients as well.
There are so many different types of social networks available on the internet. It is important that you do your due diligence to research and find the ones that best fit your business. Twitter, Instagram, YouTube, LinkedIn, Pinterest, Facebook, and Google+ are some of the most popular and well known social networks.  It is not necessary that you establish yourself in every one of these social networks. Start with Facebook and twitter and then build on based on your research as to where your customers hang out the most. Facebook is great for B2C (business to community) businesses, whereas LinkedIn is best suited for for B2B (business to business) businesses.
#2 Designing Your Own Content
Once you've set up your social media pages, the next logical step is to fill your profiles with unique content. Social media marketing for business usually comes in many different varieties, however it is very important that you show enough attention on the quality of your posts rather than on the quantity of posts you churn out.
So, how do you create useful, quality content?  There are some simple ways to start with. Study the posts of industry leaders in your niche, Analyse and understand their writing and content delivering style and create a version of it for yourself.
Alternatively, you can also hire an expert in social media marketing to design the content for you. Check out social media marketing companies like Promo Republic that provides templates of readymade social media marketing content built for any occasion. This is a good option as it saves a lot of time for you.
#3 Use Nifty Tools to do Your Heavy Lifting
Talking of tools, there are so many simple tools available online that can help you achieve a lot in a matter of few clicks. The scale of social media is tremendous. Facebook has over 1.65 billion monthly active users and there are over 350,000 tweets, tweeted every minute. How do you sift through such large chunks of data to understand trends in your niche?
You won't be able to do it manually. However with the help of the right tools, you can do that and a lot more. There are so many social media marketing companies that have built useful tools for you to get interesting data off the content generated online.
#4 Sharing and Promoting Your Content
The best thing about social media is that you are not confined to a geographic location and can reach across the globe. Physical proximity is not a constraining factor anymore for your company to get noticed. However, if you are keen on spreading your message through social media channels, then you would have to invest in ads. Social media marketing packages are available that can help you in promoting your business, if you wish to use them. There are so many ways in which small business owners can push their content online on a tight budget.
For example, if you are on Facebook you can use the "boost your posts" option to push your content on your audience's News Feed, thus increasing the chances that they are read by them.  Similarly, with LinkedIn you will be able to use the "sponsored updates" feature to share your company content to specific demographics outside of your following. 
Buyer behavior is important when developing social media marketing strategies. Spend ample time to profile your target audience and understand them better. It is not a waste of time and is worth every second you spend on it as everything else that you do after that depends a lot on how much you understand your customers.
If you are still sceptical, go and checkout the twitter or facebook pages of famous brands. You would be able to see that there is a common theme in the content they share. They would all reflect positive feelings and values surrounding their brands.
Study a top player in your niche to understand their tactics and create a framework that you can replicate as well.
#6 Organization is the Key
Get your operation organised. You will save a lot more time than you spend on organising. You might have to spend around an hour per month to plan what you would be sharing, but this would save a lot of time that you would have to spend otherwise every day. There are content calendars that are available online, which are very simple and effective. Download one such calendar and use it if you are an analog person. Alternatively you can just use Google Calendars if you are comfortable with it.
You can draw themes for the month from the previous step. Let's say you have around 8 possible themes that you're confident that your social media followers would love. You could set these themes to dates on your calendar on a cycle, 1 through 8 and then back to the first one. By setting up something like this, your audience will get both variety and useful content from your social media pages.
#7 Include Variety in the Form of Sources and Formats
Social media has reduced the attention span of audience. They are always on the look out for something new and they get bored quite soon. However, you can't just drop something totally different and expect it to resonate with your audience. According to Nir Eyal,  "People don't want something truly new, they want the familiar done differently."
Let's say you have your themes sorted out on a cycle — It's the familiar stuff. However, do it differently for every cycle. By varying your sources and formats.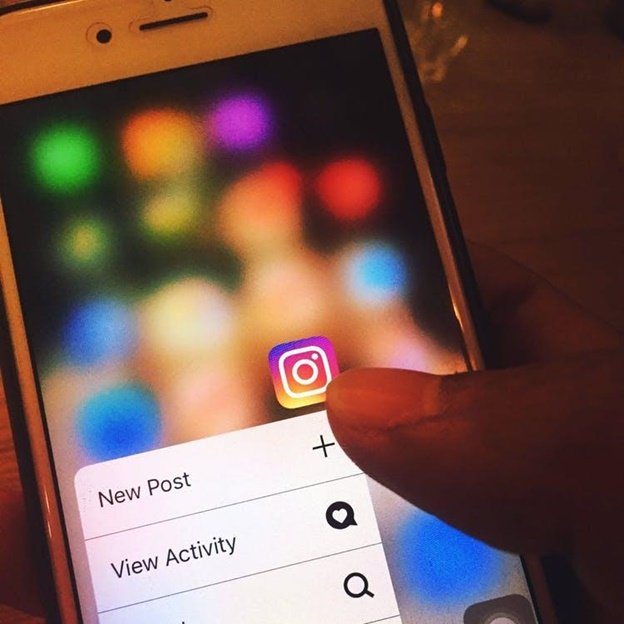 What are some of the formats that you can use? Blogs, videos, images, gifs, infographics are some of the formats. The more interactive and visually attractive, the better it is for your brand. Research reveals that visual content in your posts, increases engagement by 80 percent, so always include visuals as part of your social media marketing strategy.
#8 Analysing your Results
It doesn't stop once you have created and shared your content. You have to take the time to analyze the results of your strategy. Which posts clicked better with the audience? Which didn't resonate?  Which social media platform is bringing in the highest engagement factor?
Try tools like Google Analytics which will be able to show you which of your marketing efforts have been successful. Google Analytics also highlights the sources of your traffic so you can know where you have to spend more of your time. You can also see your top posts and build content based on it. Analysing your strengths and weaknesses is key to making improvements in your strategy.
#9 Repurposing Hit Content
When you are able to figure out what works with your audience, be shameless about reusing or repurposing it. Popular content and strategies should be repurposed every now and then. If you find that your audience shares and interacts with certain types of posts a lot in facebook, then share more of them. It might take you some time to understand the perfect marketing strategy for your small business, but once you find it out, continue with it. Analysing will help you to weed out the poor strategies from the better strategies. If you identify content that isn't successful, don't be sentimental and try something new.  Keep experimenting with different types of content to understand your community of readers better. 
#10 Building a Community
The most important of all is, building your community. When you have your social media marketing strategy in place, focus on building your audience and a community around it. Social media makes this simple and easy by enabling you engage with your community of followers.  If you are selling products or services, you can use social media accounts to provide customer support as well, which in turn will generate more customer loyalty. Respond to 'the feedback of others and build on it. By engaging with your customers honestly and regularly, you can see your community of loyal followers build over time.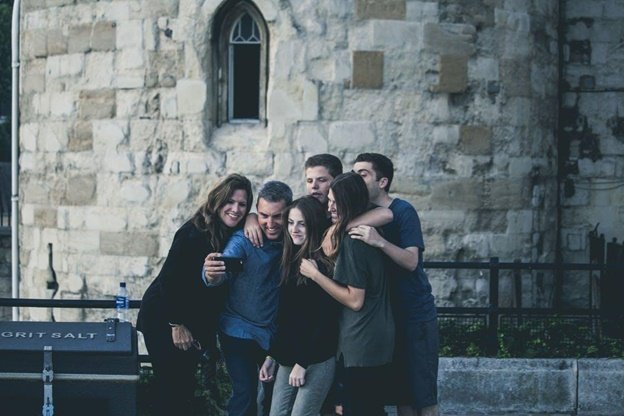 I hope this article was useful for you to learn about creating the perfect social media marketing strategy for your small business. If you have any doubts with regards to this, let us know through the comments and we will be glad to help you out. If you have any suggestions regarding how we can improve the article, let us know them through the comments as well for us to improve.