The use of strategies to win in roulette is nothing new considering it has been done for centuries since the game graced casino floors in the sixteenth century. Roulette is arguably the highest demanded table game in the gambling realm due to the simple nature of its gameplay procedure. This upside is further sweetened by the fact that punters can implement some practices to take advantage of any winning rounds that are landed. However, roulette odds remain unchanged in all cases. Numerous strategies claiming to help punters walk away with profits have come up over time, but only a few of them have stuck to become the most used. One of these popular playing methods is the Martingale Strategy.
Martingale Strategy Use
The Martingale playing strategy is the most exploited when it comes to roulette gameplay. When using this method to gamble, players have to double their bets each time one comes up against a loss. Once a win comes by, the gambler can go back to their original stake and start over. The table below assesses an example of how this system can be put to use: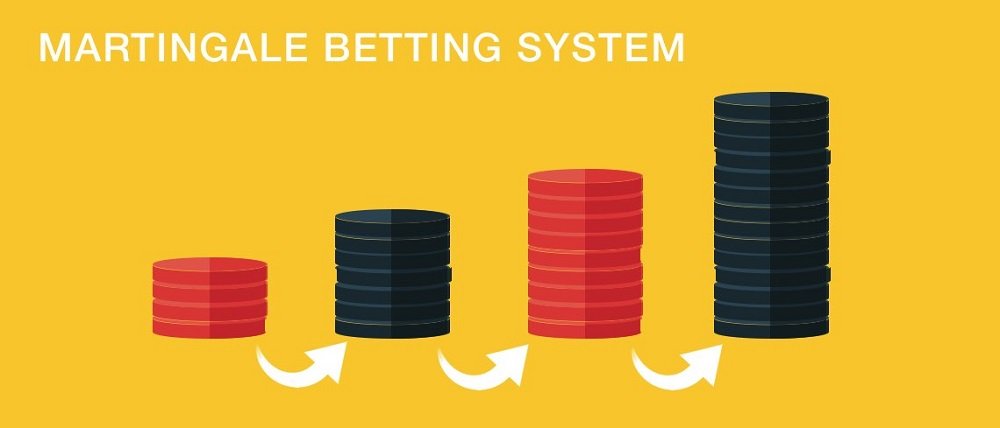 | | |
| --- | --- |
| Stake | Results |
| One dollar | Loss |
| Two dollars | Loss |
| Four dollars | Loss |
| Eight dollars | Loss |
| Sixteen dollars | Win |
By the time a win comes by, the gambler will have placed a bet of sixteen dollars, which will result in a win of thirty-two dollars when placed on even money bets. Therefore, they will be able to get back the thirty-one dollars spent in stakes, including those previously lost, and get an extra dollar as profit. This aspect is considered the upside of using this strategy since it allows gamblers to win back all their losses when a win is acquired and a small profit as well.
Recommendations When Using the Martingale Betting Strategy
Like any other method of gameplay, the Martingale Strategy has to be applied under specific conditions to ensure that it works. Some of the recommendations that should be heeded to in this case are:
The online gambling scene is flooding with gambling destinations that offer the roulette game category with new ones joining the list every day. Some of these gambling destinations are legitimate while others are not, and it is up to the gambler to decide which ones can be trusted. Registering and playing in a rogue site poses a high risk for players to lose their cash, which would otherwise forfeit the necessity of implementing the Martingale Strategy.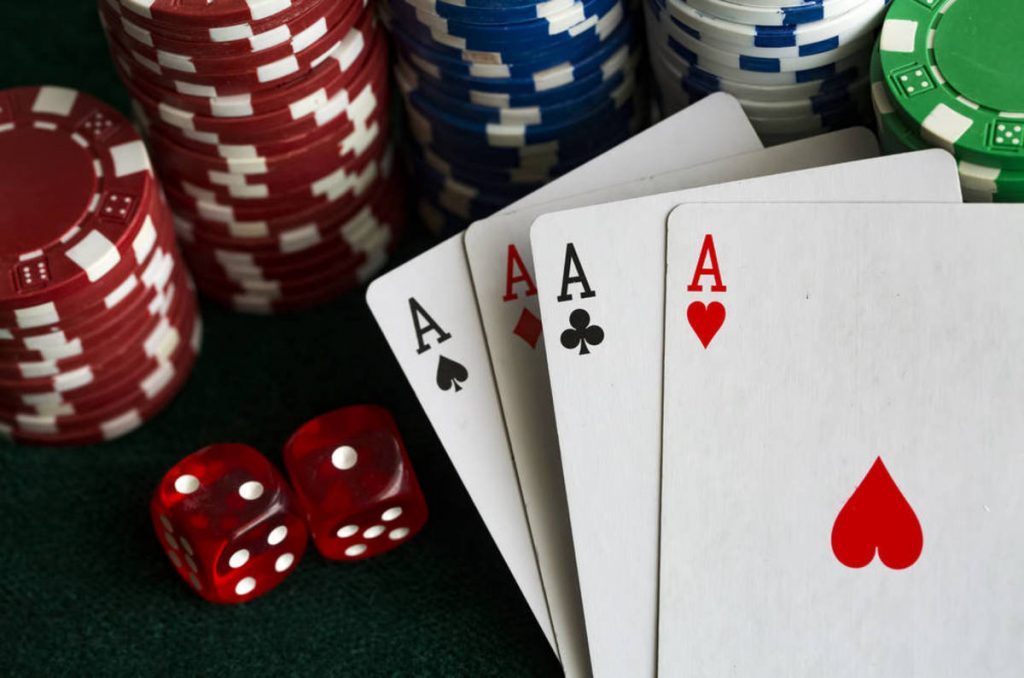 The best way to tell the legitimacy of a gaming site is by looking at whether it is licensed or not. A casino holding a license means it has been vetted for fairness and gamblers have a body to turn to in case things go sour with the establishment. The reputation of the licensing agency should also be considered, and some of those that have proven to have players' interests at hand include the UK Gambling Commission, Gibraltar Regulatory Authority, and Malta Gaming Authority. These bodies have some of the toughest requirements in place that gambling establishments have to meet to acquire and maintain a license from them. They also act as mediators in case of any feuds between the players and their registered gaming sites.
Nearly all roulette variations accommodate wagers in two categories – inside and outside bets. Inside bets may offer impressive payout odds, with the highest being thirty-five to one, but landing them is rare. Outside bets, on the other hand, have a higher chance of being achieved since they cover big portions of the wheel. The bets of the outside wagers are even stakes, which consist of those placed on colour, high or low, and parity. These wagers cover half the numbers on the roulette wheel and pay one to one, which means gamblers can expect a pay of one hundred dollars when a stake of the same amount is placed on a winning number.
The Martingale Strategy provides the best results when used on bets that have the highest chances of being landed, especially considering the high amount of cash required to make the system work.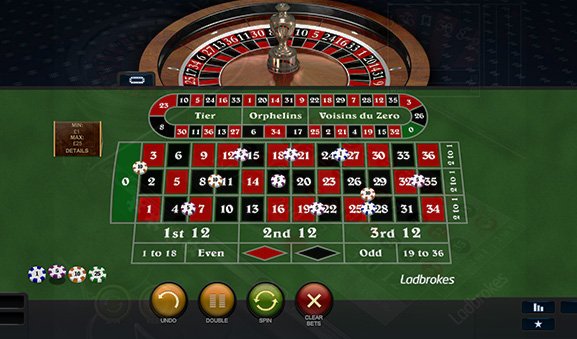 European Roulette may be a younger version of this table game in comparison to the American version, but it has managed to garner a higher following. The game is especially loved for its exclusion of the double zero pocket, which is featured in American Roulette, that brings the house edge down from 5.26% to 2.7%. That way, punters have a higher chance of landing wins due to the reduced number of pockets.
Even with a big bankroll, it is advisable to start with the lowest possible stake when using the Martingale Strategy; this is because the doubling element of the playing method could have one spending a lot per round in the end. For instance, if the gambler starts with stakes of one dollar, they will be placing a bet of two thousand and forty-eight dollars by their eleventh loss. Some casinos have been known to allow stakes as low as a penny, which gives players a lot of room to work with.
Explore Reverse Martingale
Gamblers can also put the Reverse Martingale Strategy to use where the stakes are reduced with every loss and doubled with every win.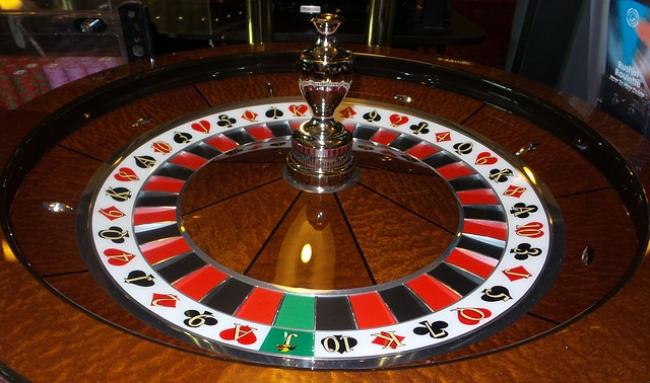 Players should note that the Martingale Strategy is a high-risk method of play which demands the use of a lot of money for the collection of only a small profit. Even so, it is better than no winning approach at all.