The big question surrounding the use of mobile apps for business purposes (i.e. promotions or user engagement) is whether one is really needed. The cost of developing a mobile app is significant, so business owners should always take extra care before deciding to develop an app for their company.
There is no easy way to answer the question. That said, there are certain benefits that make a mobile app valuable for businesses. To help you decide whether you need to develop an app for your business, we are going to review those benefits in this article.
Add Value to User Experience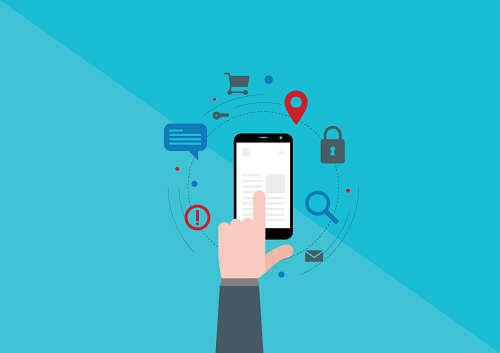 The key reason why a mobile app can be highly beneficial for a business is the app's ability to enhance user experience. Instead of waiting in line for 15 minutes, customers can pre-order the products they want to buy through a mobile app and simply pick them up at the store. This kind of implementation really enhances theuser experience, making the app valuable to the business and customers alike.
According to Maryville University and its MSSD online department, not all apps can deliver this level of user experience. Some are there simply for branding purposes, i.e. the company decides to develop an app for the sake of having one. For maximum value, however, the app must be able to solve a problem customers have.
The same approach is used in the development project. Students who are pursuing asoftware development masters degree are learning about discovering problems to solve and the best app-based solution for them. The result is the enhanced ability to develop an app whose features meet the needs andpersonal preferences of the target users.
Better Branding
We mentioned how many brands develop mobile apps only for branding purposes. While it may not be the most valuable approach to take, it is still an approach worth considering. Despite the focus on branding, your business's mobile app still needs to be valuable enough for users to install it. This can be done by adding valuable content, offering access to exclusive deals, and allowing users to engage the brand directly through the app.
It is also possible to combine branding with improved user experience. For example, McDonald's mobile delivery app regularly pushes promotional offers directly to users while providing easy access to the company's delivery service.
Higher User Engagement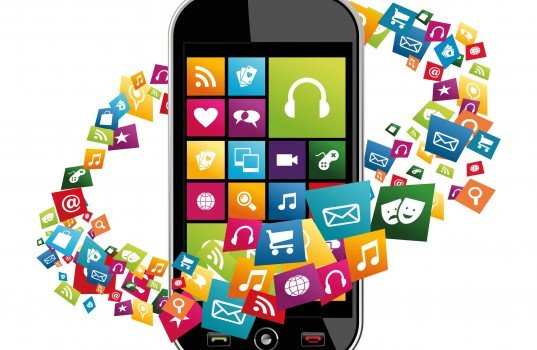 Lastly, a mobile app can be very valuable for your business when it enables higher user engagement. Offering customer support through the app, allowing customers to ask pre-sales questions, or maintaining a comprehensive user forum that can be accessed via the mobile app are examples of how a simple app can help increase user engagement. The more users use the app, the stronger the relationship between your brand and its customers will be.
All of these benefits are worth pursuing. The next time you want to decide whether to develop a mobile app for your business, try to explore the possibilities of enjoying these advantages through the mobile app. If you can gain more than one benefits from having a mobile app, you know you have a development project worth investing in.