Introduction to No Sim Restrictions
No Sim Restrictions means your phone is unlocked, and you can use it with any carrier. This offers you the flexibility to switch between service providers and use your device in different countries without incurring hefty roaming charges. In this comprehensive guide, we'll explain the benefits of having an unlocked phone, how to check if your iPhone is unlocked, and how to unlock it if it's not.
Why Unlocked Phones Are Better
Unlocked phones offer several advantages over their carrier-locked counterparts. Here are some key benefits:
Freedom to Choose: You can use your phone with any carrier, giving you more options for plans and services.
Travelling Convenience: Unlocked phones can be used with local SIM cards while travelling, saving you from expensive roaming charges.
Higher Resale Value: Unlocked phones are more appealing to buyers, making it easier to sell when you want to upgrade.
No Contractual Obligations: You aren't tied to a specific carrier and can switch between providers as needed.
Methods to Check if Your iPhone is Unlocked
There are several ways to check if your iPhone has no sim restrictions. Below, we've outlined three common methods.
Method 1: Check in Settings
To check if your iPhone is unlocked through settings, follow these steps:
Open the Settings app.
Tap on General.
Tap on About.
Look for the Carrier Lock or No Sim Restrictions information.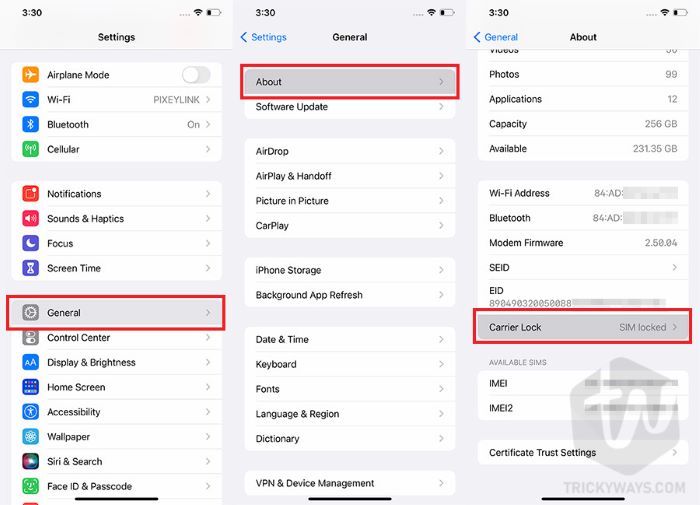 If you see "No Sim Restrictions," your iPhone is unlocked. If it says "SIM Locked," your iPhone is carrier-locked.
Method 2: Check with Different SIM Cards
Another way to check if your iPhone is unlocked is by using different SIM cards from various carriers.
Power off your iPhone.
Use a SIM card ejector tool to remove your current SIM card.
Insert a SIM card from a different carrier.
Power on your iPhone.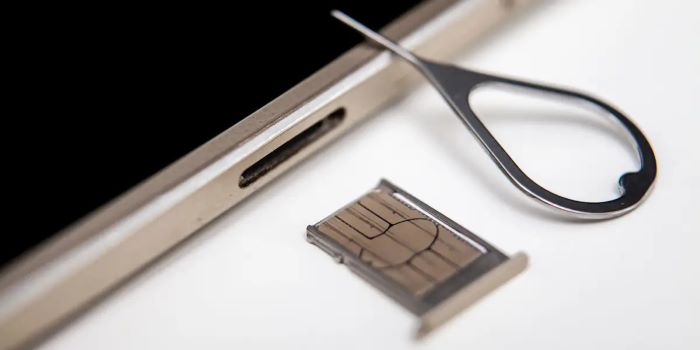 If your iPhone connects to the new carrier and shows signal strength, your device is unlocked. If it says "SIM Not Supported" or "Invalid SIM," your iPhone is locked.
Method 3: Check with IMEI Checker
You can also use an online IMEI checker to determine if your iPhone is unlocked.
Find your iPhone's IMEI number by going to Settings > General > About.
Visit an IMEI checker website, like imei24.com or imeipro.info.
Enter your iPhone's IMEI number and complete any necessary steps, like CAPTCHA verification.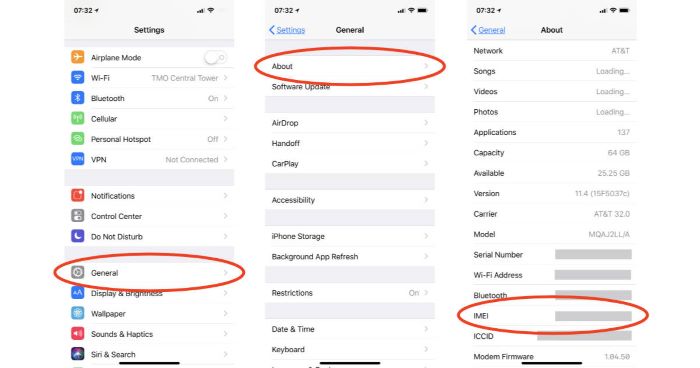 The website will display information about your iPhone, including its carrier lock status. If it says "Unlocked," your iPhone has no sim restrictions. If it indicates a specific carrier, your iPhone is locked.
How to Unlock Your Phone
If your iPhone is carrier-locked, here are some methods to unlock it.
Method 1: Contact Your Carrier
The easiest and most reliable way to unlock your iPhone is by contacting your carrier. Most carriers will unlock your phone for free or for a small fee, provided certain conditions are met. These conditions may include:
Your account must be in good standing.
Your iPhone must be fully paid off.
You should have completed the minimum contract period.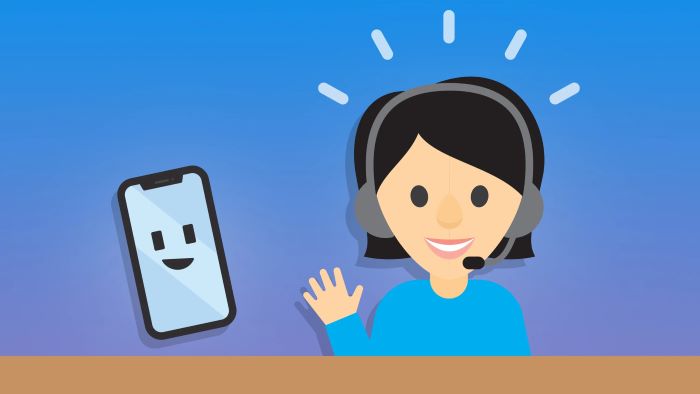 To proceed, call your carrier's customer support and request an unlock. They will guide you through the process and may provide you with an unlock code or instructions to complete the unlock.
Method 2: Use an Unlocking Service
If your carrier is unwilling to unlock your iPhone, you can use a third-party unlocking service. These services charge a fee to unlock your phone remotely. Here's how to use an unlocking service:
Find a reputable unlocking service online, like doctorSIM or UnlockBase.
Provide your iPhone's IMEI number and any other required information.
Pay the unlocking fee and wait for the confirmation email with the unlock code or instructions.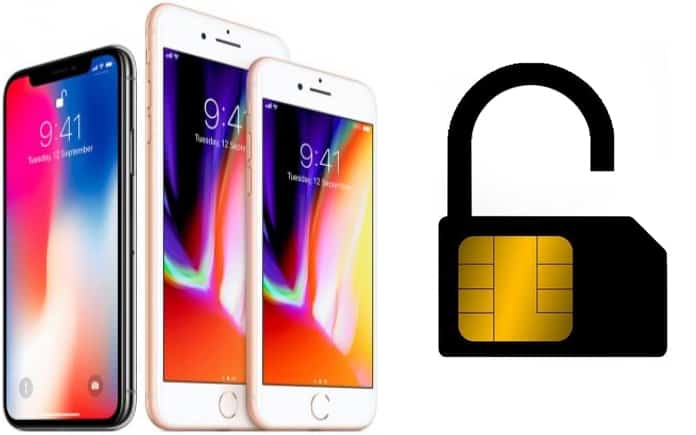 Follow the instructions provided by the unlocking service to complete the process. Keep in mind that using a third-party unlocking service may void your warranty, and there's a risk of scams. Make sure to research the service thoroughly before proceeding.
Additional Tips and Tricks
Here are some more tips and tricks to help you get the most out of your unlocked iPhone and ensure a smooth experience:
Update Your iPhone's iOS
To ensure compatibility with different carriers, it's essential to keep your iPhone's iOS up-to-date. Regular updates not only bring new features and enhancements but also improve security and performance.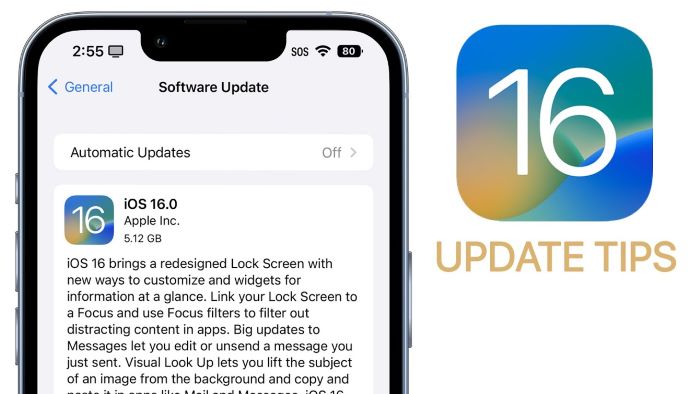 To update your iPhone's iOS, go to Settings > General > Software Update and follow the on-screen instructions.
Reset Network Settings
When switching between carriers, it's a good idea to reset your iPhone's network settings to remove any saved configurations from the previous carrier. This can help prevent issues with cellular data, calls, and messaging.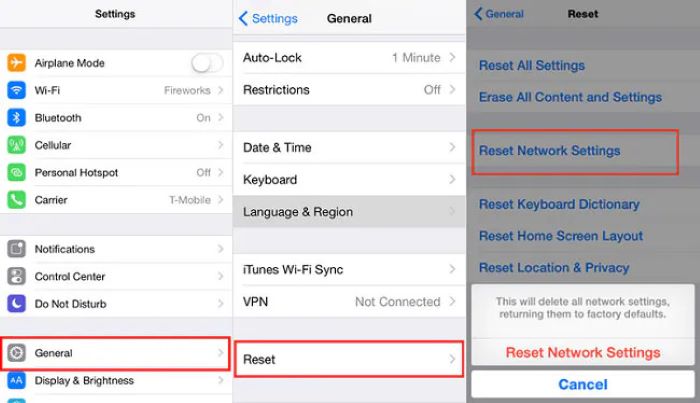 To reset your network settings, go to Settings > General > Reset > Reset Network Settings and follow the prompts.
Activate Your New SIM Card
After inserting a new SIM card into your unlocked iPhone, you may need to activate it with your new carrier. This process can vary depending on the carrier, so consult their support resources or customer service for guidance.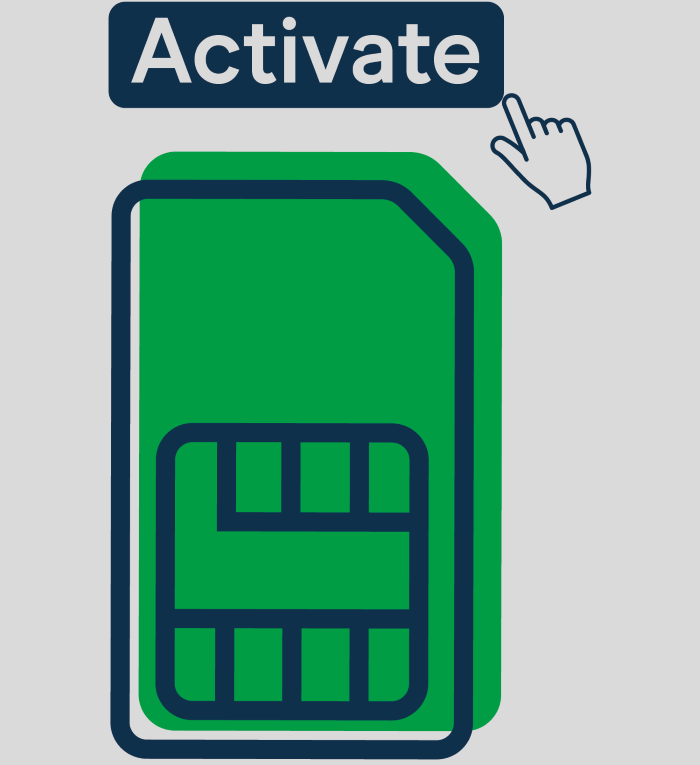 Configure APN Settings
Your new carrier may require you to configure the Access Point Name (APN) settings on your iPhone to use cellular data and MMS. You can usually find the required settings on your carrier's website or by contacting their customer support.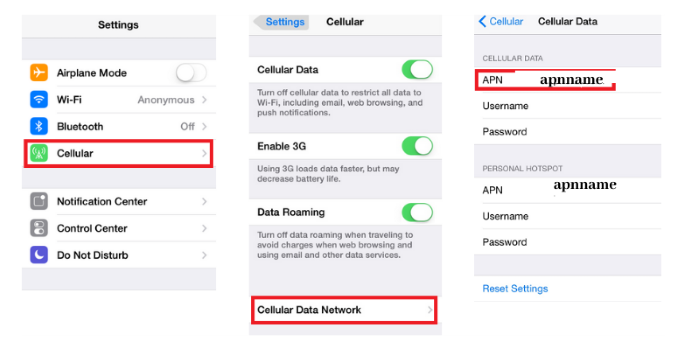 To configure APN settings, go to Settings > Cellular > Cellular Data Options > Cellular Network and enter the required information.
Final Thoughts
Understanding what no sim restrictions mean and how to unlock your iPhone can offer you numerous benefits, such as flexibility, convenience, and cost savings. By following the methods and tips provided in this comprehensive guide, you can successfully unlock your iPhone and enjoy the advantages of an unlocked device. Remember to exercise caution when using third-party unlocking services and always keep your iPhone's iOS up-to-date for the best possible experience.
We hope this article has been helpful in guiding you through the process of unlocking your iPhone and understanding no sim restrictions. Happy gaming and enjoy your newfound freedom with your unlocked iPhone!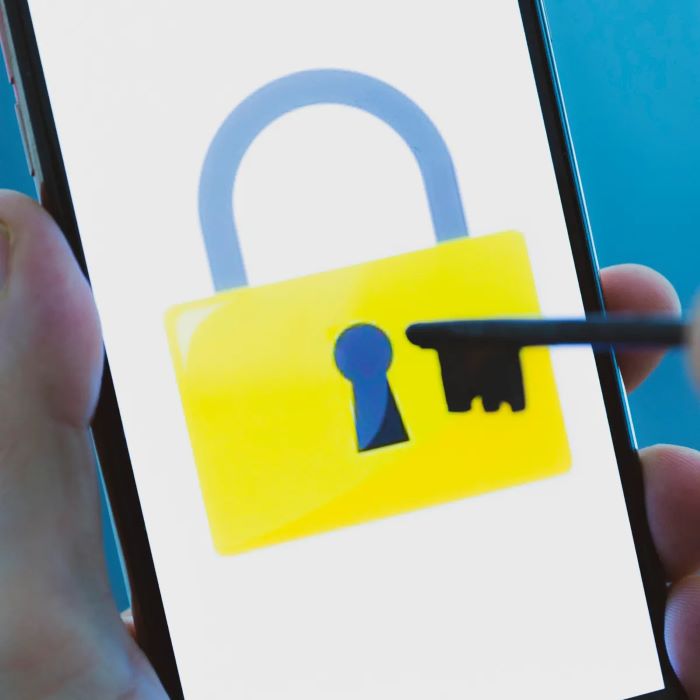 FAQs about No Sim Restrictions and Unlocking
Can unlocking my iPhone damage it?
Unlocking your iPhone through your carrier or a reputable unlocking service should not damage your device. However, avoid using shady or unverified services, as they may harm your phone or cause other issues.
Will unlocking my iPhone affect my warranty?
If you unlock your iPhone through your carrier, it should not affect your warranty. However, using a third-party unlocking service may void your warranty, so proceed with caution.
Can I unlock my iPhone for free?
In many cases, your carrier will unlock your iPhone for free if you meet certain conditions. Check with your carrier to see if you're eligible for a free unlock.
Can I switch SIM cards in iPhones?
Yes, as long as your iPhone is unlocked, you can switch SIM cards from different carriers. Keep in mind that you may need to adjust your device's settings to work with the new carrier.