Nowadays the kingdom of internet has immense power over people, and businesses (both large and small ones) have to concentrate their efforts on shining online to remain competitive in the marketplace. A web-based finance management system emerges to be the next step towards e-business since it enables to receive payments from customers from across the globe, pay for delivery services (should a product be delivered to other cities and countries), settle supplier payments, and more.
What problems do small businesses face when it comes to adoption of online payments?
A small business will come across some difficulties while adopting online payments. Security is one of major issues as a business must protect its financial information like a dragon protects its treasure. This information is too valuable to be available for anyone else.
Expect a high development cost – development of such a system and its integration with an existing gateway requires expertise, many man-hours, etc. The payment system must be easy to use since its target audience is not limited to business professionals. Besides, it must be functional enough to include all required services as it may be difficult to add one more service to the existing set.
How does a good money transfer system look like?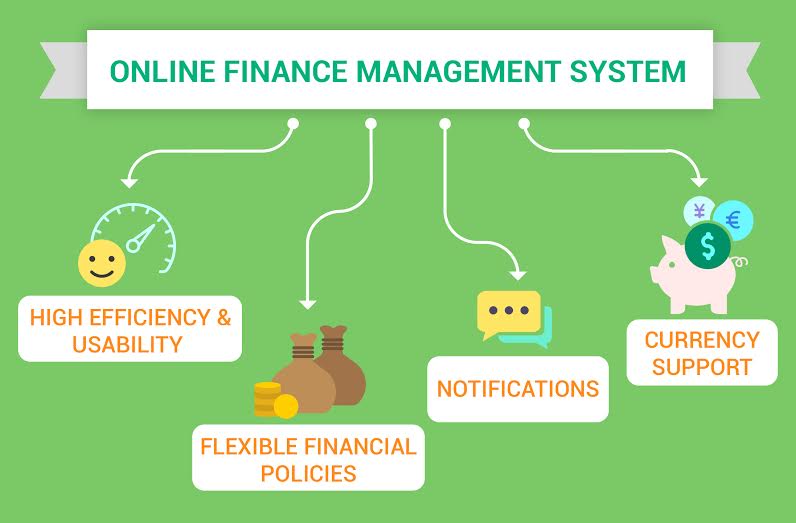 A good money transfer system must have the following characteristics:
High efficiency and usability as such a system is targeted to different users.
Availability of a notification system (like SMS messaging) so that users could receive a notification when a transfer is made.
Flexibility of financial policies towards business partners and customers.
Currency support ensuring transfer and receipt of money in any currency being required.
Difficulties developers have to cope with
Creation of such a system is a task demanding high experience and intimate knowledge of the field and that is why there are a number of difficulties developers have to overcome.
Firstly, integration of a new system with the existing financial solutions used by a company may result into a slowdown of the whole system performance. Secondly, a security level may be not high enough to prevent financial data leakage.
A need of constant update of currency exchange rates and development of a user identification system are other important issues. On the top of that, the system must be optimized for different browsers.
What is a solution?  
The answer can be given by IT experts. Our experts in custom trading solutions  are sure that there is more than one solution: a new system can be integrated with a payment system of a renowned bank to gain customer loyalty due to good reputation this bank has. However, this solution will be quite expensive and it may not have all the required functions.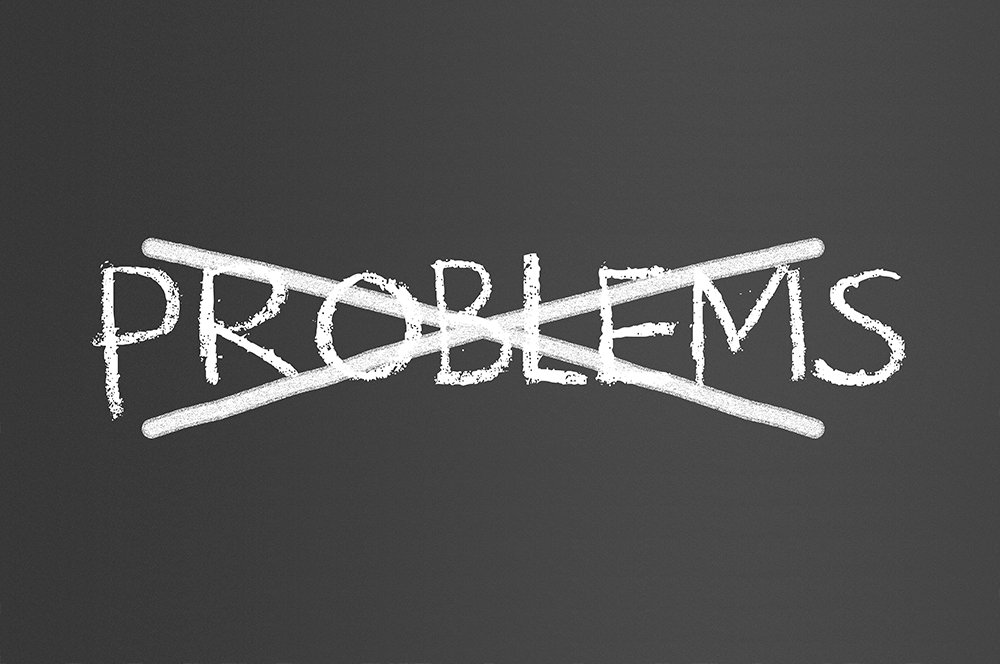 Usage of an online gateway can be an alternative. It is a simple and reliable solution which meets requirements of virtually all businesses, but its users may stumble upon a range of limitations on international payments and types of accepted means of payment: there are likely to be problems with acceptance of cheques and some types of payment cards.
Creation of a tailor-made payment system is one more solution. Being resource intensive, such a project will result into development of a system able to cater for needs of a large, multi-branched business.
Tatsiana Levdikova is a websites design and development expert at EffectiveSoft, a custom software development company. This company unites more than 250 experts: software developers, engineers, scientists, and more. You can reach the author at [email protected] .