A lot of people probably think that they are quite savvy online, they know what the latest social media networks are and have all the latest apps for their smartphones. However a lot of these people and others are also completely unaware of the risks they face by just going online. Online banking, shopping and keeping in touch with family and friends see's people add personal data to websites daily, sometimes without a second thought, so what can you do to keep safe online?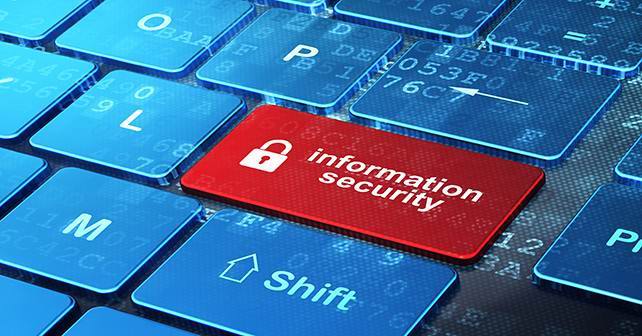 This article in Digital Connect Magazine offers some great basic tips for keeping safe online which we would recommend is the minimum people follow. The guide shows you what you need to watch out for, such as email phishing scams, fake websites and un-secure payment options. They also recommend some basic protection which everyone should be using such as malware and virus detecting software on all of your devices, using credit cards for payment protection and also password and privacy settings.
See the below infographic for more tips

Online voucher code website, My Voucher Codes produced this infographic and safety guide, however although it does cover quite a lot, there are still a number of additional things people should be aware of online.
Children
If you have children, especially those aged under 16 it's important to make sure you have good parental controls set so children cannot view unsuitable content online. In addition monitor their use and what sites they access as well as their social media. It may seem like an invasion of their privacy and they may not like it, but with so much data shared online children can easily fall prey to scams, phishing and bullying and become victims of grooming.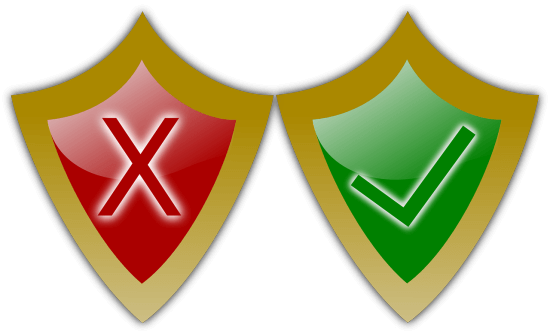 Public Wi-Fi
The Wi-Fi you can use when you're out my be handy if you quickly want to check the weather or news, but it's not safe or secure for you to use for online banking, shopping or signing into accounts. With the right software, someone within range of you can see everything you're doing online, such as what sites you visit, what you use to log in with and also what texts you send. Many people freely use public Wi-Fi when available, without a second thought of whole else can be accessing their data nearby, or checking that the hotspot network is safe. Some hotspots exist entirely to steal your personal data.