With the vast amount of people online these days it makes sense to divert your efforts at sales from traditional door to door or telephone sales to online sales. You can really give your business an edge by nailing the correct sales techniques that work online and getting people to visit and purchase from your website. Sales is slightly different to marketing. Marketing advertises the product or service you offer, whereas sales is more of a direct approach that intends to make a direct sale instead of leaving it to the advertising to bring customers in.
Use A Website Based Pop Up Speech Box
You will have seen these on many websites. As you visit them, they usually pop up and ask if you need any help or whether you want some specific information. You have have these which alert you if a customer writes back. You can then use this instance to create a sales pitch, and really get to know the customer and tailor a service or product to them for a price of your creation separate of the website. First, this gives you a better chance of making a sale as you are directly speaking to the customer, but secondly the customer is going to feel special because you've given them great customer service by tailoring something exactly to fit them.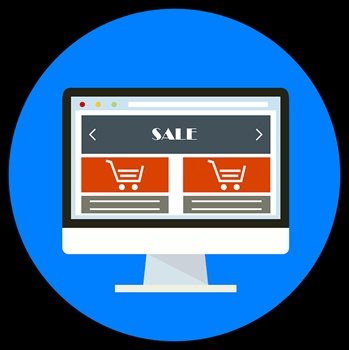 Source
Make Sure You And Your Workforce Know How To Make Online Sales
There are a variety of sales techniques that only apply to the online environment and for the absolute best chances of success you need to be clued up on the best tactics. There are sales enablement best practices which can help your team make more sales and your business thrive. You need to set the example by using these practices and they will follow. The investment you make in training will pay off in the additional sales you eventually make. It also has the added benefit of impressing your workforce. They will appreciate the training because to them it will show that you are invested in them succeeding. Giving your workforce the tools to succeed is the sign of a good boss.
Use Email Sales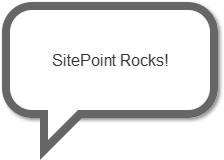 First you should build up an email list. You can do this by compiling all the emails you have from feedback, sales, blog post comments, etc. Then, you can send them emails of products for certain prices. If you look at the person's purchase history you can really tailor a sales pitch that will apply to that person and lead to a sale. It can be time consuming to craft many emails like this, but it is worth it if a bunch of them decide to click through and make the purchase. Make sure you outline a clear way in which they make the purchase and also offer a link back to your site and a way of contacting you. You need to find a way to make these emails not seem spammy, so use them infrequently. Perhaps once a month.