Your employees are the heart and soul of your organization. But what if the latest project demands an exclusive software skill which your engineers don't hold? Would it really be economical to recruit a specialized engineer just for a few projects? Certainly not. But you don't want to pass on the project either. Well, what about outsourcing development engineers for your project? Is there a way to make this a profitable move?
Ability to Source the Rare Skill
Outsourcing lets you connect with senior engineers who may possess more advanced and uncommon skills than your current employees. You may gain the opportunity of getting your project completed successfully by seasoned professionals, rather than overburdening your current workforce that may not be equipped to handle the task. Completing such atypical projects more efficiently would make clients happier and would contribute to your work portfolio, which would further render a highly competitive edge to your business.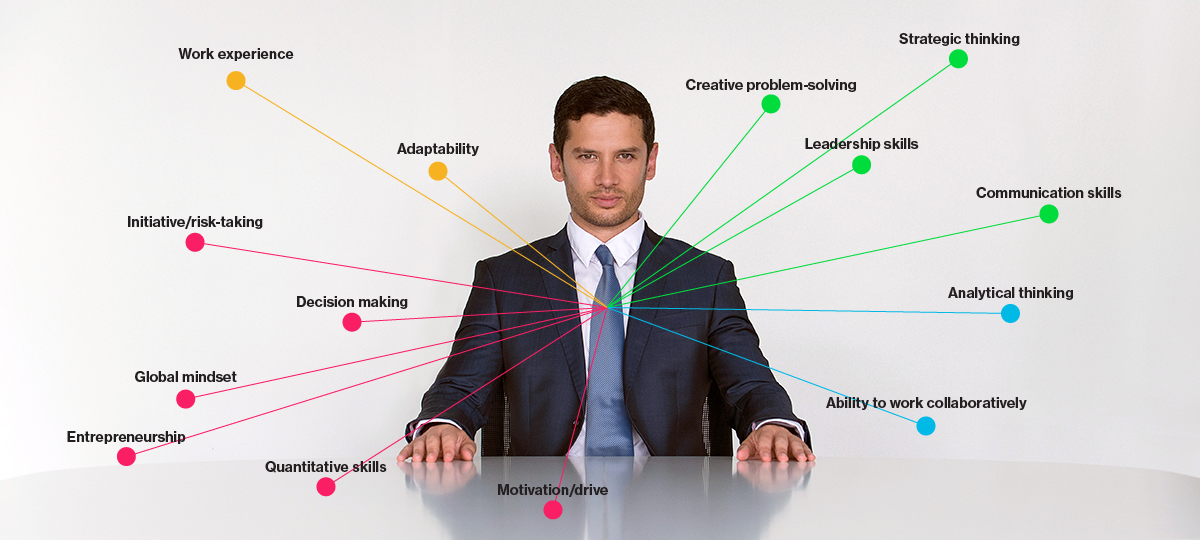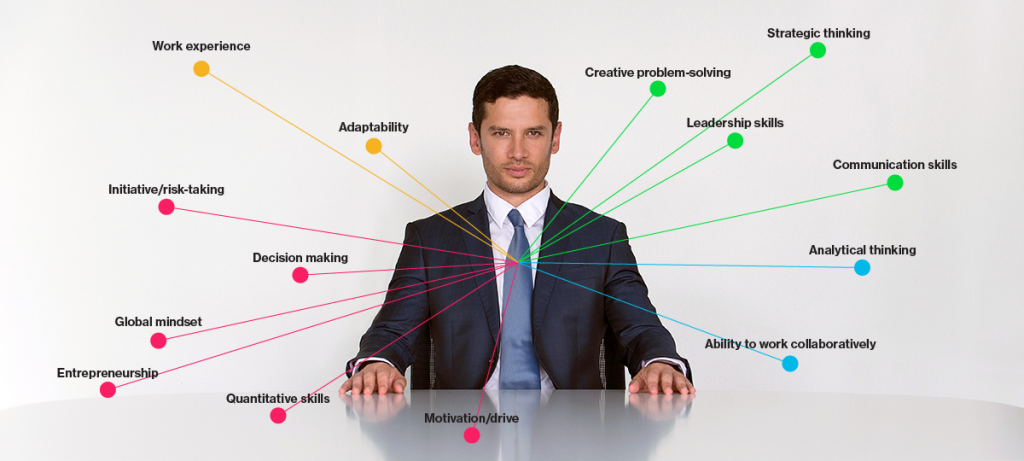 It's Economical
Outsourcing engineers for your project can be more economical for your business. When you need to maintain an in-house team, you must cover the costs of salary, team benefits and overhead costs of accommodating them in your office. You also must bear the losses caused by negligence or inability of your in-house staff. And yes, don't forget the costs associated with training your team.
Outsourcing enables you to eliminate many of these issues. To start, you don't have to "maintain" the outsourced professionals. You would just have to pay the outsourcing company for the services you use. There is no question of an ongoing salary commitment or associated benefits. Moreover, when you outsource, you can hire more senior engineers which means you don't have to waste more money, resources, and energy to train them.
You will also save on overhead costs. Even if these senior engineers work at your location, it would only be for a limited time. Many providers of outsourced engineering services can enable their engineers to work for you remotely – unless your project and team specifically require their physical presence.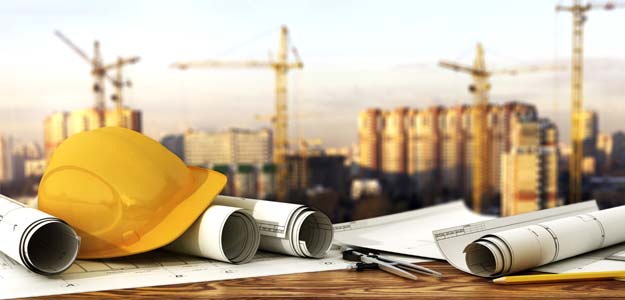 Ability to Focus on Core Competency
Outsourced engineering services will enable you to focus on your core competencies. When you have a senior engineer working on your project, he or she will take care of everything.  There's no need to spend time and energy finding and interviewing engineers for your team. It will allow you enough room to focus solely on your business.
Just make sure to sign with a highly reputed outsourcing company which is backed by a long list of happy clients. The company should boast a huge pool of senior and dynamic engineers so that you can have a qualified engineer as dictated by the specific needs of your projects.