What does P3 stand for?
The founders envisioned the name, P3Care, after many brainstorming sessions and practically evaluating the stakeholders in the healthcare industry. After critical analysis, they concluded that three entities are under the direct influence of the healthcare sector – Patients, Providers, and Payers. You cannot exclude any one of them if you look at the process, starting with the patients visiting the doctors and ending up with the doctors getting paid for their services. As the US healthcare system moves from the paper-based forms to EHRs (Electronic Health Records), everything that happens during the exchange of information goes through computer systems – the IT-based medical software.
Two names that come to mind when we talk about the digital sphere of healthcare are the EHRs and the practice management systems.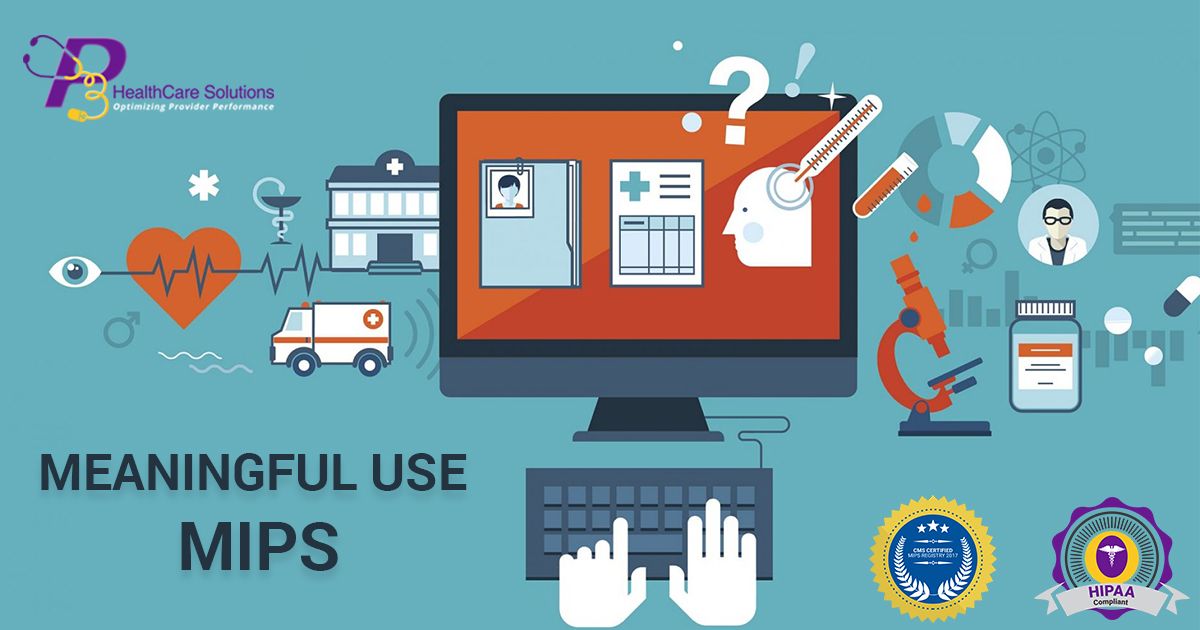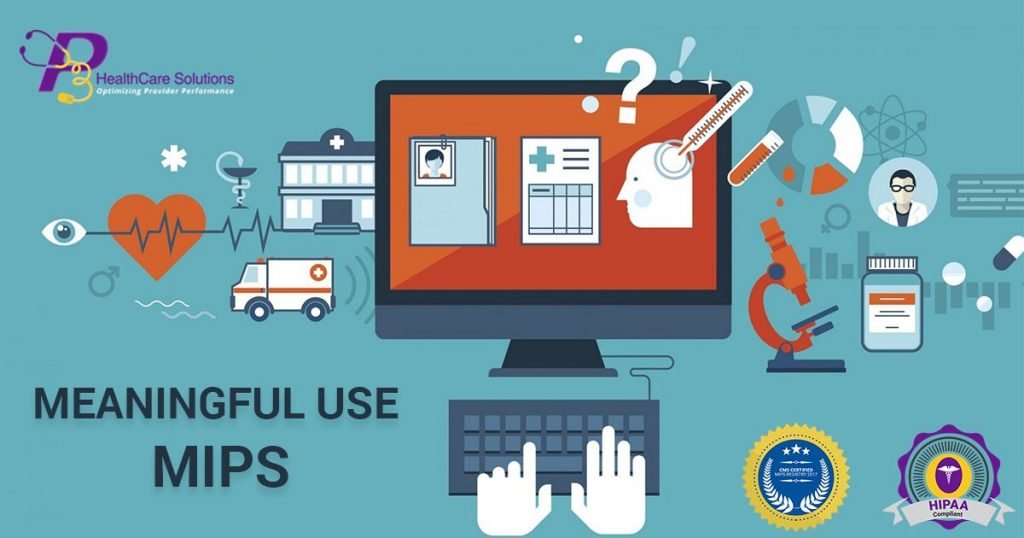 Practice management systems handle the operational elements of a practice or a hospital like the number of doctors, their names, the staff, nurses, and the medical equipment information. EHRs, on the other hand, are more patient-centric, carrying Protected Health Information (PHI). PHI contains patients' histories, appointment schedules, medicines' refilling timelines, things patients are allergic to, lab reports, diagnoses, past and current treatment procedures, and e-prescriptions.
Website Features
www.P3Care.com is the website where you can read about our services in detail. It operates instantly and smoothly. At the top, there is a prompt, alerting you of the MIPS deadline for 2017. Once you click the visit button, it takes you to an article with 'MIPS 2018 updates' in the newsfeed. The other button that says 'move on' lands you on a form. If you want to share anything about the medical IT-based services, please do not hesitate to contact us through this form.
We have our number and email displayed for correspondence on the top. The website offers a smooth user experience without any complications at all. There are six links on the homepage pointing to our services mostly and a link to the newsfeed. Newsfeed section takes you through the pages covering medical journalism where you can find the latest information on the healthcare industry.
Home Page
About Us
RCM
Quality Reporting
P3 Helping Hand
News Feed
The bullets above are the main categories taking the users to their respective pages. The main topics further split into subheadings, and if you click on them, you can read about those services in detail.
While 'Home Page' gives an outline of the whole idea behind P3 Healthcare Solutions, it does move on by jotting down the specialties P3Care covers. One can quickly go over them by scrolling the bar to the right. For instance, you can choose P3Care if you are a specialist in behavioral health, podiatry, dentistry, Internal medicine, dermatology, cardiology, and many other fields.
About Us
Similarly 'About Us' describes the theme and working areas of the company along with the technical healthcare-related ideology. Any medical transaction that happens passes HIPAA compliance.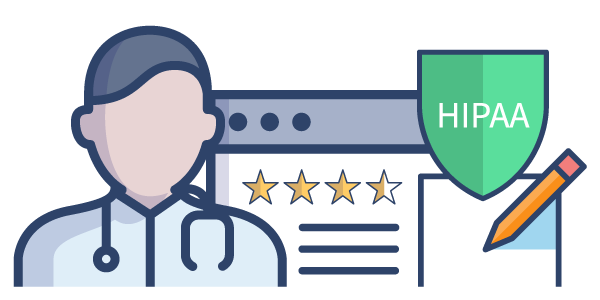 What is HIPAA?
HIPAA is an acronym for the Health Insurance Portability & Accountability Act. According to HIPAA, the medical information is protected from unnecessary public exposure. However, medical billing companies, in-house staff, and the payers have access to PHI (Protected Health Information) in a safe environment of hack-proof computers and other devices.
HIPAA, by law, keeps PHI from coming into contact with people who are not playing a part in the virtual health IT process. P3Care is HIPAA compliant and follows a strict policy when it comes to the security of EHRs and patient records. The relationship between a provider and a health IT consultant thrives on the trust. Therefore, if you are thinking of P3Care as your medical biller, medical billing auditor, HIPAA security & risk analysis consultant, credentialing & enrollment agent, meaningful use reporter or MIPS Qualified Registry, feel free to get in touch with us today. We do our best when it comes to helping providers realize the full benefits of PHI,
Taking RCM to the next level for improved collections
What is RCM?
RCM stands for Revenue Cycle Management. It is the management of the income cycle of a medical professional or provider. We work with primary care physicians, specialists, nurses, anesthetists, and chiropractic so that your hard work pays off.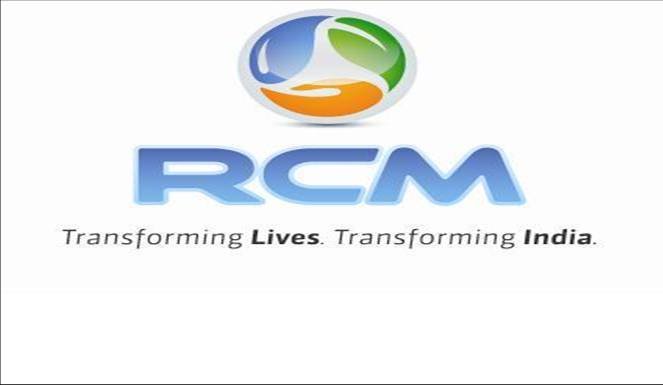 Hovering the mouse over the RCM button on the website opens a drop-down menu showing the list of services that we are offering. Pathology and clinical labs link to the page where you can read about the laboratory billing process. The steps on the page ensure a smooth billing cycle until the reimbursements reach your bank accounts. Our medical billing & coding staff is sufficiently educated and highly eager to learn. Thereby, figuring out and implementing the latest updates by CMS becomes one of our strengths.
Whether you are a laboratory or a pathology clinic, you can talk to a P3Care consultant about laboratory billing services. Call for a free quote at 909-245-8350. We can increase your collections, and most of the clients are happy after getting us on board. You can read a few testimonials from our clients on the homepage. They were satisfied enough to leave positive comments.
We strive to improve your revenue cycles minimizing delays so that you receive payments quickly. Furthermore, keeping the denials to a minimum by thinking forward adds another feather to our cap. We ensure smooth reimbursement of claims through the clutches of the insurance companies, we prepare them carefully without making any mistakes.
Medical billing services – We are Income Generators and Revenue Optimizers
We provide remote medical billing services which mean P3Care is out source able. It comprises of a highly motivated team of individuals who are always in touch with the clients and relevant healthcare industry stakeholders. By staying current, we manage to collect data that can be helpful to you as a patient, healthcare provider, and an insurance company.
Our services are for physicians, non-physicians (nursing staff, anesthetists, and chiropractic) and specialty-specific clinicians. So, even if you are a registered nurse or chiropractic, you can depend on us for a wide range of IT-based medical services.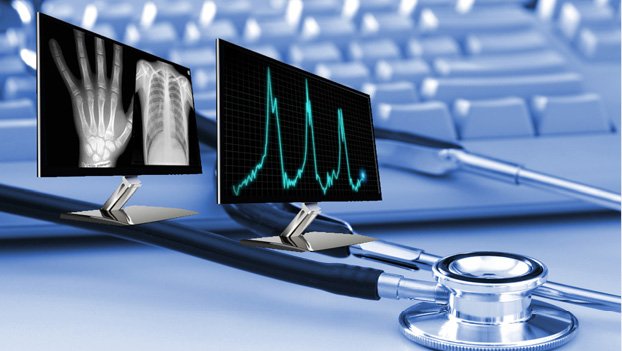 What are IT-Based Medical Services?
Our services do not include physically treating patients because we are not doctors. We are a healthcare IT consultants, and our job is to look at the digital side of your finances, whether it is a large hospital or an individual practice. It is safe to say that we bridge the gap between patients, doctors, caregivers and the payers.
As medical billers, we service providers in the best possible manner. You can be having trouble with your RCM process, or there can be a delay in submission of your billing claims. P3Care comes in and shares part of your workload. As a medical professional, your job is to treat and care for the patients. We handle your bills by reaching out to the patients and the payers, on your behalf, ensuring your payments are never delayed. The medical coders enter the right codes and correct information to the bills to avoid claim denials.
In simple words, we take care of your medical billing process so that you don't have to worry about your finances ever again. It also gives you more time with your patients and the in-house medical staff.
Credentialing & Enrollment – Establishing your authenticity and adding to your reputation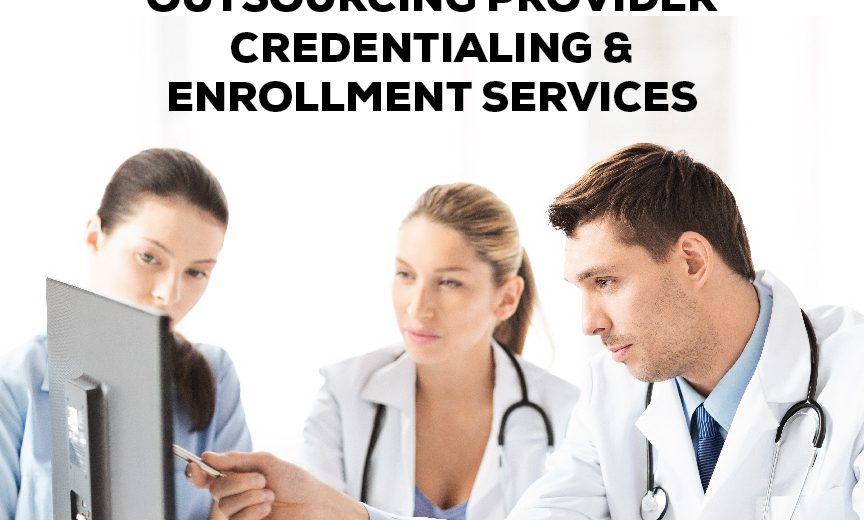 You may be familiar with credentialing as a medical, provider or physician. It is a screening process that authenticates healthcare professionals as medical professionals. The degrees, certificates, qualifications, previous working statuses, residency, and licenses should concur with the claimed criteria. If there are discrepancies in what they are saying and what is found in the records, the candidate is denied the job. In case of insurance credentialing, the specific insurance company will not add them to their network for reimbursements.
Enrollment in Medicare, on the other hand, requires a Medicare Administrative Contractor (MAC). A MAC is a middleman or the fee-for-service contractor to get us through the process. Directly approaching CMS is not recommended.
Credentialing is not an easy task. Get yourself authorized and credentialed today! Call P3Care for guaranteed and reliable results 909-245-8350.
Medical Billing Audits – Identifying the phases needing perfection
Medical billing audit is one of our services that you can avail if you are not satisfied with your current medical billing, whether it is in-house billing or an outsourced company. There is a checklist of things for medical billing & coding. We keep these things into perspective performing the audit. We will analyze the reasons behind slow revenue cycles and poor collections and try to overcome them quickly.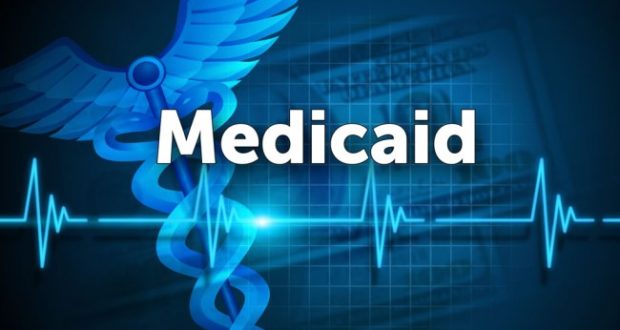 Finding out the reason behind those denials is one of the critical areas that can affect the speed of the RCM process. By comparing the percentage of approved claims with the ones facing denials, we can drive the acceptance percentage up.
As a standard practice, we should leave no room for errors in the first place. It is what veteran billers do to have impeccable first-time acceptance rates.
Accounts Receivable Management – P3Care never lets your claims pile up!
Accounts Receivable Management or A/R Management is a significant part of the medical billing process. If the insurance companies do not respond to the billing claims that need following up, they start piling up in the form of accounts receivables.
P3Care timely checks claims sent for reimbursements with the insurance companies. However, if there are outright denials, we revisit those claims and fix and resend them. If you are not filing them back within a given time frame, those claims may never be reimbursed.
Medical Coding – Experienced medical coders for error-free coding
You don't seem to have a problem when you have the best medical coding staff at hand. Why are we the best? Our coding staff is equipped with the latest medical coding system – ICD-10. The ICD-10 is a revised version of the ICD-9 update.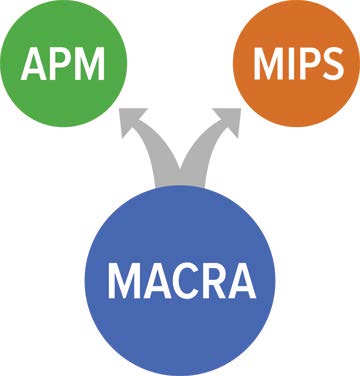 MACRA/MIPS Consultants – Sticking to bonuses and evading penalties
MIPS (Merit-based Incentive Payment System), under the Quality Payment Program (QPP), is a system that aligns with the requirements of the modern-day healthcare industry. It is a value-based reimbursement model which is here to improve patient outcomes keeping the costs of healthcare delivery to a minimum. MIPS gives real value to the eligible professionals (EPs) for rendering their services. It also rewards them with incentives and bonuses at the end of the year against a CPS (composite performance score). To achieve MIPS objectives, each MIPS qualified individual or group of clinicians should complete a set of measures. It is where P3Care comes in. We report or submit those measures to CMS, on your behalf.
Despite the advancement in technology, sometimes the complexities of the digital age can be overwhelming for the providers. And outsourcing a company for compliance to the MIPS guidelines can be a much more affordable and reliable option as compared to the in-house solution.
Medicaid Meaningful Use Specialists
Since the Medicare EHR Incentive Program is now an active portion of MIPS under the performance category of Advancing Care Information (ACI), we are left with the Medicaid EHR Incentive Program.
Why do we have to demonstrate meaningful use at all?
As the value-based reimbursement system is in effect and we are advancing towards actual care delivery with fewer expenses and improved quality of care, meaningful use of EHR systems has become mandatory. In 2018, it is not only for the 90-day period but the whole year. Now as providers you must exhibit meaningful use throughout the year.
Give us a call if you think you can count on us for bonuses and rewards.
Book an appointment today 909-245-8350.