Owning a small business is a professional dream and goal that many people share. If you are thinking about starting your own business, there are many different options available to you. One option that you should consider would be to open a franchise of an already existing and successful business. There are several pros and cons that come with opening a franchise as opposed to starting your own business from scratch. These factors should be taken into consideration whenever you are making a new business decision.
Name Recognition and Strategy
When you are going through the process of trying to start a business vs. open a franchise, one advantage of starting a franchise is that you will benefit from name recognition and a strategy that is already in place. When you start a franchise, you will soon find that the franchise will provide you with tools that will allow you to market and advertise your new business. Furthermore, the corporation will already have had a good reputation, which will help you to attract customers initially.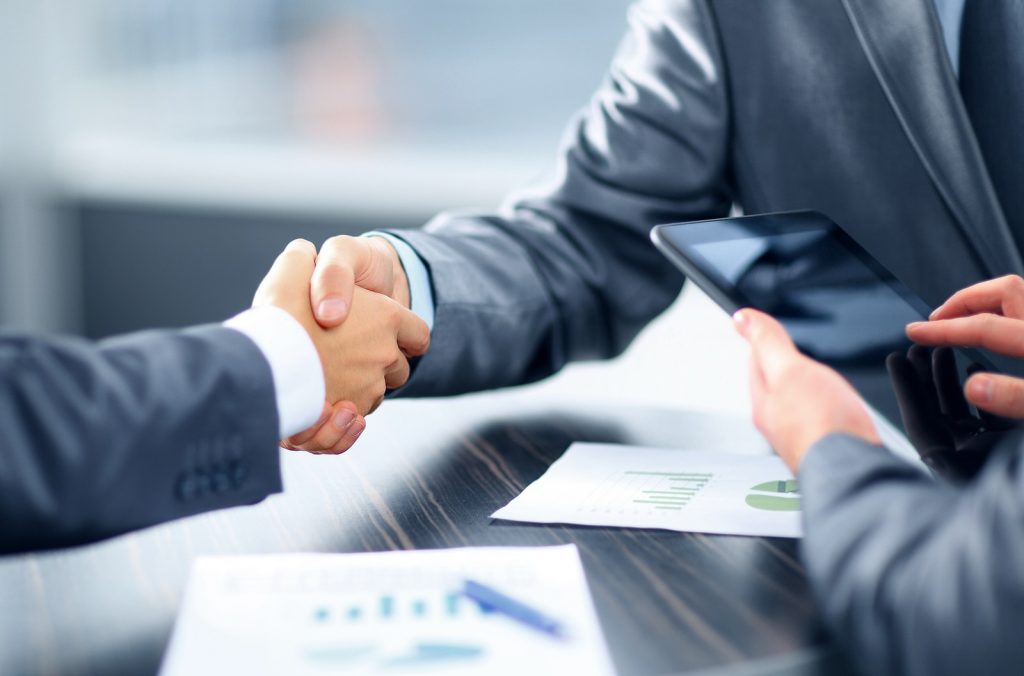 Financial Services
After you start a franchise, you will also be able to take advantage of the financial and merchant services that are provided by the franchisor. If you own a business, you will need to have a merchant service and bank account structure that can be used to manage your business. This will also allow you to accept all forms of payments from customers, which can increase revenue. When you open a franchise, you can normally use the same services used by the corporate office. When you start a business from scratch, you may need to search for credit card services yourself.
Profitability
While there are clear advantages that come with starting a franchise, there are disadvantages that you need to consider as well. One of the main disadvantages to starting a franchise is that you will have to pay fees to start the franchise and as ongoing regular charges. Due to franchise fees, the cost to open a franchise is much more than the cost to start your own business. While some of this may go towards services that will help you to succeed, others are to help the corporate office profit.
Once you have started the business, there are additional expenses that go along with owning a franchise. Depending on the type of franchise you own, the ongoing franchise fees can be expensive. These are often either a flat monthly fee or a percentage of your sales. No matter how they are determined, these fees will prevent you from keeping all of the profits. When you own your own business that you start from scratch, you will get to keep all of your profits.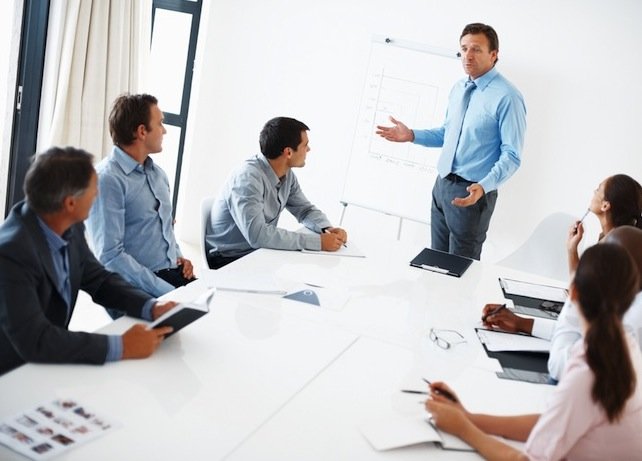 Business Control
Another reason why some people would rather open a business from scratch is that they will have total control over their business. When you own a franchise, you will likely have a wide variety of different rules and regulations that you will need to abide by. If you are not able to comply with all these regulations, this could result in you violating the franchise agreement which could lead to penalties or even losing your license to operate. For those that want to have ultimate control over their business, this can be a frustrating and challenging part of owning a franchise. If you start a business from scratch, you can make all the decisions on your own without having to worry about any form of parent company compliance.
Those wishing to start a business on their own generally have two options: open an independent venture from scratch or open a franchise location. There are many benefits to owning a franchise location, but many downsides too. The ultimate choice will depend on what aspects of running a small business you enjoy the most.