Protecting data in the 21st century is not easy. When you're not running the gauntlet of hackers, you must protect data from disgruntled employees who might want to hurt your business. Unfortunately, the law says you can't take a risk with confidential client data, so here's what you need to know if you store client data online or offline.
Data security is critical. From paper contracts to digital financial information, nothing is safe unless you go to great lengths to implement data protection measures. In some cases, you will need to have secure technology in place, but if you store data on-site, there are other considerations.
Online Financial Information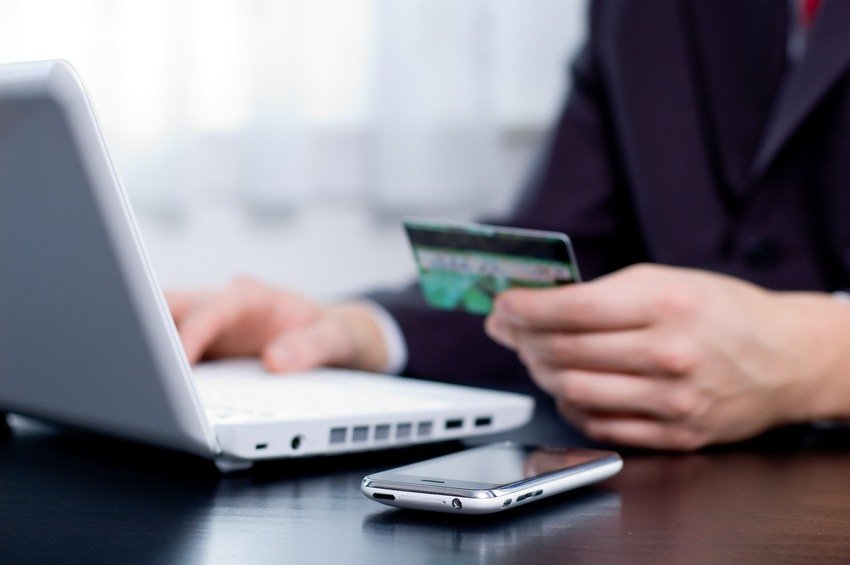 Online payments attract a lot of press attention because the world runs on e-commerce these days. Millions of people submit card details when they shop online, but if you run an e-commerce store, you are vulnerable to hackers. Imagine the damage it would do to your brand if hackers stole confidential payment information.
Smaller businesses should talk to their payment gateway provider to see what security measures are in place. Ideally, payment information should not be stored on your servers. Using a payment processor such as PayPal is more secure, but you still need to be on your guard at all times.
Employ Online Data Protection Teams
Work with cybersecurity specialists to protect your clients' data. Unless you have an advanced qualification in cybersecurity, you don't have the required knowledge, so let the experts do their job.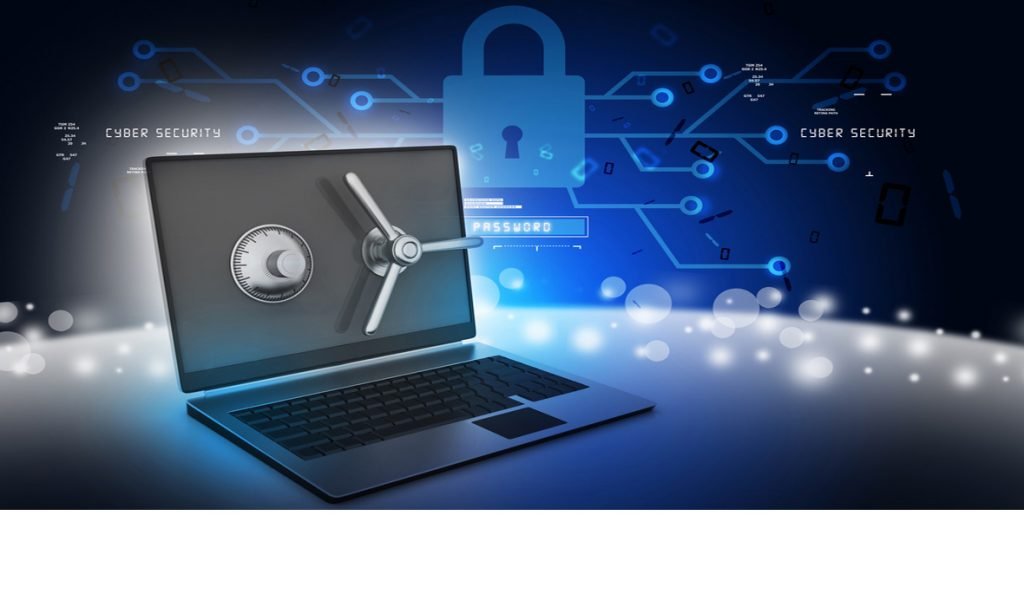 Most regular IT departments aren't specialist enough to monitor all traffic and decide whether it's malicious or benign. For all but the biggest corporations, it is more cost effective to outsource online security operations.
Offline Security
Online data security attracts greater press coverage, but offline data is no less vulnerable. For example, imagine your company deals with confidential medical information. Sure, much of it might be stored on off-site servers protected by the strongest encryption money can buy, but what if you still maintain paper records in an archive? This archive needs to be protected too. You can't have anyone walking in and stealing confidential files to publish online.
Companies like Nortek Security & Control supply distributors with professional grade security systems for businesses (and homes). A keypad access control panel will prevent unauthorized access to data storage rooms in your facility so the wrong people can't steal confidential data.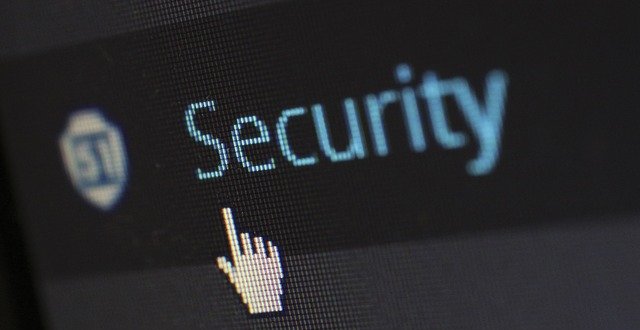 Educate Employee
All the security measures in the world won't protect your business if your staff take silly risks or leave devices containing confidential data lying around. Educate all employees on the dangers of online and offline security. Vet all new employees to make sure their references check out and they don't have any potential red flags in their previous employment history. Remind employees of the importance of using strong passwords and not downloading suspicious attachments. If employees store confidential data on laptops, remind them to keep their devices password protected at all times and to use effective antivirus and internet security software.
Failing to protect client data could see you prosecuted under data protection laws, so make sure you have risk management strategies in place.