In today's digital age, it is imperative that business owners go above and beyond when it comes to making things as simple as possible for customers.
Now, your definition of simple could mean different things, but it is relatively easy to define the word as it applies to doing everything possible for your business.
For starters, customers want a business owner who not only shows he or she cares about them, but also goes out of his or her way to make customer service more than just a catchphrase.
That said be sure that you are not only offering your customers competitive prices, but that you also make the buying experience as easy as can be.
What the means is not making customers jump through hoops simply to make a purchase or two from you.
One of the ways many business owners are making things easier is by offering Ecommerce.
With the right Ecommerce program in place, your customers who choose to buy goods and services online can do just that from the comforts of home or their offices.
So, if you have not up to this point put Ecommerce to work for your brand, are you ready to change that moving forward?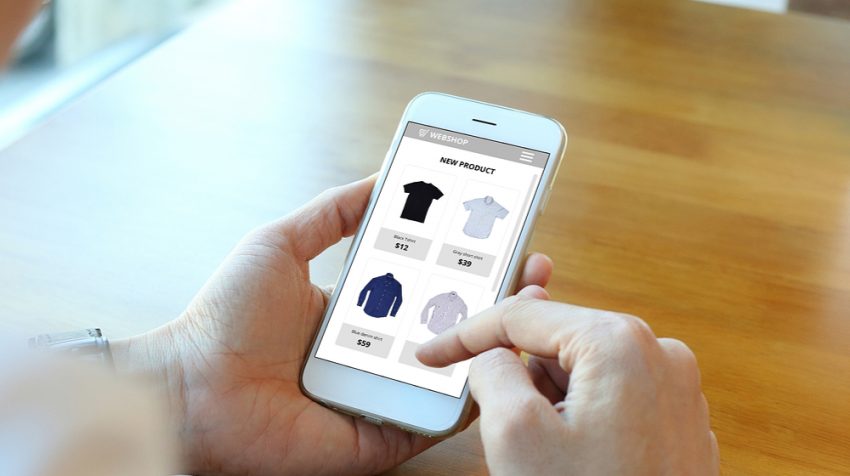 Are You Ready to Jump aboard the Ecommerce Train?
When you look at recent statistics, you can clearly see that Ecommerce is making waves not only in the U.S., but around the world.
As such, it is imperative that your business does not miss the Ecommerce train. In the event that happens, you could be left at the platform as company after company passes you by.
In order to be a part of the booming online sales avalanche worldwide, start by looking at allowing Ecommerce transactions.
By doing so, you open the potential to see significant increases in both your brand's popularity and of course sales revenue. Best of all, your company will be viewed as one where you are up to speed on what millions of today's consumers want, essentially ease of doing business in a fast manner.
Also look at how your website is doing in terms of making Ecommerce goods and services available to consumers.
If your site is one that continually has breakdowns, is slow to load, and worst of all is hard to find on Google and other major search engines, you have a fair amount of work on your hands.
In the event you currently offer Ecommerce, be sure to review your website regularly, looking for any glitches that could deter consumers from doing online business with you.
On the other hand, if Ecommerce is coming soon to your business, do not roll out any online sales offerings until you've made sure your site is ready to handle such activities. The worst thing you can do is roll something out, only to have it blow up in your face. If that happens, your company will oftentimes appear as being weak and not up to date on today's business needs.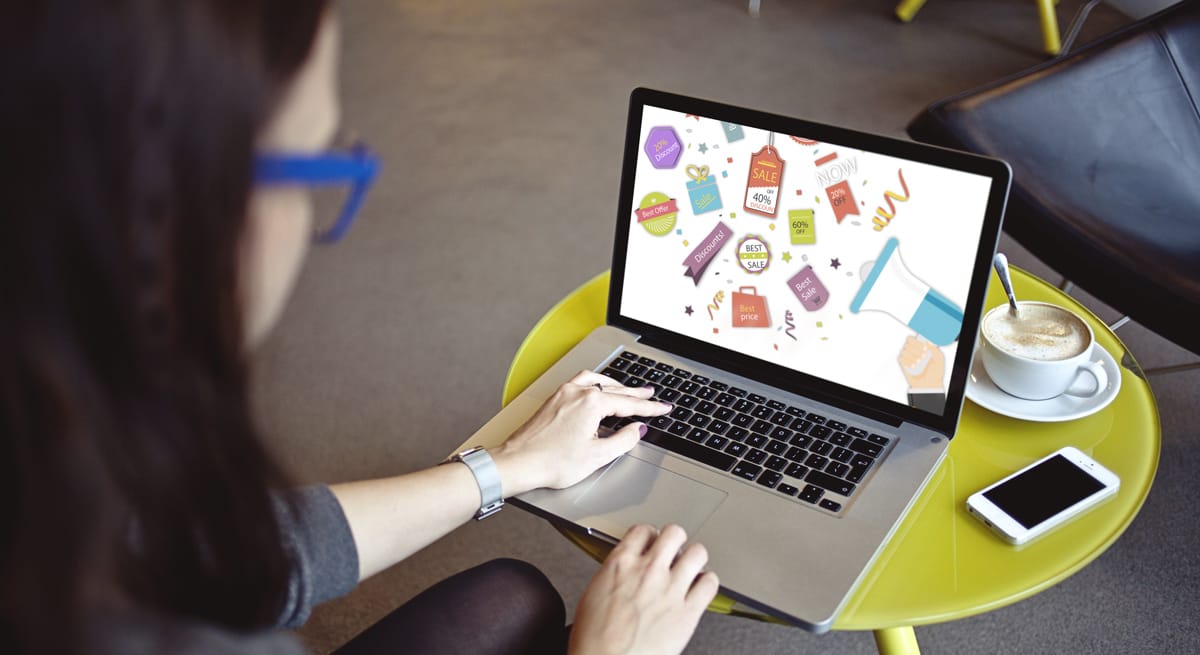 Market Your Ecommerce Operations
Finally, be sure to do a fantastic job when it comes to marketing your Ecommerce operations on the Internet.
Although you could have a really great Ecommerce operation in the palm of your hands, what if practically no one knew about it?
Such is oftentimes the case when businesses do not do a good enough job of marketing their services.
When it comes to Ecommerce, use a myriad of tools to get the word out, tools that will include mobile marketing, emails, social media and more.
No matter which marketing vehicle you use, let consumers know why shopping with you online is a pleasant experience, one that leads to great products and services at stellar prices.
If the time has come for you to put Ecommerce to work for your brand, what are you waiting for?