VAPORESSO's parent company, SHENZHEN SMOORE TECHNOLOGY LTD also known as SMOORE, is the world's biggest vaping device provider. With their announcement of launching an IPO in Hong Kong SMOORE is now having total value of over 21.8 Billion USD dollars with is approximately three times their market value before the announcement of the IPO launch.
As of December 19, 2019, SMOORE submitted its listing to the Hong Kong Stock Exchange in the name SMOORE International Holdings Limited and on July 10, 2020, at 9.30 a.m.  MOORE International (6969.HK) was officially listed in the stock market of Hong Kong. This can also be considered as a milestone event in the history of the Vaping Industry. 

A Little About SMOORE
SMOORE is the largest and one of the popular vaping equipment providers. With the aim of improving the status quo and unified standards in the vaping industry, SMOORE constantly tries to improve and grow the vaping industry. With its official listing in the Hong Kong stock market, SMOORE now has a strong supporting role when it comes to the vaping industry.  Focussing more on research and development rather than sales proved out to be an effective strategy for the company and showcases their interest in innovation rather than sales. SMOORE accounts for 16.5% of the total market share according to Frost & Sullivan, based on the 2019 revenue calculations. This is because of their vast experience in the field of OEM/ODM. Considering the fact that SMOORE is more focussed on innovation and safety, the company now has world-class and advanced heating element technology that is present in all of its products significantly improving their efficiency and safety.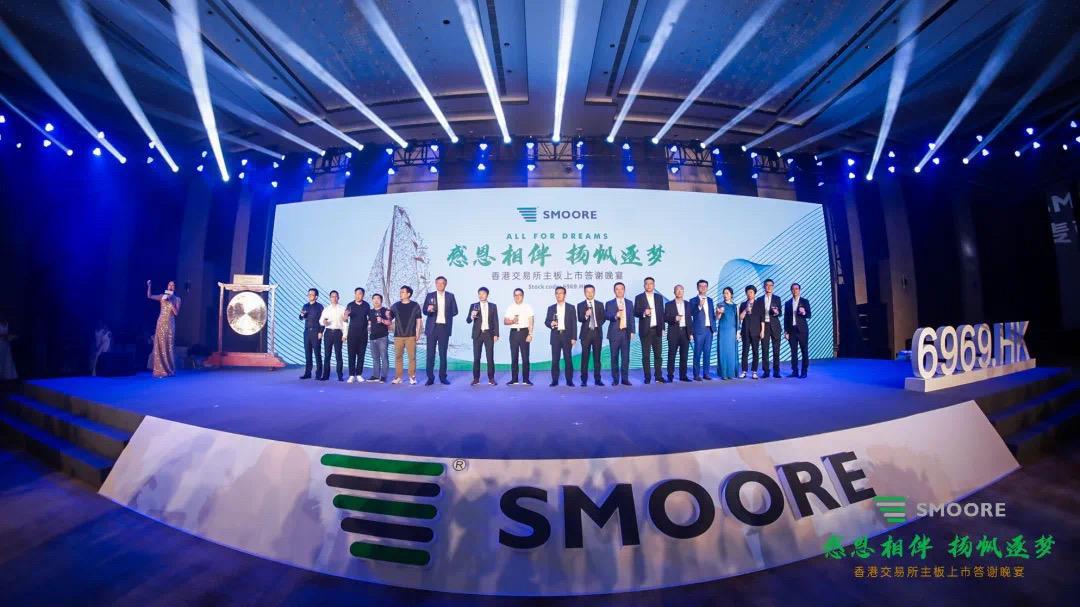 If you are an avid Vaper, then might be already familiar with VAPORESSO a company owned by SMOORE since 2015. 
Being a part of SHENZHEN SMOORE TECHNOLOGY LTD, you can expect quality products from Vapeoresso as you get cutting-edge ingenuity with all the vaping products that you buy. Following the company's motto, VAPORESSO is dedicated to providing excellent and high-quality products and will make sure that all the customers are completely satisfied with their services. With products like LUXE, VECO, ZERO, and the GEN family you get a full-range of open system vapes that are specially designed for different vaping needs. 
Along with SMOORE, VAPORESSO is also available in more than 60 countries across the globe and is seen as a credible brand all across the Europe, America, and several emerging markets in the vaping space.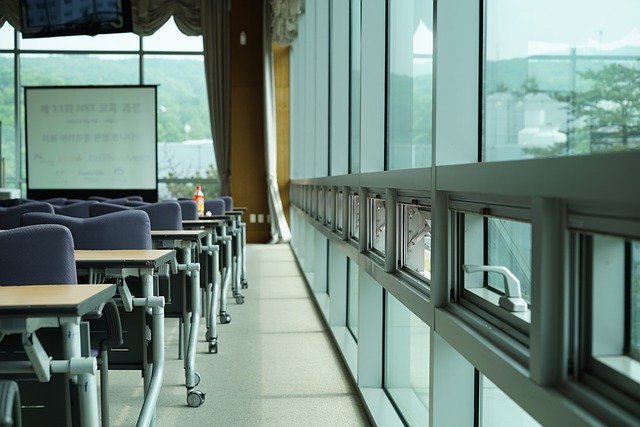 In addition to all this, VAPORESSO is constantly trying to improve its service and is partnering with different sellers and providers to keep up with the demand and the overall quality of the different vaping products for its existing 800 million satisfied users ensuring a better future for the vaping industry.