Sony is known for its history of coming up with pocket-friendly cameras you can carry anywhere. The company has also produced some excellent mirrorless cameras that give DSLRs a run for their money. 
With the latest Sony mirrorless cameras Alpha range, they've played with three different imaging technologies and either the A-mount or the E-mount.
Sony leads when it comes to mirrorless cameras, and here's a quick look at why the Alpha series is such a winner. Each camera in the series is unique, so there's a lot of variation and options (and prices) to go through if you're looking to buy a Sony Mirrorless Alpha camera.
Here we take a look at some of the models in the Sony mirrorless Alpha range and what makes them each unique and wonderful. All the cameras we've looked at here use the E-mount and Sony E mount lenses.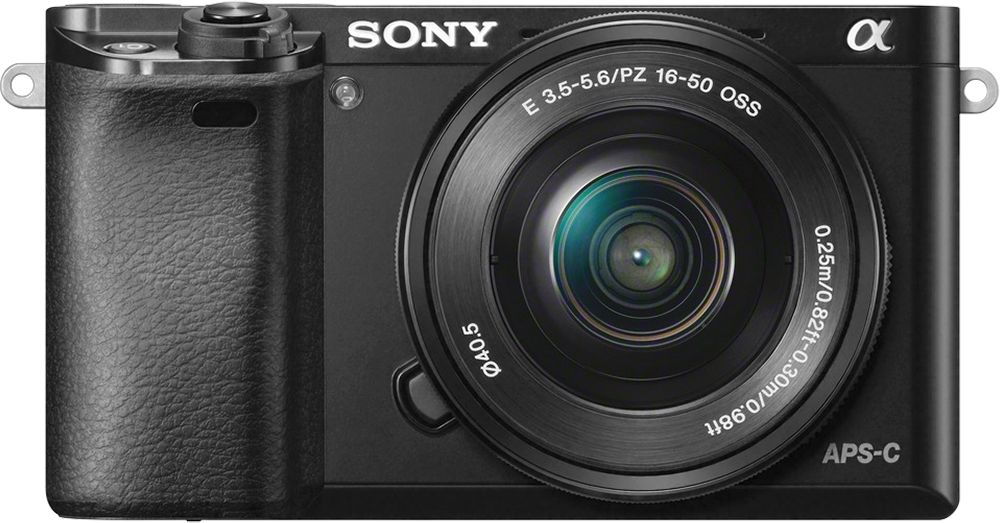 Overview
Of the models we're looking at here, the a7c, a6400, a6500, and a6300 are great for the advanced amateur. 
These APS-C cameras are more affordable though they don't skimp on performance. 
If you don't want to spend a lot of cash or don't particularly want the latest models, the original a7 range still has an excellent set of offerings. The Sony Alpha a6000, released in 2014, is an affordable and versatile offering with a 24MP sensor, quick autofocus, and a small form factor. It also features an OLED Tru-Finder, manual controls, and a line of Sony lenses that win over DSLRs. 
The a6100 is entry-level, while the a6600 is top of the line. If you're looking for something to help with vlogging, the a6400 is for you. 
When it comes to raw power, the 61MP a7R IV outperforms everything on the Alpha range, including the A1. 
When it comes to rangefinder design and a screen with multiple convenient angles, the a7C deserves mention. 
If you're looking for the best 4K mirrorless camera, the a7S III is a contender. 
Now we can move on to some of the gems in the Alpha line. 
The Little Behemoth Alpha 1
If you're looking to splurge on a powerful beast, look no further than the Alpha 1. This high-end mirrorless camera targets professional photographers with a matching price for good reason. 
The 50.1 MP camera lets you shoot at a stunning 30 fps. If you've never shot a pro cyclist before, you'll find the Alpha 1 will get you smooth footage. Shooting fast motion is as easy as shooting still life with this camera.  
The stacked CMOS sensor is a next-gen chip improving the traditional BSI (or backside-illuminated) sensors. The BSI had already enhanced sensitivity to light in the number of devices since the late 2000s. Sony played a vital role in improving the BSI. When Sony released the Alpha 7R II, the stacked CMOS upgrade improved low-light performance by a further 30%. 
The Alpha 1 can shoot 8K video at 30P, and significantly, without overheating. Every second, it can make 120 autofocus calculations. The image quality and performance are sharp, with a fast EVF that negates everything you thought you knew about mirrorless camera EVF latency.
This is the first Alpha camera to feature electronic shutter flash sync up to 1/200 s. ISO sensitivity goes up from ISO 100 to 32000, giving you extraordinarily clear images even at the higher ranges. 
The controls on the camera are great too. However, it pays the price of high performance with poor battery life. You'll want to keep extra batteries or an extended battery grip. At 1.6 pounds, the camera is wonderfully light to handle and carry around with you. 
Pro Action Focus: Alpha A9 And The A9 II 
When Sony launched Alpha a9 in 2017, it was top of the line. Meant for professionals focusing on action and sports, the a9 is a 24.9MP powerhouse. It can shoot at up to 20 fps and does well in low light conditions due to the Exmore RS stacked CMOS sensor. The camera can record 4K video and shoot with sensitivities ranging up to ISO 204,800. The autofocus and quick subject tracking in various lighting conditions are excellent. 
Chimping – constantly going from the viewfinder to screen to check how your shot turned out – is easy with the quad-VGA OLED Tru-Finder. The screen has a 120 fps refresh rate, which means you enjoy smooth viewing. You could alternately choose the touchscreen LCD. A hybrid AF (auto-focus) makes it easy to track moving objects. The electronic shutter means you can enjoy blackout-free monitoring. Sony's SteadyShot image stabilisation makes up for shaky hands. 
Additional features include the Slow and Quick mode, giving you control when shooting a slow-moving scene. The Enhanced Zebra function is great for high contrast scenes and exposure adjustments. 
For those unwilling to splurge on the a1, the a9 is a great alternative. The a9 II, the latest upgrade in this line, is a fast and furious sports camera. It has an incredible AF system and a stunning burst speed. This camera is designed for speed and deserves a spot on the list for best pro cameras in the full-frame mirrorless range. 
Low-Light Monsters: A7r II & A7s II
These two cameras aimed at pros are excellent at their job. The a7R II features a whopping 42.4MP Exmor R backlight illuminated CMOS sensor for excellent low-light handling. Sensitivity is high, letting you go up to ISO 102,400. There's also a Silent Shutter Mode that helps to further cut down on mechanical vibrations. The camera features Sony's 5-Axis SteadyShot INSIDE stabilisation and BIONZ-X image processor.
These features work together to give you clear picture quality, helped by the 399 Phase-Detect AF Points and 5 FPS Burst. Phase-detection focusing systems are typical of DSLR cameras, helping the camera to focus faster. 
This camera also features a 2.36M-Dot XGA OLED Tru-Finder EVF, but you can also use the 3-inch 1,228.8k-Dot Tilting LCD monitor for monitoring your shots. 
Overall, the a7R II gives you an excellent dynamic range and high-res photography. But the 24MP a9 doesn't lag behind by a large margin, as it's impressive even at its highest ISO setting. 
The a7S II with its 12MP Exmor R BSI CMOS Sensor also gives you excellent low-light performance. The camera has a 759-point fast hybrid AF and 10FPS shooting. It can shoot 4K video at 120p. It has an extended ISO of 40 to 409600.  
This camera is known to produce some of the best 4K footage that you can get out of this form factor. 
This model uses a 169-point contrast-detect AF system that comes with several advantages over a phase-detect system in mirrorless cameras. Contrast-detect may be a bit slower, but it achieves a more accurate focus on still subjects. 
The a7R II and the a7S II are around the same price range and are comparable in quality but they are good for different things. But by no means can they replace each other. The a7R II has an excellent dynamic range, though at higher sensitivities the a7S II may have a better dynamic range in the higher sensitivities.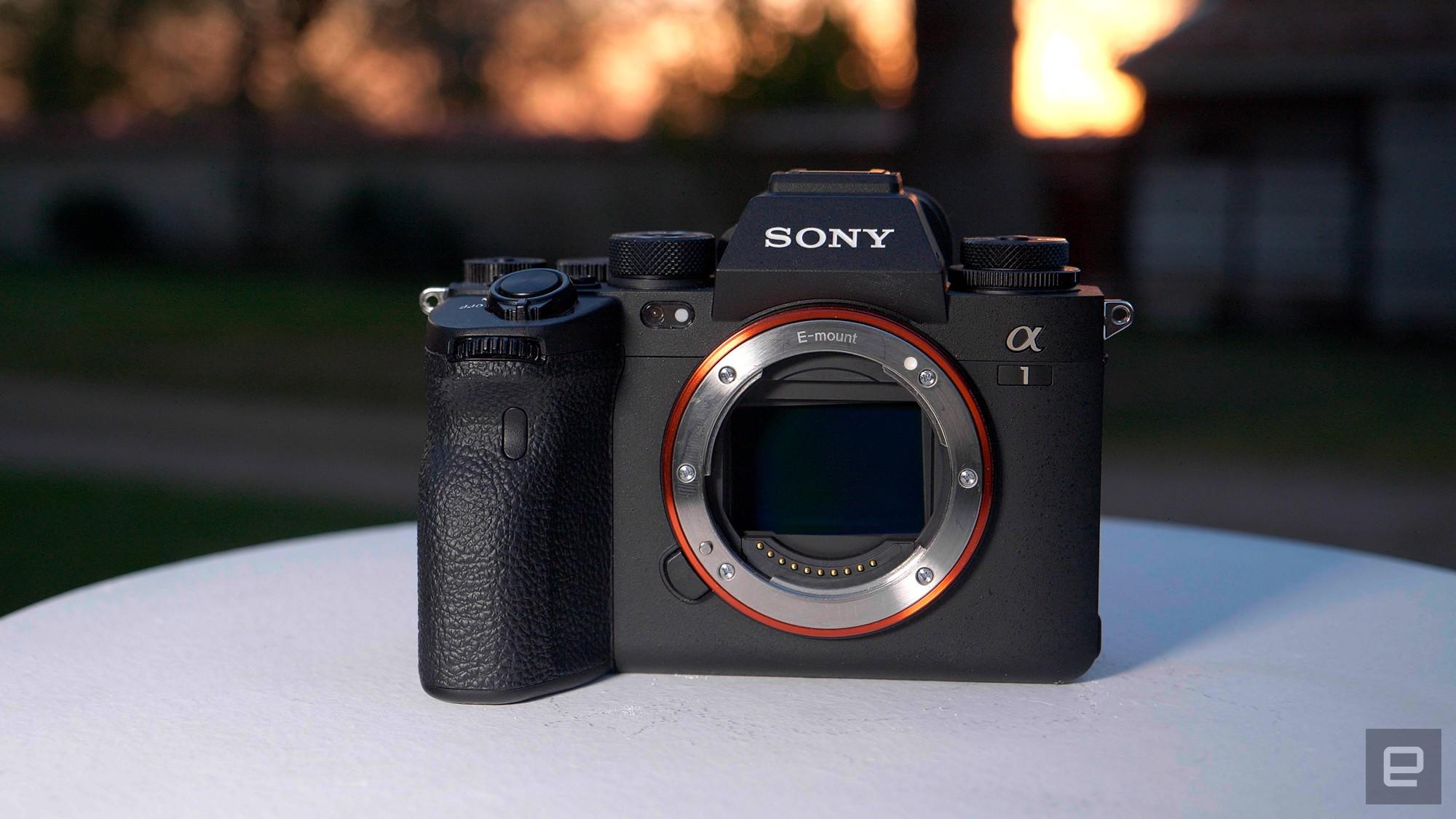 Affordable All-Rounder: The Semi-Pro A7 II & A7 III
This camera is an affordable model aimed at the semi-professional market. It features a 24MP CMOS Sensor and a 117-point Phase-Detect AF system. The image quality and features available are fantastic, quite comparable with the a9's 24MP sensor. It provides good performance up to its maximum ISO of 25600. Beyond that, you may end up with noise.
This model also gets the 5-point stabilisation for fewer jitters. 
The a7 III is an excellent newer all-rounder you'll want to own if you're a generalist. The full-frame 24.2MP mirrorless camera lets you shoot 4K video, unlike the a7 II. It features a 696-point AF system, which is an upgrade over the a7 II. 
The BSI sensor and latest generation image processor together give you great tonal range and high ISO ranges. The body is small, maybe a little too small for large pro lenses. But overall, this may be one of the best value-for-money Sony Alpha mirrorless cameras out there. 
Conclusion
In the Sony mirrorless cameras Alpha range, you have a range of powerful, user-friendly models that will blow your mind with their low-light handling capabilities. These digital, full-frame units are speedy, smooth, and take interchangeable lenses. There are lots of variations in features and it's hard to find two cameras in the line that are interchangeable. You'll have to do your research to find the one that works for you, and hopefully, this list will get you started.