Continuing education is a valuable action that gives you the opportunity to advance your career or maintain a certification. However, that can depend on the industry that you're in. Although going back to college to continue your education might seem like a great idea, it is not always doable, especially when talking about working adults. If you're thinking about shifting paths in a given sector or moving up the career ladder, you might need to acquire a new set of skills.
Most jobs that require working professionals to continue their education are often demanding when talking about time. As your current job is already taking a bit chunk of time, it might be a bit difficult to create a balance in your life. As a result, that can make you feel that your options are limited, but they aren't limited at all.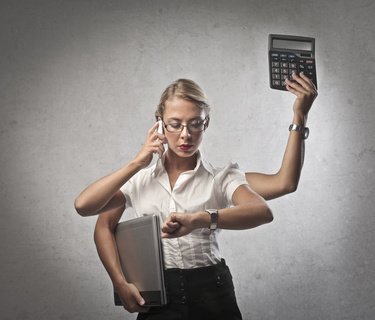 Part-Time Education
One of the most common studyoptions among working professionals who are willing to become better at their job and possibly get a promotion is part-time education. Due to the fact thatit allows them to balance their study and work or other commitments, more and more postgraduates are interested in this learning method. Part-time study only takes place a few times a week, and students are able to focus on other commitments in the meantime. Though, that does not make part-time studying less effective.
Online Education
Online or distance education offers flexibility, allowing everyone to learn at their own pace. This form of education can be completed in the comfort of your own home. By getting an online degree, you can practically get the same level of education as on-campus students. The only difference is that you are getting more benefits. Some of these are the ability to replay an audio or re-read a module, save time when traveling and learn anywhere. Therefore, the only thing left to do is to find a suitable degree and start learning. For example, if you're considering the business field, with the help of a business analytics degree online, you get extensive education and possibly a dream career.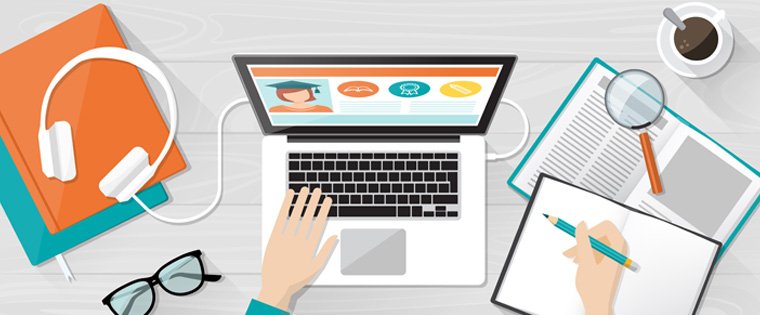 Evening Classes
Evening classes are similar to the part-time education, the only difference being the fact that they take place on a regular basis. This learning method enables you to work during the day and study in the evening. Most of the time these classes are offered to working professionals who tend to be busy during the day. This can be a bit challenging as not all courses are available in the evening. Therefore, you might need to combine daytime and evening classes in order to complete the course.Yet that is only a short-term effort that makes a big difference in your career.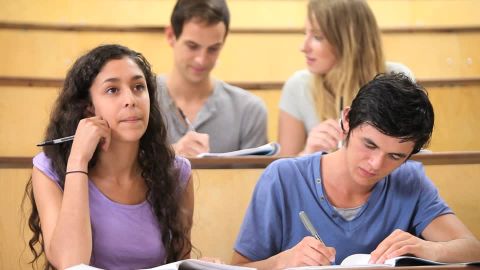 Trimesters or Terms
Lastly, it is important to know that there are learning facilities out there that break the academic year into either trimesters or terms. This provides working professionals with more flexibility compared to the traditional semester. Alternatively, one can even complete their studies during summer or winter terms. Therefore, students can accelerate their studies during a certainperiod of time or stop as they please. The word that describes best this learning option is definitely flexibility, and that is something that all working professionals are looking for.
These are just a few simple and efficient study options for working adults. Most of these are defined by flexibility, the ability to learn at your own pace and save some money when doing so.