Traditional brick and mortar companies have been advised over and over to create an online presence and have an online purchasing platform because it heightens the consumer experience. However, as it turns out, online stores also benefit from having a physical presence. Fortunately, there is technology that lets you blend your online and physical presence and offer your consumers a gratifying shopping experience.
Geotargeting
One of your first steps should be to integrate your physical and online locations. This can be accomplished with geotargeting. These systems sense when consumers' mobile devices come into the area near your physical store and send them a message. For example, you could offer free Wi-Fi or a limited-time promotion to consumers that are in your area. Even if they don't purchase anything, it opens a Wi-Fi channel and places your brand in front of consumers, just like an ad or marketing message.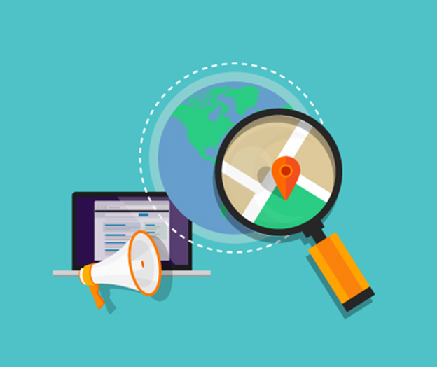 Indoor Kiosks
Omnichannel marketing is interactive and moves in both directions — the company communicates with the buyers and the buyers communicate right back. British company Tesco has blended its strong online presence with its brick-and-mortar locations by using in-store kiosks. The company gives the purchaser the opportunity to see, smell and feel the product and then use the convenience of online shopping and delivery to purchase the item.
EMV-Compliant PoS Systems
Your business, whether it's online or physical, needs to be able to take credit card transactions. This means you need a good point-of-service (PoS) system that is integrated with your online inventory. There have been some significant changes in credit card technology recently, however. The newest credit cards have Europay, MasterCard and Visa (EMV) required microchips embedded in the card. You need a payment system that is EMV compliant, such as Sage Payment Solutions, to be able to properly take these credit cards. Sage handles everything from credit card transactions to online mobile payments, so your consumers can pay easily and you have all of your processing in one place.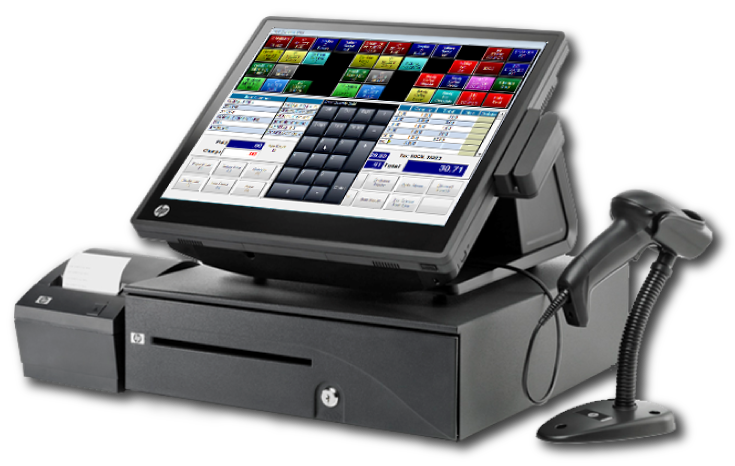 QRC With Social Media
Keeping in mind that your goal is to have one robust, connected business and not two related ones, you need to link your brick-and-mortar store to your online site via social media. Facebook, Pinterest and Instagram offer an opportunity for consumers and businesses to interact in a way that is closer to a relationship than a transaction. Benefits and disadvantages of a product or service can be discussed between a network of users, all while the consumer is standing in the store. Use a QR code to facilitate this conversation.
Drone Delivery
The last component of a great customer experience is delivery. Not much is more derailing than being excited for a product only to have it take forever to arrive. Brick-and-mortar stores enable customers to walk out with the product, but that does not take in the advantage of having a hybrid platform. Delivery specialists like Amazon are attempting to have a zero wait delivery system. Some possibilities for the future are automated drones that can fly the package to the delivery point or 3-D printers that can remotely print the item in a printer-equipped home.
When creating your new brick-and-mortar hybrid, put yourself into the mind of the consumer. Omnichannel marketing is all about creating a fun and engaging environment for your customer to shop in.