For many startups (and startup owners) taxes are as complicated as they get. Top universities such as Northeastern University are helping students prepare for the increasing demand for tax professionals due to the booming economy and plenty of new startups making tax-related positions available. The issues with tax code are not making taxes for startups easier to understand either.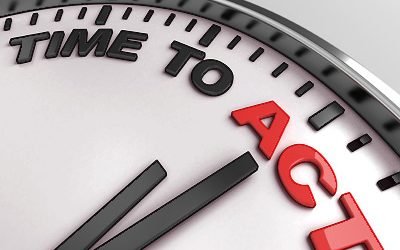 According to recent studies, there are six major tax issues affecting businesses across the country. The fossil fuel tax and the way the regulations are set up in this field are great examples. Fossil fuel companies can actually form Master Limited Partnerships, which shield them from taxes altogether. Companies producing green energy, on the other hand, don't have the same power.
This kind of tax issues is causing other problems too, including uncertainty and confusion. You can look into this issue further by reviewing the Six Issues in Taxation infographic.
Northeastern University created this infographic.

Northeastern University's Master of Science in Taxation Online Program