Smart Street Media Las Vegas SEO specialists, through many years of experience, have observed one glaring mistake that most tech startups make when it comes to branding. Most tech startups, it would seem, fail to maximize their search engine optimization (SEO) strategies by not including their brand building campaigns in the process. SEO experts know the huge contribution and support that SEO methods can provide to a company's brand building efforts. This is especially important for tech startups who will be going up against billion-dollar tech giants who have gained firm footholds on search engine results pages (SERPs).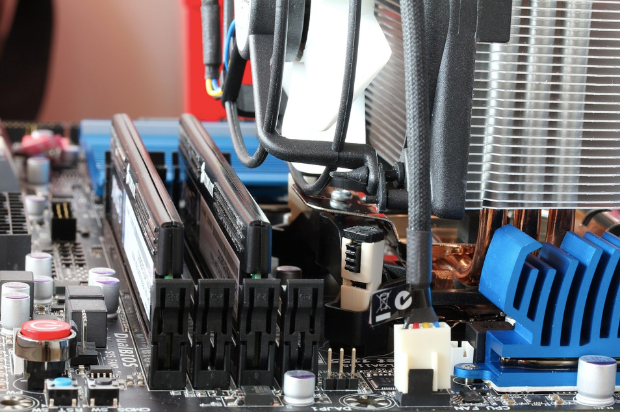 Conventional means of building a brand involves the creation of a visually appealing logo, paying for ad placements, putting up posters and billboards and sponsoring events — all of which serve primarily to increase the brand's visibility. Such means can prove to be both costly and tedious. On the other hand, the same results can also be achieved in an easier and more cost-effective way through a well-structured SEO strategy. The following are the ways that SEO methods help the branding campaigns of tech startups.
How SEO and Branding Are Intertwined
Google algorithms have consistently evolved in the recent years in way that favors and rewards a website according to its user experience. SEO campaigns, therefore, have likewise evolved from keyword stuffing to providing website visitors with an exceptional user experience. SEO specialists can achieve this by adding high-quality content, creating a website interface that is easy to navigate and one that is appealing to its target audience and with easy to access information.
User experience can also be improved by making the website for mobile friendly, adding features that people with disabilities and establishing its authority in its niche. If visitors find that your site excels in terms of user experience, they will associate this with your brand, thus giving it plus points in brand identity.
Visitors who enjoyed visiting your site are also likely to share their experience with others by posting links to your content on their social media accounts. This will not only encourage more traffic to your website, but it will also give it extra links and make it more visible. With higher brand visibility, you have also increased brand awareness with regular SEO techniques.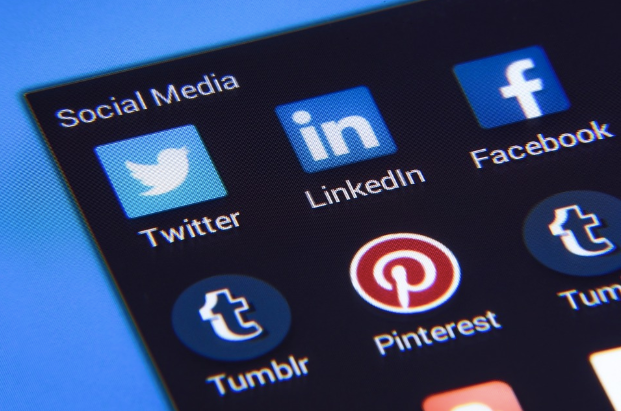 Effect of Brand Identity and Awareness on Your SEO Strategy
When done properly, branding using SEO techniques can also contribute to optimizing your website ranking. As people become more familiar with your brand, they are more likely to endorse it and be more confident in sharing links to your website's content. Establishing a positive brand awareness will also build trust among your target clientele, who will likely be more inclined to search for your brand and click on its link on the SERP, further improving your page ranking.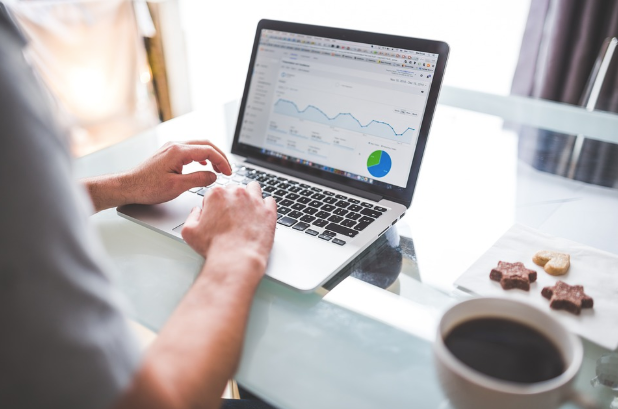 Streamlining SEO Strategies With Branding Campaign
With the relationship between SEO and branding, it is wise to structure your strategies for them in a manner that complements both. For instance, when creating content for your website, you can place a subtle emphasis on your brand name. You can also actively promote your brand by mentioning it whenever there's an opportunity to do so, such as when commenting on a post, communicating with your clients and when you are engaged in an online discussion.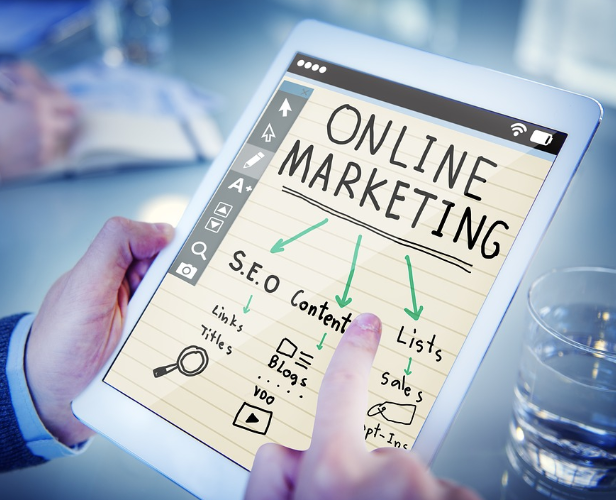 It remains unclear why tech startups overlook SEO as a means to build their brand identity and increase brand awareness. One thing is for sure, however ― if tech startups maximized and tapped the potential of SEO for brand building, that might give them the boost that they need to become more competitive against tech giants.