The construction industry is definitely evolving. It's starting to be more modernized and technologically involved. Gone are the days where everything is being done manually. Now, almost every area of a construction site has a touch of technology in one way or another. 
This change has been helping the construction industry improve even more, and to give you a better idea, here are the 5 most striking construction technology innovations of 2019.
A New Way to Develop Concrete 
Concrete is considered to be one of the most important components of modern construction and it's something that's being developed and redefined every year. There's the self-healing concrete that's described as the "game changer" in this industry.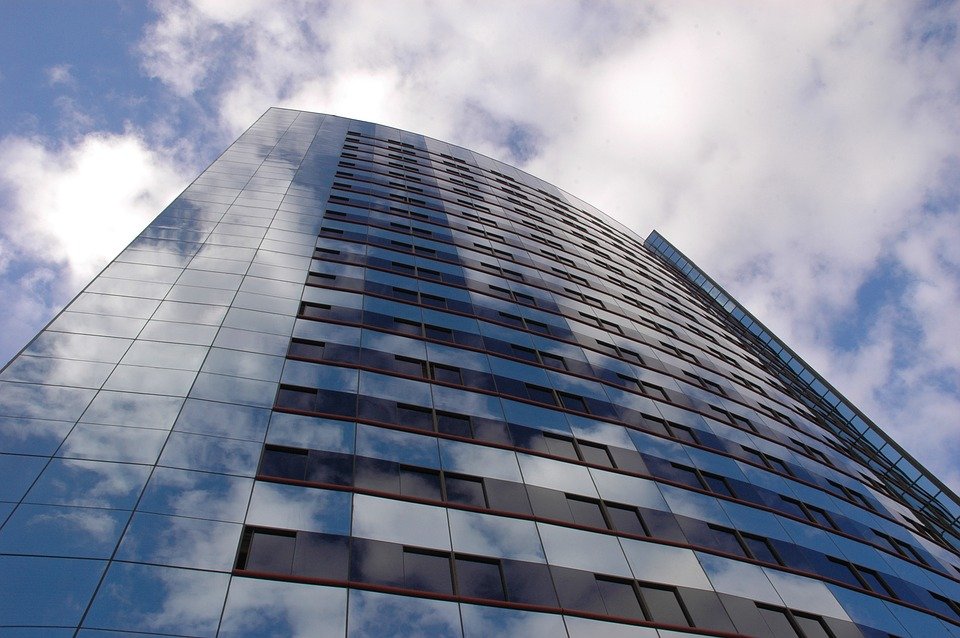 A lot of construction companies are getting interested in this because whenever a concrete crack, it wouldn't need to get repaired anymore. Instead, it will take care of the problem by itself. It's an innovative feature that takes away manual intervention through the use of a biodegradable additive that produces limestone which automatically fills in the gap. 
It's something that can be very useful because workers will be able to save time and effort, allowing them to focus on other things instead. Also, let's not forget how costly structural damage and leaks can be. That's why this one is really the most practical solution of all.
However, some people are still a little skeptical about this, and consider this as a complicated solution, especially on modern construction projects. The "Smart Barricade" is an answer to this. It's an innovation that combines structural elements of carbon fiber, modular water filling stations, and reinforced layers to come up with an ultra-light infrastructure that has weight-holding features. 
This is very promising as it also offers a plethora of possibilities where prefabricated elements can be used during the construction process.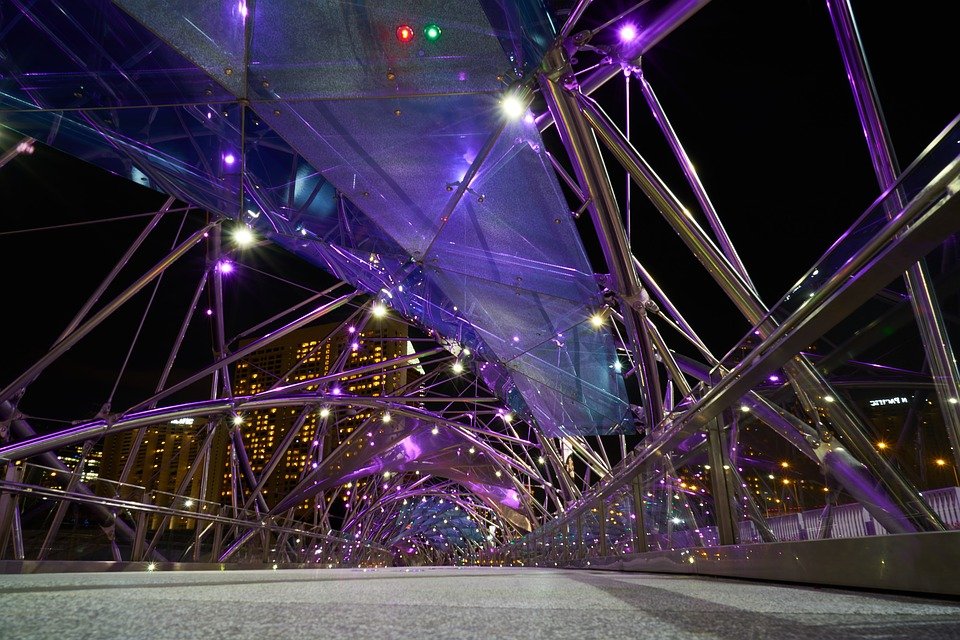 Better Connectivity and Improvement in Communication
In the construction industry, the use of data-driven software solutions is becoming more prevalent in the construction site as it offers real-time communication and visibility. Likewise, there is also field connectivity software that makes everything easier to accomplish. 
For example, it allows site supervisors, as well as off-site managers to gather insight and turn them into useful information, such as determining the number of workers present in the site, equipment location, and determining the exact location of these tools and people. 
Then, there are also cloud-based software that offers project portfolio visibility through a number of capabilities. It allows the users to check the real-time status of service calls, and through this, they'll also be able to provide a service portal, as well as offer field technicians and workers the kind of information they need while being on site. 
Included in this is the price quotes for new work, and other information that is similar in nature. This only proves that every year, digital transformation in the construction industry keeps on progressing, and soon enough, we will be able to switch from traditional paperwork into something more digitized.
Easy Way to Measure
It's very important that a construction worker carries a tape measure wherever he goes. However, times have changed. We're at a point where our smartphones can actually do the measuring for us. 
There are mobile apps that allow our mobile devices to measure a room with the built-in camera of our phone. Then, there are also apps that would allow you to take accurate measurements and turn these into 3D blueprints that project managers could use. 
It offers a bird's-eye view of the layout, and the results are exported through other apps. Even Apple is joining this trend. It has created its own measuring app recently, and it utilizes augmented reality.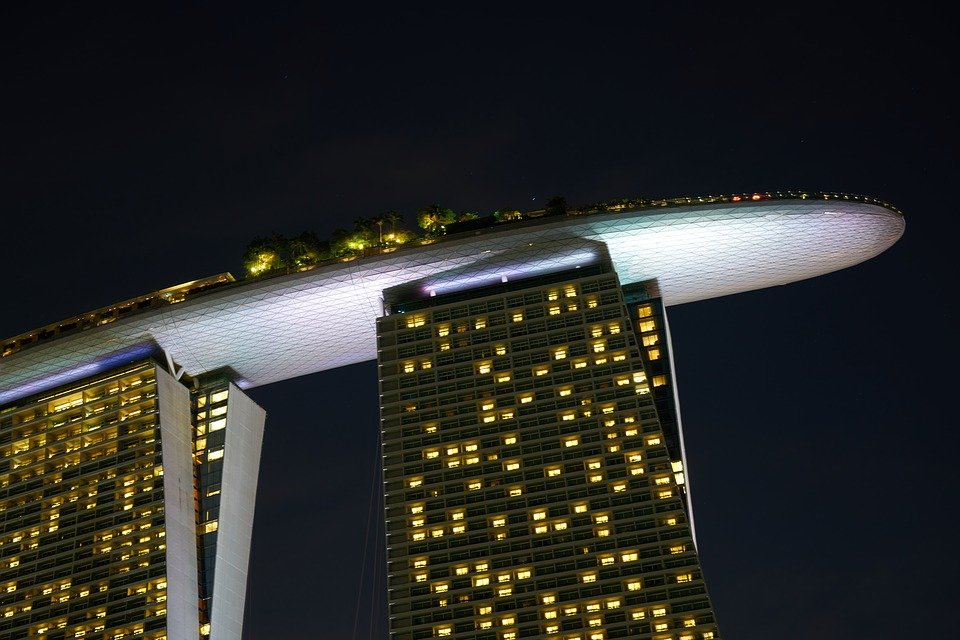 The Continuous Rise of Wooden Structures
Just like what has been mentioned earlier, sustainability is very important, and it's a key consideration that shouldn't be neglected. With technology, even the materials used to build an infrastructure are being developed in a way where it would be able to withstand severe weather conditions.
The Continuous Development of Driverless Vehicles
Aside from being equipped with road flares– which is very important, driverless vehicles are built with a large camera installed on top of its roof. This allows the car to easily navigate the road, even if there's no humans around. This can be very useful in the construction industry, especially when they have to go to dangerous locations. Now, they don't have to anymore as these cars will do it for them.
Author Bio
Chris Giarratana is the co-founder of StrategyBeam, an Orlando marketing agency, where he works with small businesses and nonprofits to achieve their goals. He helps drive conversions and boost sales through SEO marketing, Google AdWords management, and copywriting services.