Creating any creative marketing from graphic design to videos and getting timely approval is integral to the process. Even a little delay in getting feedback can significantly increase deadlines and even total failures for the project.
This is why more and more companies are now moving on from the manual approval process that relies on physical documents or email approvals to an integrated, online proofing process. 
A proper online proofing software can significantly improve the work efficiency of everyone involved in the approval process, and here are the seven key benefits of online proofing software.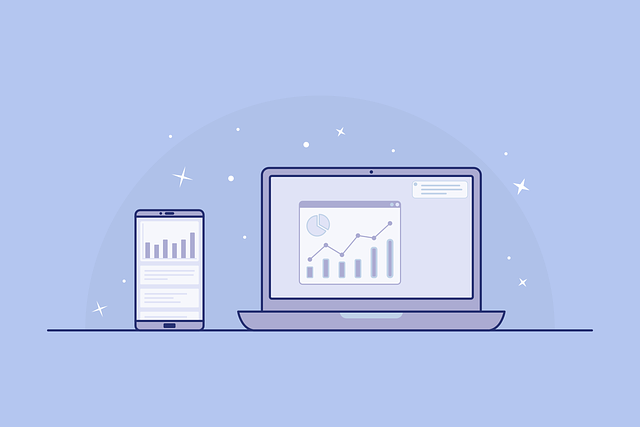 1. More Seamless Approval Process
Physical proofing by first printing the proof and then circulating it around is inefficient, and the method of using email and spreadsheets can also be very time-consuming and frustrating. 
Using online proofing software where everyone involved can comment on the same review interface can significantly simplify the approval process while automatically tracking the project's progress from a single place. 
Also, it's much easier to involve new or outside stakeholders in the approval process with the online approval software: we can simply give them a guest account that they can log in at any time to review and approve or see the status of the project. 
Simultaneously, online approval software can lower the chance of compliance risks. All feedback is saved in a single location, eliminating the chances of miscommunications and stakeholders missing new changes/updates. Set deadlines with in-built automated reminders make late approvals a thing of the past!
In short, online proofing software will provide a transparent feedback system, which will result in fewer revision cycles and more accurate feedback, saving you both time and money!
2. Security for Your Files
When sending a file for approval via email, or even worse, a printed document, you lose control immediately after you've sent the file. The thing is, the recipient can forward—whether purposefully or accidentally— your email to another party. For example, they might deliver your confidential marketing material to your competitor, eliminating your competitive advantage. 
On the other hand, an online proofing software will provide a platform where all the involved parties can check from a controlled central location with security measures such as 2FA in place with full control over who can see your files and what permission they have within the review and approval process.
In short, the online proofing software will allow accountability for all reviewers and stakeholders in their decisions, providing a more secure platform to keep your confidential and sensitive data safe.
3. Less Effort for Each Approval
With online proofing software, every stakeholder can leave comments and annotate in real-time to review or approve a file, so the overall effort required in the approval process is reduced significantly. At the same time, this can encourage a more detailed and accurate reviewing process, since all stakeholders can easily see each other's comments and might use the information for a more precise and efficient approval on their own.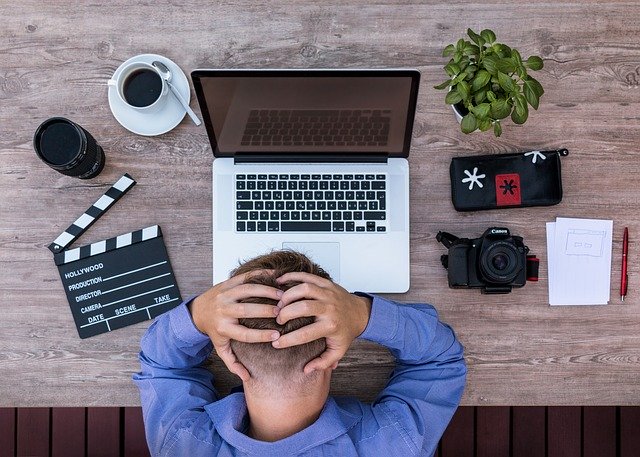 For example, if there are ten stakeholders involved in the review process, and one has spotted a mistake. The other nine don't need to spend their time checking that same change and instead can focus on reviewing other areas/aspects of the product. 
This will result in a more efficient and collective review process for all stakeholders.
4.Clarity For Everyone
It can be challenging to browse through hundreds of emails to review past changes, comments, and feedback in an email-based approval process, especially when trying to resolve conflicts. This alone can add an unnecessary delay to the overall approval process. 
On the other hand, an online proofing platform can allow us to view every change in a well-structured manner. We can easily track previous comments so there wouldn't be any confusion in what exact parts of the review the stakeholders refer to. 
With this, the review and approval process would be much more efficient to spend time on things that matter.
5. More Transparency and Accountability
With an online proofing platform, as we have briefly discussed above, any internal or external stakeholder can easily log into the platform at any time and check how the project is tracking, providing transparency to everyone involved in the project. 
At the same time, each stakeholder is fully accountable in providing relevant, accurate, and quality reviews/comments. 
These two factors alone can improve the overall quality of the approval process, which in turn will speed up the process.
6. Real-Time Reminder To Stay on Deadline
With an online proofing platform, we can allow users to set automatic reminders personalized for different designers and stakeholders. So, a designer, for example, can know precisely when the next deadline will be, while reviewers can also get alerts when approvals are outstanding or due. 
This can be a handy feature, especially for complex, long-term projects, so we can avoid long email threads with hard-to-trace follow-ups that would happen in an email-based approval. 
7. Save Money and Improve Profitability
A more effective and efficient workflow process would ultimately mean you are more likely to stay on top of the deadline and deliver your finalized product on time, which can allow your project to stay on budget.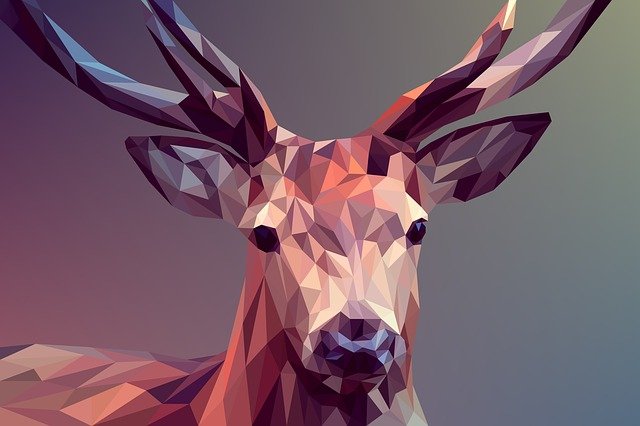 Not only this, but the online proofing software would also allow improved overall quality (due to a more productive feedback/approval process), reduced turnaround times, fewer revisions, and other benefits, would translate into a significant reduction in proofing and production costs. 
End Words
A free online proofing software like WeAproove can provide a more efficient and transparent feedback process that will allow all the stakeholders to provide a more accurate approval, resulting in a less error-prone product and higher overall quality. 
The less time the creative teams are stuck in the unnecessary administration process, the more time you can create the perfect creative product. So, the online proofing software can significantly save more time, resources, and, ultimately, money in the long run.