Social media can help your business to be its best. When you want to have a successful online presence social sites can help you to connect with potential customers as well as past customers. This type of outlet can help you to get to know your customer base and find out what they think about your products and services. A professional company can help you to have a goal-oriented social media page that will impress your future customers and relate to them. It is important to know the difference between sharing valuable and fun information on a regular basis and spamming potential clients. A professional company can create a page that will let you enhance your online presence and turn into a leader in your industry. There are many ways social media optimization or SMO can work for your company.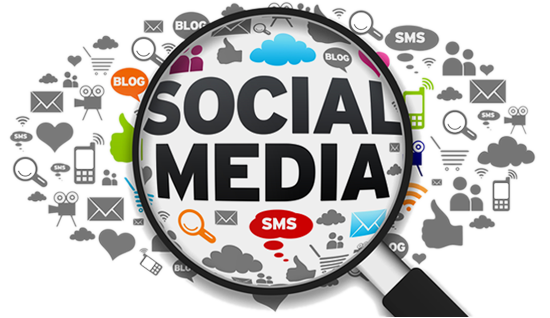 SMO Specialist
You can have an SMO specialist assigned to you that will create an interesting profile or page for your business. The key is to add new content to your social media site on a regular basis, and a professional can create a social media strategy that will work for you. The goal is to find out who your audience is and come up with marketing strategies that will appeal to them. A specialist will be able to share information about your business to people who are interested in what you have to offer.
Get to Know Your Customers
Once you are a part of different social media sites, you can introduce your products in a way that brings you closer to your audience. You can ask for advice and feedback about your products and engage your customers in conversations that will help to increase your sales.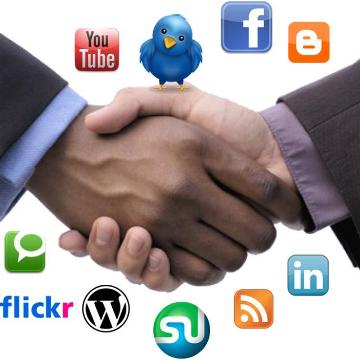 Loyalty
By joining different social sites, your customers will get to see your business as a friend rather than just a company. You can connect with others and build trust through these sites. If your customers offer any advice, you can listen to it with an open mind. When your customers see that your business cares, they will be more likely to do business with you in the future.
Reports
Once you have a few social media sites and have made connections with different people, detailed reports can be made. These reports will show what strategies are working best for you so that you can use what works.
By joining social media sites, you can help people to find your online business with ease. A professional SMO specialist can make sure that your friends and followers are able to shop with you. Social media sites can help to build your online reputation and can help convince people to do business with you rather than with your competition.