We have been talking about big data for the past decade. Now, the time has come for even small businesses to equip themselves to manage big data. Of course, there has been quite a hype about big data and how big data can benefit the seller and buyer. The last time we checked, however, not many business organizations have a clear idea about equipping themselves for the big data change. So, we wanted to bring a brief guide on how to equip your business for managing data the big way — which is also the effective way, so to speak. Shall we get started?
Step One: Optimizing Business Information Systems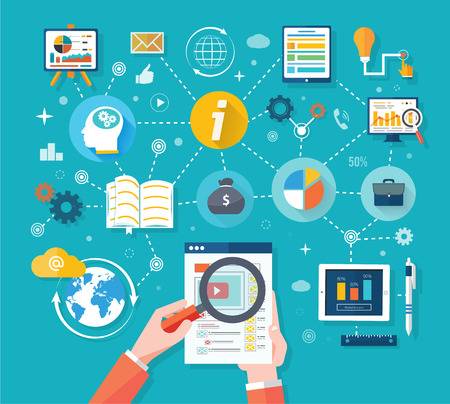 Big Data is still about data. Therefore, you have to make sure that your business organization has a smoother workflow for data. That is, from the basic details of your registered customer to the potential clients you are seeking right now, every bit of data should be collected. The basic data works well when you want to use the look alike modeling process to create the modeled audience. The first step of equipping your business for Big Data World is to make sure that your business information systems are optimized. In other words, almost anything and everything that happen in the business should be recorded.
Step Two: Standardization and Training
Now that your business has some of the best ways to collect information from clients and other sources, it is the time to focus on how things are being collected. There have been differences in the way each business communicates with its customers, but those differences can mean something harmful if you are into the big data scenario. Therefore, there must be a kind of standardization to make sure that data from business has been collected in the best way possible. In order to do that, you may also have to train your workforce — at least the part of your workforce that communicates with the customers and other data sources.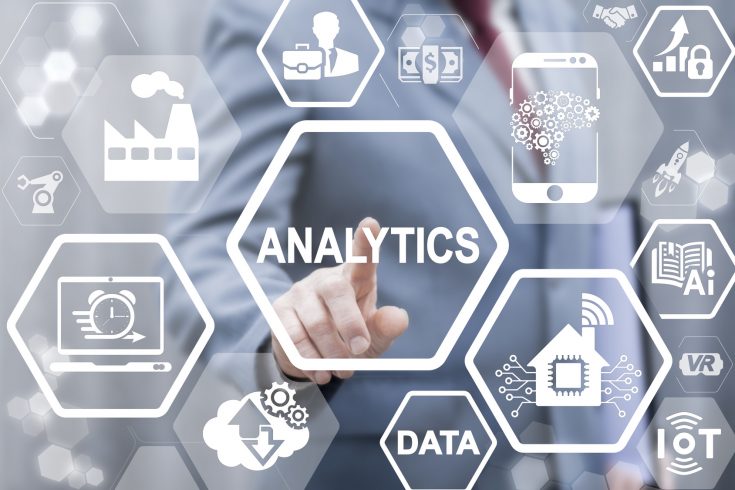 Step Three: Getting Analytics Ready
Not every business is based on analytics-based actions, we understand. However, if your business does not have even the basic stuff ready, there is something to be afraid of. Probably the next step of getting ready for big data is to make sure that your organization has a structure for analytics. It's great if you can have a bunch of Data Analytics professionals at your disposal, but often someone with strategic idea-making would do the job. The objective here is that there should be someone who can read between the numbers and get an idea about how things can be better.
Step Four: Get a Data Management Platform
A Data Management Platform is a custom-designed tool that helps you in the process of managing data that you may collect from an organization. Something like this has been designed for enabling the proper use of big data and this is the next step of getting your business ready for the big data revolution. Such tools can be helpful in many ways, including the use of some awesome technologies like client profile integration. Use of DMP would also mean an opportunity to gain more clients, who have the potential to expand your overall business. And, if you are still wondering what's the reason to use data management platform, it's a lot.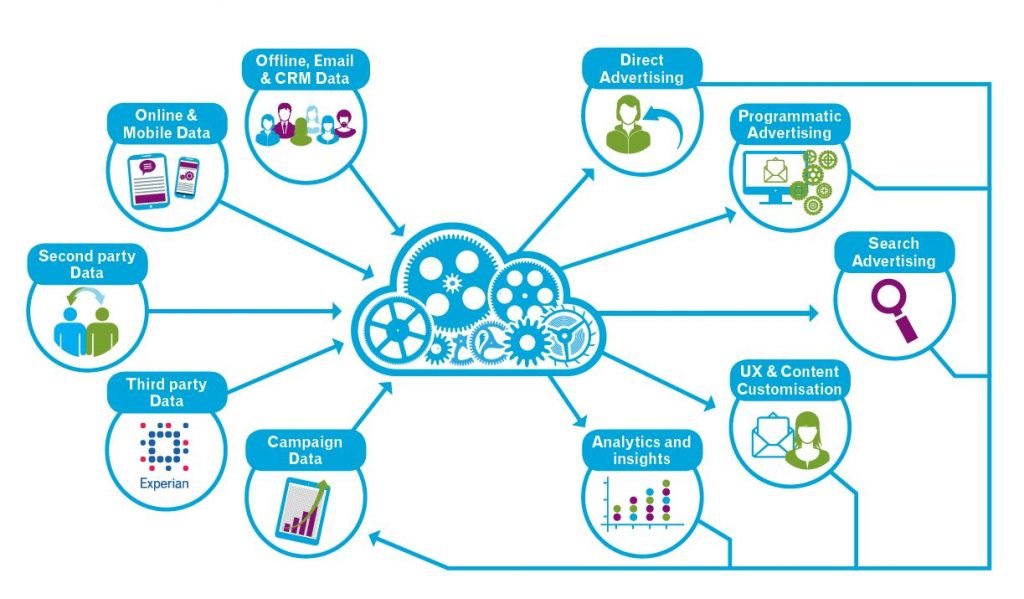 Summing Up
The big data revolution is not something that you can skip and be happy about. If used in the proper manner, it can provide a bright future for your organization, with better conversion rates and the possibility of great expansions. That having said, make sure that you are equipped with the right tools for making these methods easier and more effective.