The International is an annual DOTA 2 tournament organized by game makers Valve company. In case you are not familiar with DOTA 2, we will tell more about the game below. When it comes to this event, it is going to be the biggest in the history of e-sports. Not only because of the popularity, but also because of the biggest prize pool ever. The most recent news stated that total funds for the event have surpassed $30 million, and could easily go up to $35 million as there are still 20-ish days until the first match. Could you imagine a decade ago to witness video game tournament with such prizes? Just for a comparison, winners of the most prestigious basketball competition in Europe, Euroleague don't have a prize pool this big!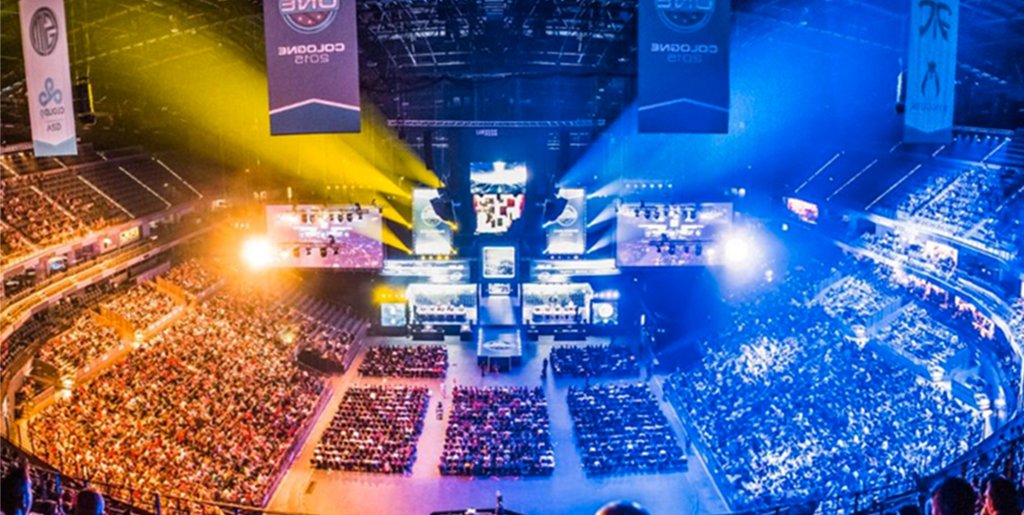 So, sixteen teams across the world are going to battle for the trophy called the Aegis. It's a shield which represents a powerful item from the game. The defending champions are OG, a team which was labeled as a complete underdog in the previous edition but miraculously won the whole event. This is why everyone loves the game – it is full of action and room for less known teams to shine. Betting on such events often promises massive returns, but obviously, you need to know the teams and current state of the game to win. 'Esports are a very interested trend also for betting sites that are now offering lots of opportunities to bet on the biggest events' said Ethan Rowe from Bettingoffers.Cash.
DOTA 2 in a nutshell
The full name of this video game is Defense of the Ancients 2. It is one of the most popular online multiplayer battle arena games made in the last decade. Everything was set up and created by famous video gaming company Valve Corporation. Some of their previous iconic games that some of you might remember our Portal or Half-Life. DOTA was originally a map mode for Blizzard Entertainment's real-time strategy called Warcraft III, maintained and developed by an unknown programmer with the alias Ice Frog. Allegedly, this person was appointed by Valve, got offered multi-million contract to launch the project of creating DOTA 2, which would be a standalone game, not a mod anymore.
The genre of the game is called MOBA. Two teams are placed on the opposite parts of the map which doesn't change, and the main goal is to take down the enemy's ancient building. Both teams are having five players each, controlling heroes with unique abilities. Players are starting with level 1 characters and progressing to level 25 through the game, unlocking different talents, buying appropriate items and playing mind games against the opposition. Teamwork is of crucial importance when it comes to DOTA 2. Teams have to be well-coordinated in order to achieve good results, especially in tournaments like the International. On average, one Defense of the Ancients 2 game lasts between 30 and 55 minutes. Of course, there are complete stomps possible where one opponent crushes the other in 15 minutes, but also marathon matches which last for two hours. The audience obviously prefers long battles. The fun thing about this game is that good strategy is more important than securing kills for the team. There were numerous cases of a team having a massive +25 lead in kills, but still losing the match because they had no answer to a powerful pushing combo. At the moment there are more than 100 unique heroes in the game, which means all professional players need to know over 400 skills available in the game! Playing online games competitively is not a joke, and most of the players are spending around 10 hours a day on practicing. It's a passion some of us might not understand. Everyone can try DOTA 2. It is free to play and available on a gaming platform called Steam. There are around 900,000 players in-a game every day on average!
Valve Are Making Huge Profits
It is not a big secret that modern video gaming companies are after big profits when having such popular game as DOTA 2. However, Valve never insisted on having a subscription-based model. How are they making money from it then you might ask? Millions of players are spending a dollar or two to obtain a special skin or appearance for their favorite heroes! There are many teams inside Valve which are solely focused on producing top-notch cosmetics for the game, and they have been cashing in these for years now. According to the latest reports, Valve is making around $20 million from these on an annual basis.
Besides the in-game shop, Valve is having a huge chunk of money thanks to the International. The total prize pool is partly funded by the company. The rest is donated by the audience and players! That is right. By purchasing Annual Battle Pass, a special compendium for the tournament, 75% of that money is going to Valve, while 25% is injected into the prize pool.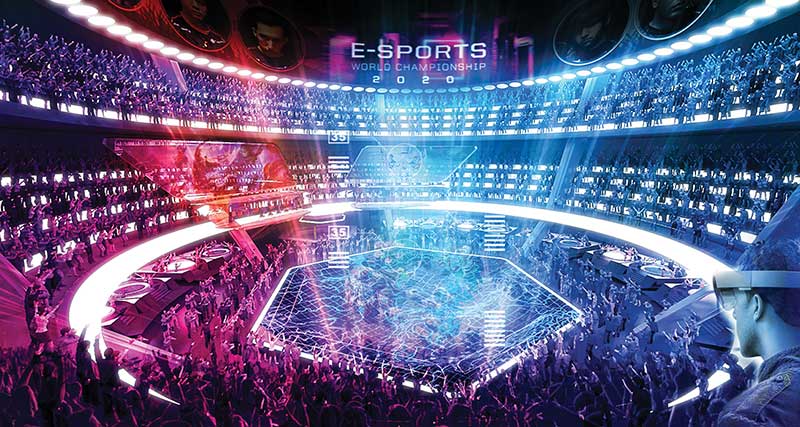 History of the International
The fun thing about the history of this tournament is tied to the first edition. It was announced on the 1st August 2011, stating that the winners will receive $1 million in cash. Some of the professional teams from China who were still playing DOTA 1 did not believe this, publicly questioning Valve and wondering how possible it is to get such massive money for DOTA. They obviously made a huge mistake by not showing up in Cologne that year. Ukrainian squad Natus Vincere have won the first tournament. Since then, The International has been on a constant growth both in money prizes and popularity.This website has been up to date when it comes to the latest promotions and fantastic offers for e-sports.