Effective inventory management is crucial for a business to be successful, particularly when it's one that deals in hardware and software IT assets. Without tangible products to rely on, it is vital that a tech company has a clear system in place to track assets throughout their existence. Without an IT inventory management system in place, a business runs the risk of failing to fulfil client orders or of missing an opportunity to maximise revenue streams.
Even if a company has started small with few assets, it is worthwhile to establish good practices for IT inventory management from the outset. As a company expands its trade by using strategies such as the ones detailed at Investopedia, it could easily become overwhelmed by the mass of data required to manage its orders. When business expansion happens, having tried-and-trusted IT inventory management already in operation will be a blessing.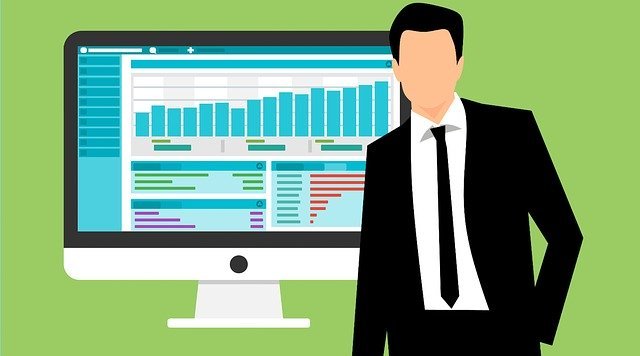 How IT Inventory Management Can Help a Business
There are multiple ways that such sophisticated systems can improve the everyday running of a business, as demonstrated by SolarWinds IT inventory management. There are four key features of this inventory management solution: the automatic discovery of IT asset data, the detection of configuration changes, the monitoring of assets throughout their life cycle, and the provision of up-to-date reports on the state of the inventory.
Those services optimise and streamline the behind-the-scenes operations of a company, but there are also more tangible benefits of IT inventory management on a business and its staff.
Save Employees Time
Manually updating spreadsheets to track hardware and software assets can be an arduous task, while it is time-consuming when scouring data to identify when assets need replacing or to spot trends among asset details. By handing these responsibilities over to an IT inventory management solution, employees have more time to dedicate to tasks that require their specialist input. For example, an employee can easily evaluate vendor contracts using inventory management, in order to seek out a contract renewal with that vendor at an appropriate time.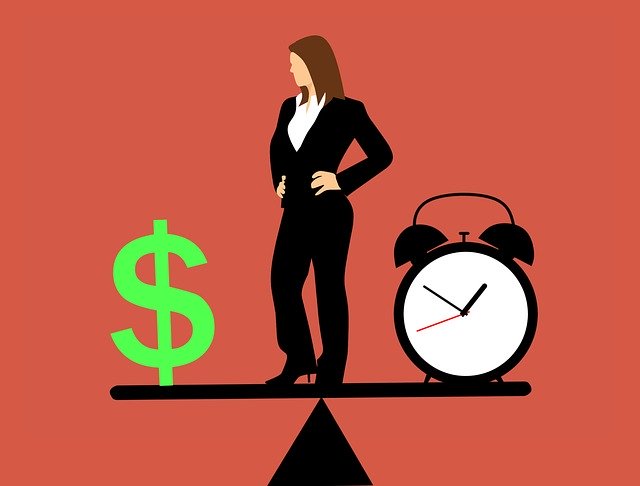 Boost Productivity
The guide from JobMonkey on strategies to increase worker productivity refers to the need to provide employees with the tools they require to do their job. IT inventory management enables employees to complete tasks quicker and more effectively, thereby creating a greater feeling of gratification in the workplace. The ability to rely on IT inventory management can also improve morale, as there is no stress arising from concerns over a missed discovery of asset data or a failure to extend a client contract at the right time.
Improve Accuracy 
Automating the process of inventory management should also improve accuracy within the business. Mistakes can cost time and money, but an IT inventory management solution is invulnerable to some of the most common errors in the workplace, such as accidentally hitting the wrong button on a keyboard. It can also be exhausting to stare at spreadsheets to manually track IT assets, which understandably leads to human errors. Instead, an IT inventory management solution never gets tired.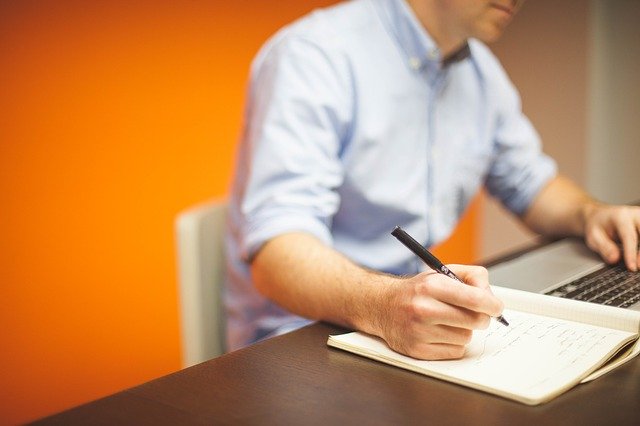 These are some of the many benefits of using an IT inventory management solution to manage hardware and software IT assets. Relying on such a system should save time in the workplace, boost the productivity of staff, and diminish the potential for mistakes. Crucially, all of these factors should combine to help a business increase its revenue – the main goal for new and established businesses alike.