Social media marketing is an incredibly powerful tool for businesses. Not only does it allow companies to interact directly with customers, but it also allows them to build credibility and brand awareness. Not to mention opening up doors to reach, engage and convert more potential customers/clients. However, as with most things in life, if you jump in headfirst and don't do the proper planning and groundwork, you could be in for a rude surprise!
Before you start posting, you must know the right and wrong ways to use these networks and how to maximise them to your full advantage. Particularly for a business, you need to know what tips and tricks work well in promoting a business on social media. To help you out, we've compiled this checklist of things to avoid (don'ts) in the social media space.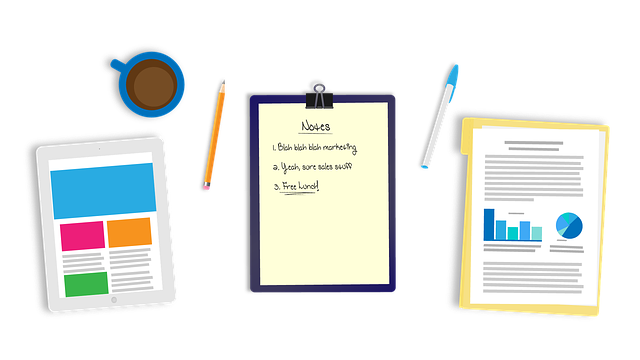 Don't Post Without A Clear Identify
Brands, like people, are living and breathing entities with personality, not to mention deep relationships. Brands bring out strong emotions in people; just think about how much customers adore Apple, Gucci, Nike, Disney, Kellogg's, Netflix, Lego and Coca Cola. These brands bring real meaning and value to people's lives. That's why it's so important to fully know and understand your brand before starting on social media, you have to get your style, tone-of-voice and identify spot on from the beginning.  
Don't Just Advertise
Social media marketing is about much more than just selling; it's about establishing rapport and trust with your customers (current and future). We are not saying you can't ever run a promotional campaign, just that you should do so sparingly, and as part of a well-rounded content strategy. Research shows that people tend to prefer online brands which have an informative, diverse, engaging and responsive social media feed. If you follow this formula, organic likes and sales will surely follow.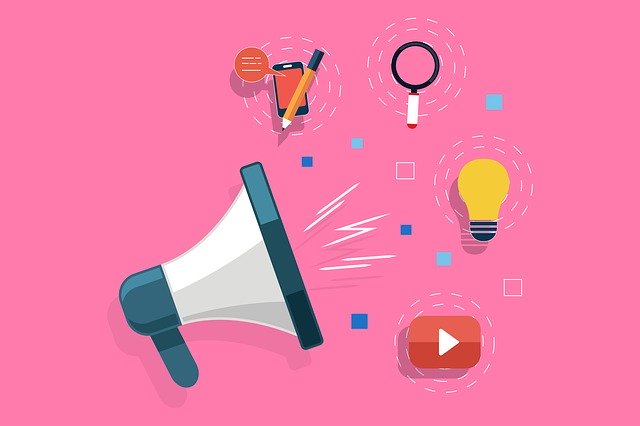 Don't Use The Wrong Platform
Don't just mindlessly jump into social media and start using any and every platform at your disposal. Some will be more appropriate for your brand/product than others. Take time to do your research as not all social media sites will be suited to your target audience and business needs. For example, if you are selling high-end designer handbags, Instagram will serve your needs perfectly as a B2C platform, much more so than a business-focused forum like LinkedIn (B2B).
Don't Forget To Strategies
Nowadays, every social media marketing platform lets you track the impact of your online campaigns. From the very first day, set metrics which define the key KPIs and goals for your business. There are lots of different measures – CPL, CPC, CTR, CPA, CPM – out there, be sure you know which are the most important to your bottom line. For example, if shares, retweets and app downloads are your main interest, keep track of them. Don't overlook the fact that constant monitoring and evaluation is crucial to success.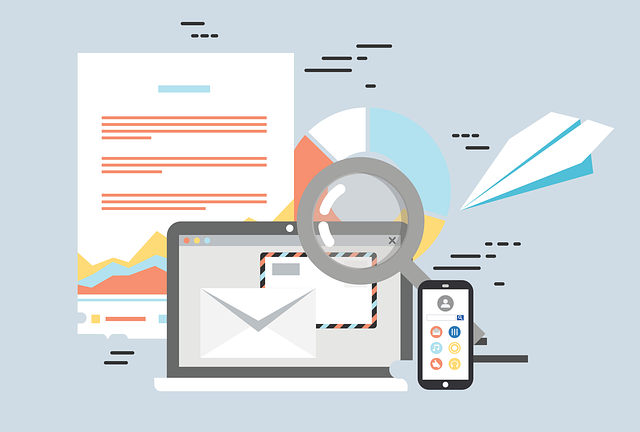 Don't Get Complacent
Make sure you leave a little space in your content plan for improvisation, experimentation and creativity. Why? Because people will not stay interested in your brand for long if you keep posting the same kind of content over and over. Variety is the spice of life after all! Keep things fresh by introducing product tweaks, quirky campaigns, fun competitions, eye-catching videos and so forth.