Why is it we hear a lot about China's economy in the news? It's often cited as one of the largest growing, and it's also implementing new technology at astonishing rates, and one company that's taking that technology and bringing it beyond the public sector and military service into everyday life is JD.com, the chief rival of Alibaba. They've already brought drones into use for most of their deliveries, and they also rolled out a new AI application the Suquian provincial government that serves as a social credit check. This new application basically allows AI to check on a consumer's creditworthiness for anything from renting a bike to applying for a business loan.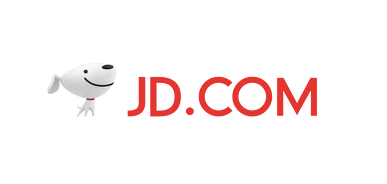 Liu Quingdong, who also goes by Richard Liu has served as the company's CEO ever since its founding over 20 years ago. Recent reports have shown the company's first quarter earnings of 2019 to be above where they were projected to be with revenue coming in at just over 121 billion Yuan. The company stocks were also trading at 33 cents per share, nearly three times their projected value. Tencent Holdings, the private equity firm that owns a significant portion of the shares also seems to have expressed confidence in Liu because they recently announced they were renewing their commitment to the company with a new deal that would also give JD access to their WeChat app.
So how did JD get started? Richard Liu had always wanted to either enter a career in politics or run a business, and the latter ended up being what he would pursue. The very first business he ever tried to start was a restaurant in Beijing, but as he lacked both the cash flow and the entrepreneurial expertise to keep it going, he closed it down in less than a year. After taking another job for a little while, Liu tried once again with a business that became the original foundation that JD was built upon. This business sold advanced computer hardware in retail stores around Beijing, but it had to close many of them up when the SARS disease ravaged China in 2003. So that's when another idea took hold to turn what had been a brick and mortar store operation into an online store following a similar model to Amazon. From there, sales exploded for the company and it had its name changed from Jingdong to JD.com.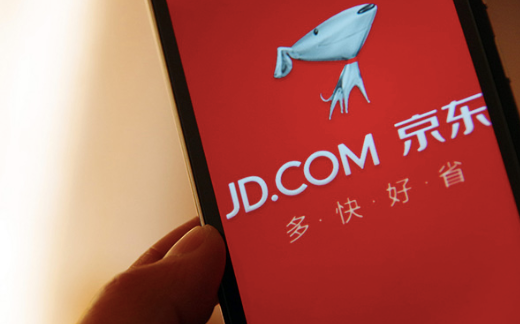 The company has gone from being primarily a consumer electronics and enterprise IT equipment supplier to now selling products in just about every category. But it's caught international attention by being one of the first to have full service drone delivery both in the major cities and remote provinces of China. Liu Quingdong expects the overall cost of using drones to go down in the next several years making for even better delivery service if it comes to fruition. Tencent Holdings first bought their stake in JD in 2010, and five years later Liu took the company public. He has formed a few partnerships with US companies including Walmart for some of his current product offerings. He would like to see more opportunities open up for JD within North America, but with President Trump's current tariffs and trade policies he's had to put them on hold.