We can't seem to escape hearing about loot boxes in the news right now. Especially considering video game companies such as EA and 2K continue to aggressively ramp up the availability of additional content obtainable to players through this somewhat contentious mechanic.
So much has the topic of loot boxes come into conversation recently, we find ourselves in a position in which a spate of countries are very seriously discussing heavily regulating, or even banning loot boxes altogether.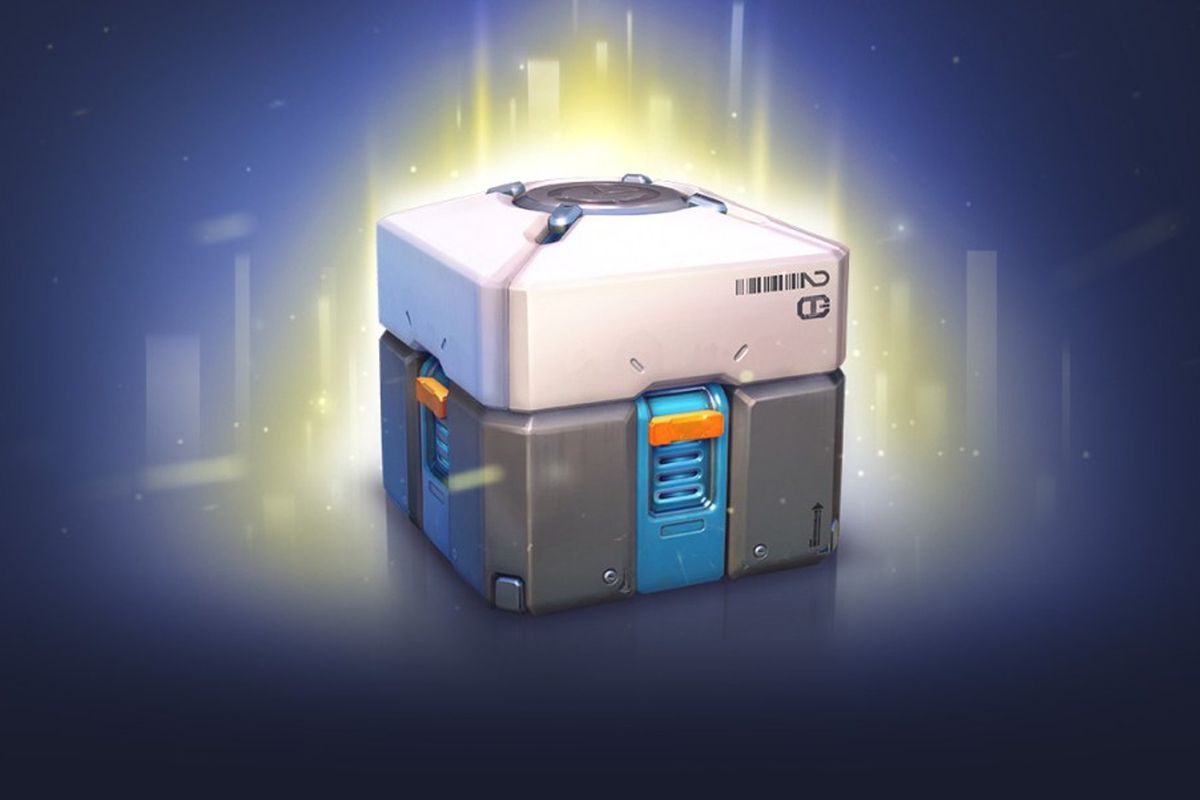 In the most high-profile case The Netherlands and Belgium determined that some, but not all, loot boxes violated their laws on gambling and as a result are banned.
Despite the negative reaction from various governments and gambling regulators, the popularity of loot boxes continues to grow. Research has found that gamers across the globe will be spending a combined total of $50 billion dollars on loot boxes and skins by 2022, a significant rise from around $30 billion in 2018. 
What are loot boxes?
If you're not already aware, a loot box is a paid-for virtual in-game container that contains random items and modifications that may or may not enhance the user's in-game progression. 
They can also be referred to as 'microtransactions', however microtransactions could also be the purchase of virtual goods that the player has specifically picked.
What you actually receive from your loot box is completely random, it could be something incredibly rare and sought after, but could also be something common and relatively useless to the player.
It's this element of surprise and luck that has hooked gamers into spending thousands in the hope of landing an item that will increase their social standing or more importantly enhance their in-game performance.
Which games have made the headlines over loot boxes?
The most high-profile case of loot boxes going down terribly with players is the instance of Star Wars Battlefront ll, which when released, forced players to heavily rely on loot boxes and microtransactions in order to enhance their game play and have access to the best characters and weapon upgrades. 
So much had the 'pay-to-win mechanics' angered the Battlefront community that an official EA response in an angry reddit thread was recently handed the unwanted Guinness World Record for the most downvoted comment in Reddit history, receiving 683,000 downvotes.
EA's competitor 2K Games also made headlines recently after announcing their latest NBA title. NBA 2K20 contains several in-game casino mechanics such as a wheel of fortune and slot machine in addition to purchasable loot boxes.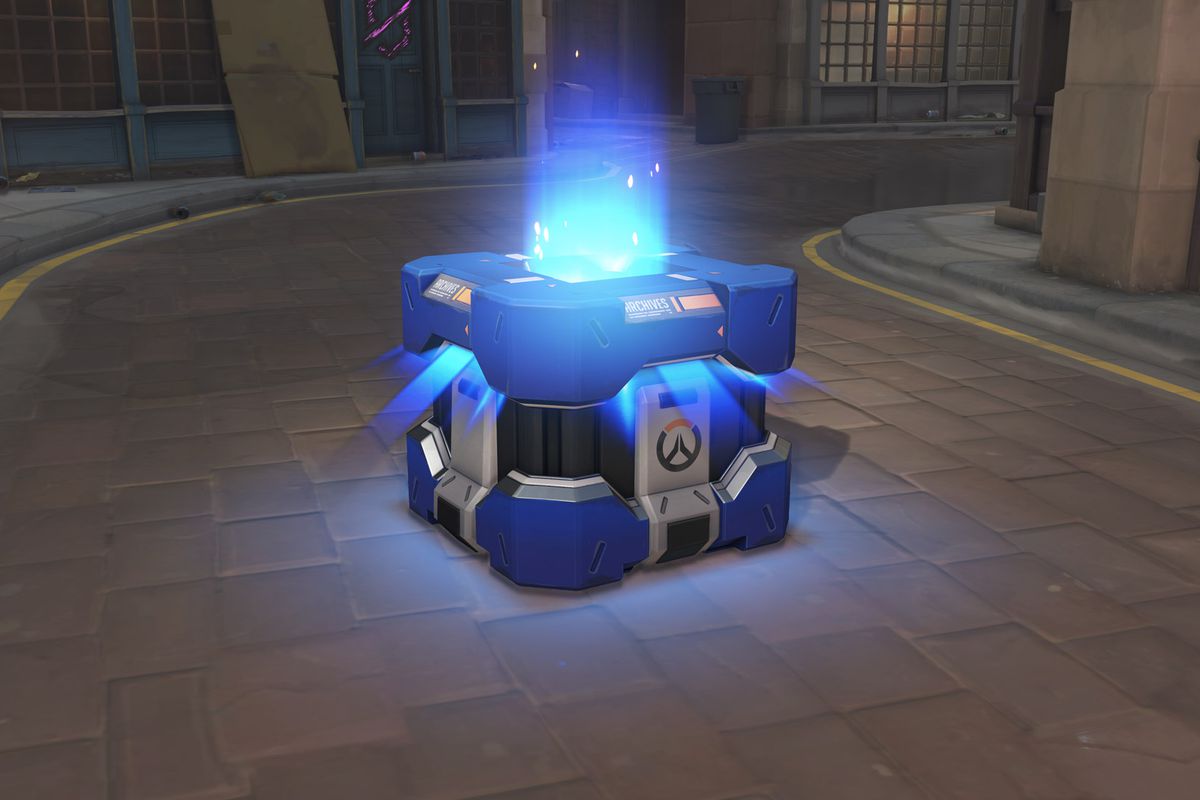 Where have loot boxes been a success?
While it's fair to say games that offer loot box mechanics are popular with a large chunk of their player base, standout franchises include EA Sports FIFA and Madden titles. 
For several years both of these games have included an 'Ultimate Team' mode that allows players to earn in-game virtual cash which can be used to buy 'packs'. Packs are a very popular and attractive feature amongst players as they can contain rare and valuable footballers that have the ability to greatly enhance a team or be traded in the game's auction house.
However, packs can also be bought using FIFA points, which in turn must be paid for with real money. For this reason, the sale of FIFA points was banned by the Belgian Gaming Commission following a ruling that concluded loot boxes constituted unregulated gambling.
Problem spending
There is a worryingly dark side to loot boxes and microtransactions. Shocking figures related to excessive spending by players have been revealed in a report released by the UK Government recently that investigated the financial harms of immersive technologies. 
It was highlighted that one adult had spent over £50,000 on popular MMO Runescape, putting themselves and their family in considerable debt, whilst another player spoke of how they spent $300 CAD in 20 minutes on in-game money, which they immediately lost gambling against another player.
A survey held by the UK Gambling Commission in 2018 found that 31% of 11–16 year olds have paid money or used in-game items to open loot boxes. Another survey held last month by the Safer Online Gambling Group has found that young people in the United Kingdom are spending in excess of £270,000,000 on in-app purchases and video game add-ons.
Whilst it does seem that there is a trend emerging, partly due to the rise of free-to-play games that offer in-game purchases such as Fortnite, this still isn't an area that has been regulated by governments in many countries yet. 
What are the publishers saying? 
It's obvious that video game publishers consider loot boxes necessary in order to monetize games, however, should this be the case considering AAA games continue to rise in price year-on-year?
In July of this year, Kerry Hopkins, Vice President of Legal and Government Affairs at EA became notorious with gamers when she brazenly stated that people within the company prefer to refer to loot boxes as "surprise mechanics". 
She followed this up with: "We do think the way we've implemented these kinds of mechanics is quite ethical and quite fun. 
"They aren't gambling and we disagree that there's evidence that shows they lead to gambling."
In somewhat of a surprising turn, Hopkins found herself backed by the UK Minister for Digital and Creative Industries Margot James who publicly defended loot boxes, stating: "Loot boxes are a means of people purchasing items, skins, to enhance their gaming experience, not through an expectation of financial reward. And also, more importantly, they can't be traded offline for money."
What does the future hold for loot boxes?
We're currently in very murky water with regards to loot boxes. US Senator Josh Hawley has proposed a ban on loot boxes and spending within video games – stating that they are "preying on user addiction" and exploiting children.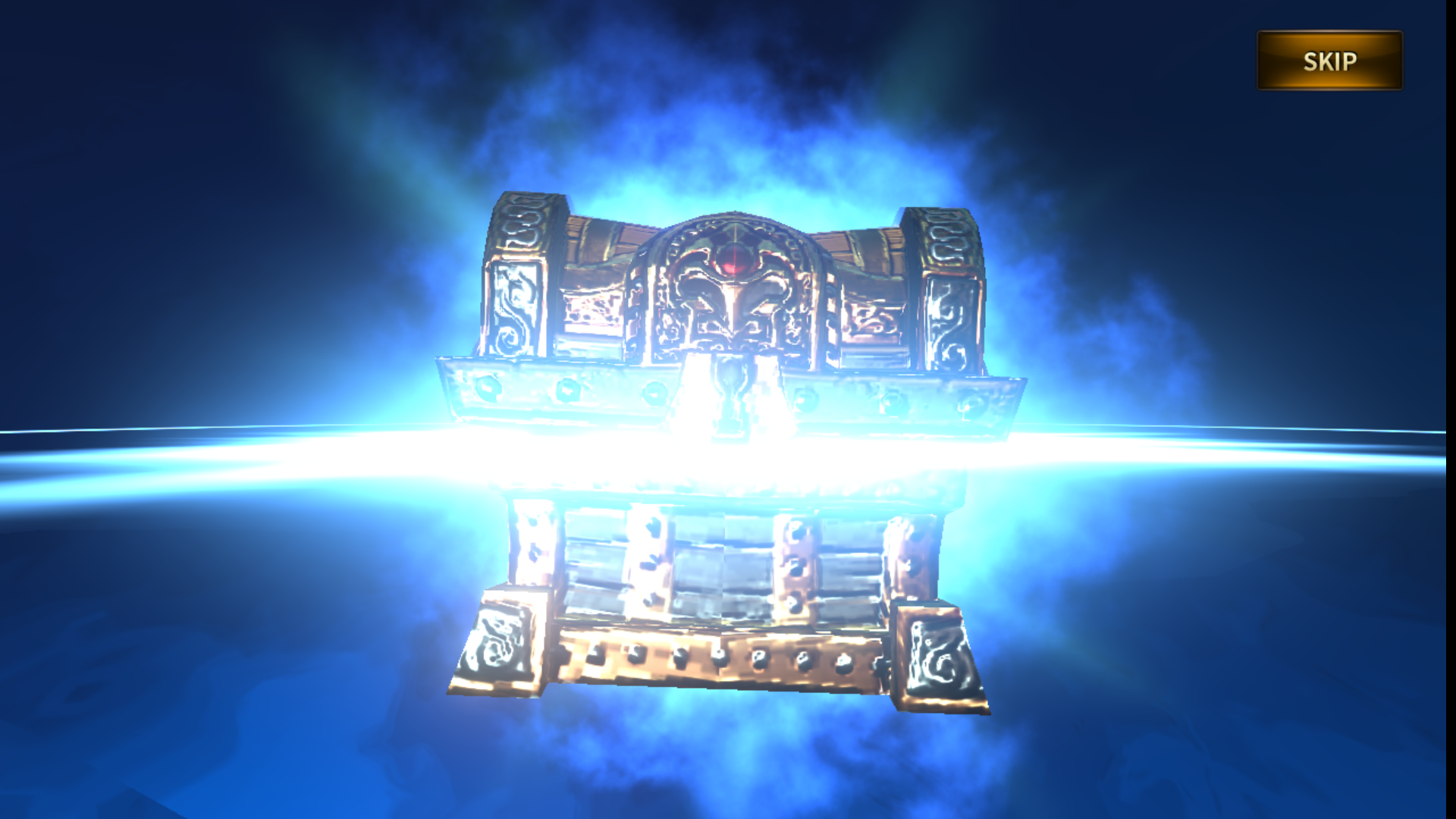 However, a ban looks very unlikely especially considering a host of countries including: the United Kingdom, Ireland, Germany, Sweden, Denmark, Australia and New Zealand have all determined loot boxes do not constitute gambling. 
Time will only tell what will happen with microtransactions and loot boxes, however we for one don't expect them to go anywhere soon.
About the author: NoWagering.com is an online gambling news and comparison website which promotes no wagering casinos and promotions. It takes safe, responsible and fair gambling very seriously, including the protection of children from the harmful effects of gambling.