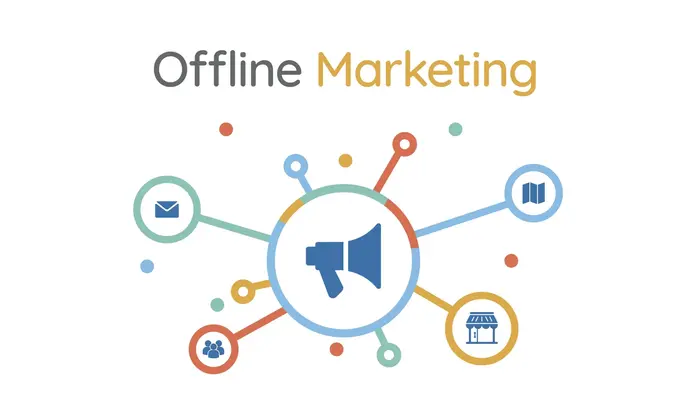 In today's digital-dominated world, online marketing often takes the limelight when businesses aim to bolster their brand presence. However, it's essential not to underestimate the significance of offline marketing strategies and tools. In a landscape where online users are constantly bombarded by digital ads, emails, and social media messages, offline marketing offers a refreshing and impactful way to engage with consumers.
It remains a vital instrument for building brand awareness, enhancing customer engagement, and driving sales. In this article, we delve into effective offline marketing strategies that every business should consider.
Vehicle Marketing: Turning Heads on the Road
Utilising vehicles as a marketing tool, especially through eye-catching wraps, has gained popularity as a dynamic advertising strategy. It transforms everyday vehicles into mobile billboards, offering mobility, visibility, and creative potential. Additionally, private number plates allow individuals and businesses to express their uniqueness and stand out. A well-chosen private registration can leave a lasting impression on potential customers, conveying prestige and attention to detail.
Guerrilla Marketing: Unconventional and Impactful
Unexpected marketing tactics, such as guerrilla marketing, employ imaginative and budget-friendly methods to captivate the audience's interest. By incorporating elements like humour, shock value, or delightful surprises, this approach forges deep emotional connections with consumers.
These connections, originating from memorable and unforeseen interactions with a brand, not only enhance brand loyalty but also play a pivotal role in fostering long-term customer relationships. As consumers experience pleasant surprises or entertainment through guerrilla marketing campaigns, their affinity for the brand grows, ultimately resulting in more enduring customer retention rates.
Gift Marketing: Fostering Personal Connections
Seasonal gifts establish personal connections with customers and enhance brand recall. By demonstrating care for customers' interests and needs, businesses can foster stronger relationships and a sense of community. Gift-giving also prompts reciprocity, encouraging continued engagement and positive word-of-mouth.
Branded Events: Crafting Unforgettable Experiences
Engaging in corporate events, ranging from product unveilings to charitable initiatives, serves as a powerful means to craft memorable experiences that resonate with customers, employees, and stakeholders. These occasions offer participants a direct, hands-on interaction with a brand, leaving a lasting impact. Through the careful curation of immersive experiences that mirror a brand's core values, companies can distinguish themselves from competitors and firmly establish their brand identity.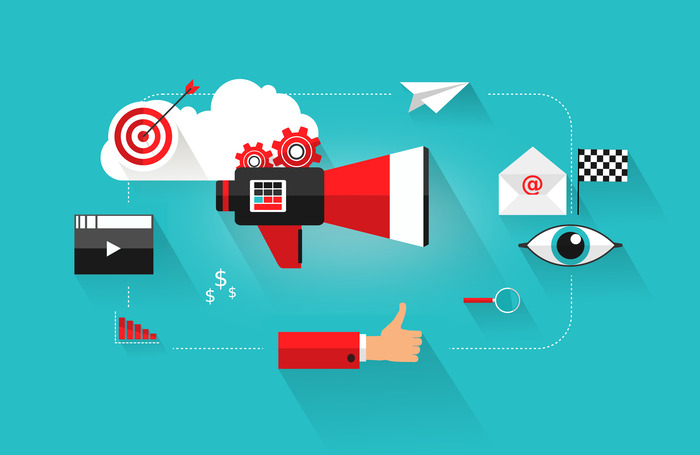 Direct Mail Marketing: Targeted and Tangible
Using the power of postal outreach, direct mail marketing entails sending tangible materials like brochures, postcards, or catalogues directly to prospective customers. This approach provides a physical and personalised means of connecting with the audience. When executed with precision and tailored to the recipient's interests, direct mail campaigns can be remarkably effective in conveying a brand's message and value proposition.
Offline marketing strategies offer an alternative route to reach new customers and reinforce brand identity. They excel in areas where online advertising may falter, such as rural communities or regions with poor internet connectivity. By effectively navigating offline marketing tactics, businesses can build brand recognition, maintain credibility, and stand out from the digital noise.