Baseball has gone through many changes over the years. While it's one of those sports that'll always be tied to the past, the world is advancing, and it has to keep up. Long gone are the days of scoring by hand and having meetings face-to-face. There has been a shift and transformation due to the advances in technology.
Change isn't always bad; it's just different. The game of baseball has embraced many developments, and it's interesting to see how those acceptances have changed the game. There have been leaders who've embraced the progression and made the game of baseball even better. Learn about the state of baseball in a digital era.
Data
Some say the numbers don't lie. That's what data-driven enthusiasts claim. There are data friendly baseball teams who base their entire strategy on this type of information. Analytics show you what you're doing right and wrong in a whole new light. It's not typically how the game has been managed, but many coaches are embracing it and experiencing positive outcomes. The numbers game isn't for everyone, but that's not to say it doesn't work.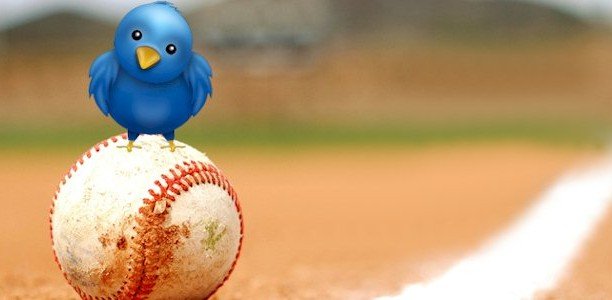 Social Media
Social media has done wonders for the game of baseball. Fans are entering the locker rooms of their favorite teams and watching live interviews from their mobile phone. Social media brings the fans closer to the game and players than ever before. It's being used to build hype around the games and draw in new fans. Once in the stadium, fans are pulling out their phones to take photos and post them to social media. Teams are building communities with branded hashtags and engaging with their fans through their social accounts. They're also highlighting special moments before and after the game. Of course, fans appreciate the entertaining updates and unique offers on their social feed.
Apps
There are several apps for baseballthat fans use to keep up with the game and play their own fantasy leagues. Follow baseball from your phone and click on stats, live games and more. The apps are a popular way to allow the fans to get in on the action right from their device. There's no shortage of options for enjoying the game of baseball right from your phone. Apps put you where the action is and allow you to stay close to the game wherever you go.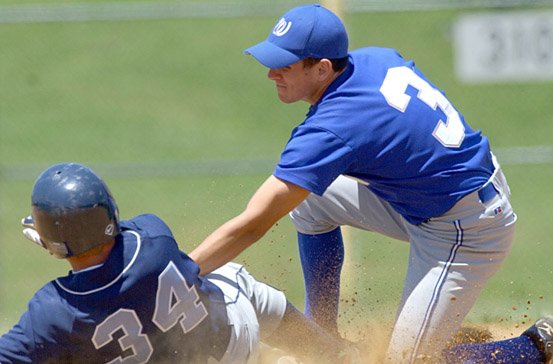 Business
The business side of baseball is now conducted digitally. Players, coaches and managers exchange emails and texts to communicate and exchange ideas. We live in an area where our phones are connected to us twenty-four seven. Computers allow owners to keep their files organized online instead of with paper. Decisions are made on the fly with the click of a button. It's a big change for those used to working with paper files and delays.
Conclusion
Living in the past won't help you create a better future. There are many ways technology has had a positive impact on the game of baseball. This is the state of baseball in a digital era.