In 2017, there were nearly 2.5 billion registered social media users globally – so it comes as no surprise that brands are placing more and more emphasis on social media marketing when it comes to growing their brands.
Social media opens a direct line of communication between businesses and customers. This enables them to foster a community surrounding their products, services and core values, which studies show increase brand loyalty.
What's more, Facebook alone is projected to rake in more than $21 billion in advertising revenue, meaning that social media platforms have the ability to create a strong brand identity, foster a community AND directly influence conversions.
But proper digital marketing – even on social networks – isn't as simple as a quick post now and then. Brands need to create and share content that their consumers and potential customers will enjoy. This helps companies maintain their existing audience while simultaneously growing their reach.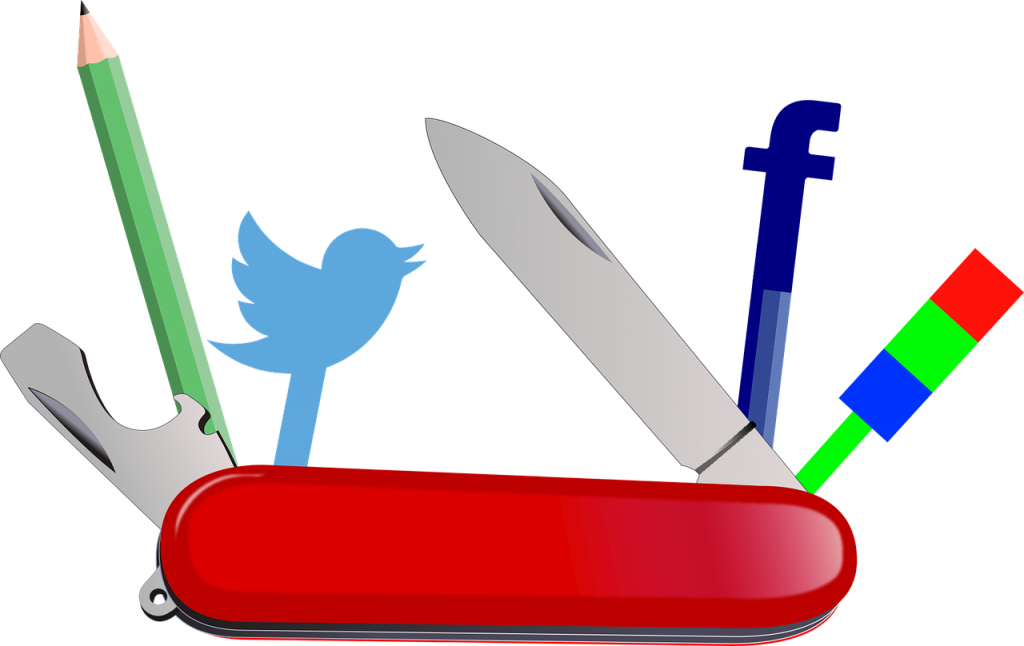 The good news? There are plenty of tools out there that can help brands identify both timely and evergreen trends online. This better prepares them to create content on their own website that will perform well on social media, improving the performance of organic and paid social advertisements and ultimately growing the brand. After all, brands aren't mind readers – but data and analytics come awfully close.
We rounded up the top digital trend identification tools that will help your brand find the topics, influencers and competitors that will impact their social media strategy.
1. SEMRush
This comprehensive tool is a digital marketing staple for many reasons. Notably, SEMRush allows users to search for short-tail and long-tail keywords that they could target on web pages for search engine optimization purchases. But these keywords do more than push you to page one of Google search listings – they also clue users into what people on the world wide web are searching for and how often they're doing it.
SEMRush also helps brands conduct research on specific topics. The platform shows users angles and ideas regarding the topics at hand, related questions that consumers are searching for in conjunction with the topic, ideal headlines and copy, and ultimately empowers brands to craft content their target audience identifies with.
Additionally, SEMRush has a full social media toolkit that helps hone strategy, streamline posting, and determine which posts are successful and which could, well, use some improvement. By understanding this data, businesses can transition their social media marketing strategy as needed to ensure optimum success. Finally, the platform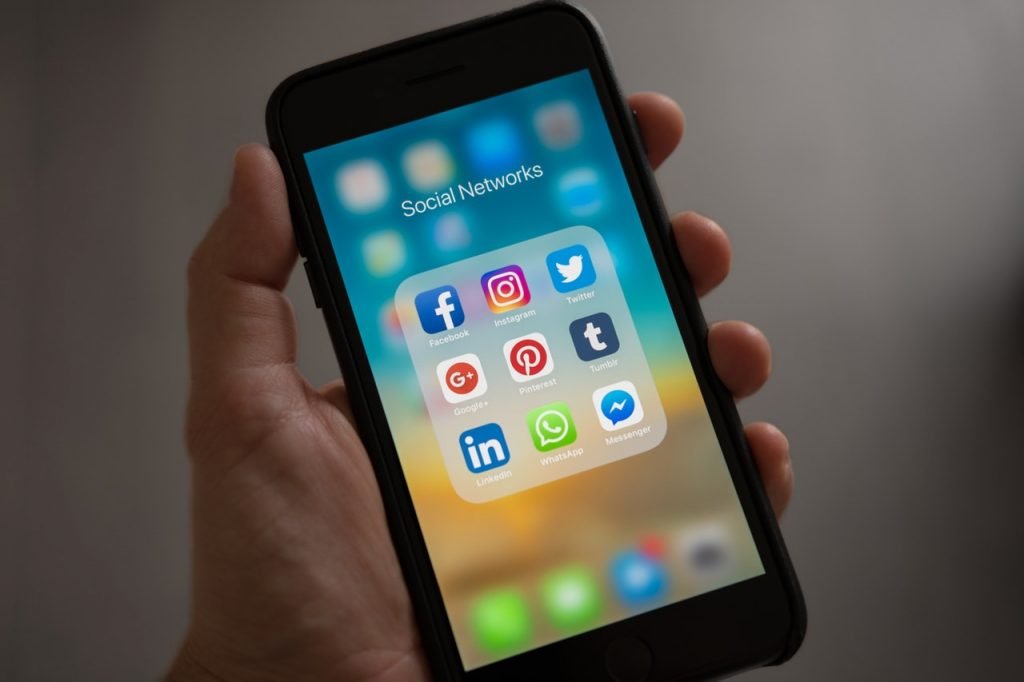 2. BuzzSumo
Another strong digital marketing staple, BuzzSumo, provides strategists with plenty of resources to identify buzzy topics that brands can capitalize on. Firstly, brands can see the articles that are shared the most across social media. Additionally, BuzzSumo has a separate section that details articles that are currently trending online. The platform automatically segments these articles into certain broad topics, but users can also create their own categories, industries, markets or topics to follow as well.
The Content Analysis section enables users to see the types of articles that perform best on various social networks, as well as what days and times they generally see the highest number of shares. Meanwhile, the Facebook Analyzer section monitors brand's personal posts – as well as their competitors' – to see what truly performs well. Users can also explore and analyze how general topics perform on Facebook.
Although BuzzSumo has many other sections the prove useful to growing companies, the Influencer section is particularly helpful in determining the most valuable follows and social media users that are key players in your industry and/or inadvertently drive traffic to your website. Brands can use this section to determine who to engage with in social communication and can take note of the topics they are discussing, possibly using that information to inform what they share on their own channels.
3. Sprout Social
Sprout Social is so much more than a social media management system – it is a key tool in monitoring trending topics and conversations in the digital space. The platform has several resources that allow users to "follow" hashtags, mentions, and general topics in social media conversations – particularly on Twitter. Each time they log into the app or the desktop management system, they can jump into conversations, boost engagement with their greater community, and use that trending information to alter their strategy in the future as needed.
Sprout also empowers businesses to track their competitors' behavior and successes online. What your direct competitors are posting about and doing in the digital space is likely a strong indicator of what is trending in your industry and what your potential consumers would like to see – especially if you're hoping to grow your following, increase conversions, and maybe poach a few customers in the process.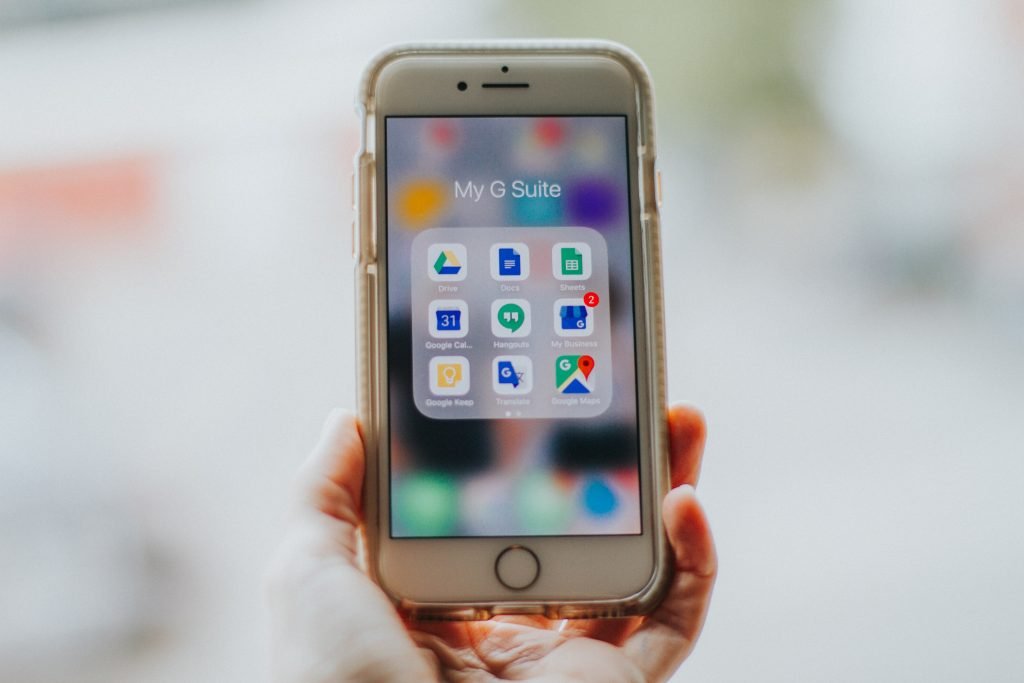 4. Google Analytics
It's hard to go wrong with Google Analytics. The free program gives a broad overview of your website's traffic and visitors, — including what programs, platforms, and web pages are driving said traffic, how they are moving around the digital destination, and which pages on your site are captivating them.
This knowledge is invaluable for multiple reasons. Firstly, you'll understand the social media networks that are the most helpful towards brand growth, and this will help you determine which platform to focus on. After all, there are tons of social media networks out there, and you can't give 110 percent to each and every one.
Also, you'll see the content on your site that consumers enjoy reading – thanks in part to the bounce rate and time on site section of Google Analytics. Use these insights to inform both your content marketing and social media marketing strategies going forward. The reality is that consumers will tell you exactly what they want on your website and on your social media accounts clearly based on their behaviors – all you have to do is listen.
Why Identifying Social Media Marketing Trends Will Improve Your Brand's Strategy
As we mentioned at the beginning of this article, identifying online trends is imperative for crafting a strong and successful social media marketing strategy. By using the four tools above – or any of the other incredible social media tools available – you'll be able to determine:
What your consumers like to read on your website.
Trending topics online.
Conversations your consumers are participating in.
What your competitors are doing on social media.
Which social media platforms are valuable to your brand.
Need help crafting a strong online marketing strategy? Design Rush has a list of top social media marketing companies who can analyze your audience and create great campaigns that will grow your brand quickly and easily.