Establishing your own business can be a roller coaster ride. It requires you to operate at your full potential to drive your business idea forward and formulate your own business plan. Many people are lured by the idea of starting their own business but there are certain things that need to be accounted for before you walk this path.
Starting a new business requires you to plan carefully. You might have a unique business idea but it all depends on how you take this idea from conception to execution. To successfully execute your plan you require creativity, determination and a solid business acumen.
According to a report published in 2017 by the Small Business Administration (SBA), about one-fifth of all business startups fail in the first year and only about a third of all businesses in the United States survive ten years or more. These statistics are proof that starting a business is not easy. So is there anything you can do to cast a safety net around your business before you've even begun? Let's talk about a few of them!
1. Check out the market demand for your business idea
Leading a company is not an easy job. Your education, experience and background must align with the business that you want to start. Before you actually work on your business idea you should learn about your competitors, the industry and your customers. Doing basic market research will help you identify the products and services that are in-demand and key out opportunities for increasing market share.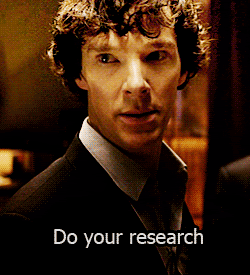 Knowing the market demand of your business idea is going to help you make it a success.
You need to analyze your product or service because understanding the purpose of a product or service is crucial for assessing purchasing habits and consumer behavior. Customer feedback has facilitated companies like Starbucks to stand out and improve their product offerings in light of customer recommendations. According to a research, 88% of consumers trust online reviews as much as personal recommendations before they visit a business. These reviews can actually offer valuable insights that prove to be extremely useful to identify current trends, identify sales opportunities, avoid business risks and predict future preferences.
2. Consider your financial plans
It is common for the thrill of starting a new business to cloud your judgement. Ideas come cheap but execution surely doesn't. You might have the best business idea out there but the numbers need to add up if you want it to be successful. You need to do your math, and work out your schematics and overhead costs. You also need to calculate how many sales you should make and maintain on a regular basis, if you want your venture to be profitable.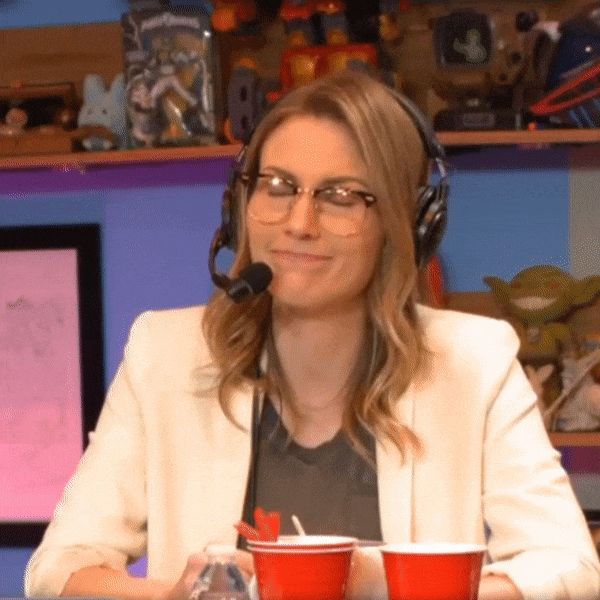 You need to have a strong financial plan to start your business.
Before you start your business, you should have a thorough understanding of how much you are planning to invest and of the state of your current finances. You also need to make a financial plan and identify areas where you can cut down costs. As an example, it is a good idea to use your home space for starting a business as it saves startup workspace cost.
3. Do you have what it takes?
Resolve is your greatest weapon. No matter how glamorized owning a business looks from afar, it is actually not that easy. Starting a business requires constant effort and hard work coupled with an unrelenting resolve and an obsessive dedication. Every business has to go through some obstacles initially. Sometimes these obstacles can even threaten you into completely shutting down your business. What you require then, is resolve. Lifting up your business idea from the ground may take many weeknights and weekdays. There is no other way. You need to keep yourself mentally prepared for such a situation.
Zig Zagler once said about successful entrepreneurs, "It was character that got us out of bed, commitment that moved us into action, and discipline that enabled us to follow through". Remember you need the might and dedication to stick to the plan even if it seems like it is going to fail. You are required to make sacrifices today so that your business works out in the future. Do you think you have what it takes?
4. Project management experience is crucial
When you are running your own business, it means you are responsible for the entire operation. You may be a talented fashion designer, hairdresser, coach or cook. However, starting a business requires more than just personal skills. You need to be equipped with skills like financial planning, time management, knowledge about sales and marketing.
You need to have the ability to manage your project before you begin. You need to have a clear understanding of all your business operations. You need to set your own business goals and be able to guide others so these goals can be achieved.  Being the boss, you need to be aware of how things are going to work on the whole, before you expect others to know what you want.
5. Be Ready to Face Failure
There is no smooth ride to success when it comes to running a business. You cannot expect to hit the shot out of the park each time. Failure is as big a possibility as success, when starting your own business and you need to be prepared for it.
Before you start your business, make sure you have prepared a backup-exit plan as a cushion for if things don't go your way. Just building a business worth a fortune is not enough. You need to have an effective exit strategy so that you can still gain something from your loss.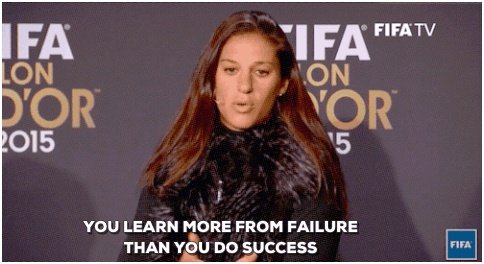 Conclusion
The success of any business depends on the level of preparedness you maintain while setting up your company. The tips above can help you sail through the turbulence that comes with starting your own business.
About the Author:
Kiran Ajaz is a technical writer and publisher at EZOfficeInventory, which offers asset management software for SMBs, mid-sized businesses, enterprises and more. She is a guest writer and an MBA graduate. Kiran is enthusiastic about the way technology interacts with contemporary businesses and enables them to focus on core efficiencies.