Starting a business requires a lot of work. You need to make the right choices, pick the appropriate partners, and ensure that the foundation of the business is strong. Selecting the right banking partner for your business is one such critical decision. The right banking partner will make your financial journey smooth and lucrative.
A business bank account has a lot of advantages:
A Business Bank Account helps to maintain accurate bookkeeping

It makes your business look more professional

Business Accounts make the audit process clear and easy

It gives a clear picture of your actual credit standing

Enables you to process payrolls.
While there are various banks that promise to offer the best services, however, before you you're your business bank account, check for these factors: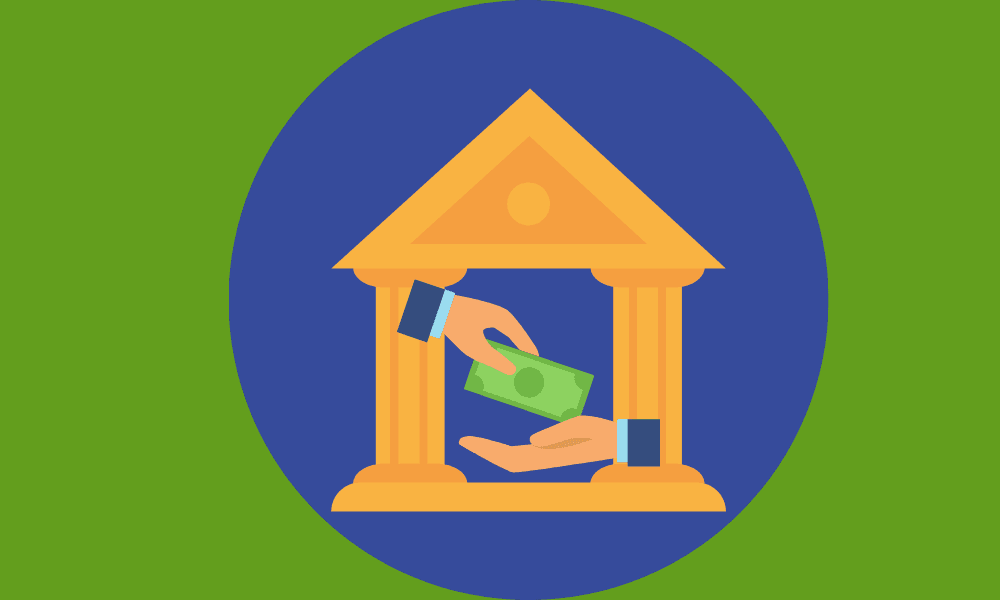 Account Opening Cost
There are banks like, ANZ business bank and the Airwallex bank account that offer zero account opening cost. These are the leading banks of Australia; they allow businesses to open bank accounts free of cost. So, research well and select the bank that offers more features at minimum fees.
Minimum Balance Requirement
Some banks ask for a huge minimum balance in your account. The amount can start from 138 dollars and go up to 300 dollars in foreign banks. Most banks charge a penalty if the minimum balance is not maintained. Thus, select a bank where you can maintain the bank with a low minimum balance. Select a bank where you can earn high returns on your investments.
Size Matters
Based on your business needs, you must select your bank. For instance, if your need is a global presence, select a big bank with branches in many states and countries. Smaller banks will help you operate locally, they also offer better interest rates with very little maintenance fee. Thus, based on your business needs, select the appropriate bank.
What are the perks?
To lure customers, banks offer lucrative perks, like gift cards, coupons, discounts, payroll services and taxation help. Thus, evaluate the perks as per your business needs. Also, ask the bank what best they can offer. Make your decision, based on which banks give you better deals.
Digital presence
Today is the era of digital transactions. Businesses are always on the move and thus, to support the seamless working of the business, the presence of a robust online banking system is a must. Technology empowers businesses, thus choosing a bank that uses the latest technology and provides a secure online payment platform for your needs.
If you want to set up your business in Australia, then these two banks are most recommended:
ANZ Business Bank Account
Airwallex Business Account
Let's look at the advantages of using each of these banks:
ANZ Business Advantage
ANZ business bank account is most suited for everyday transactions. It offers flat monthly fees and unlimited monthly transfers. With ANZ, you can make unlimited cash and cheque deposits and withdrawals. 
Additionally, ANZ offers an overdraft facility, which can help you always manage a steady cash flow.
What makes the bank most preferred is its account linking feature. ANZ allows businesses to integrate their accounting software with the bank account. This linkage will bring more transparency and simplicity into the financial processes of the company.
Airwallex Business Account
When you open your business bank account with Airwallex, you are spared from paying any banking fees. This means that you don't need to do anything to maintain your account.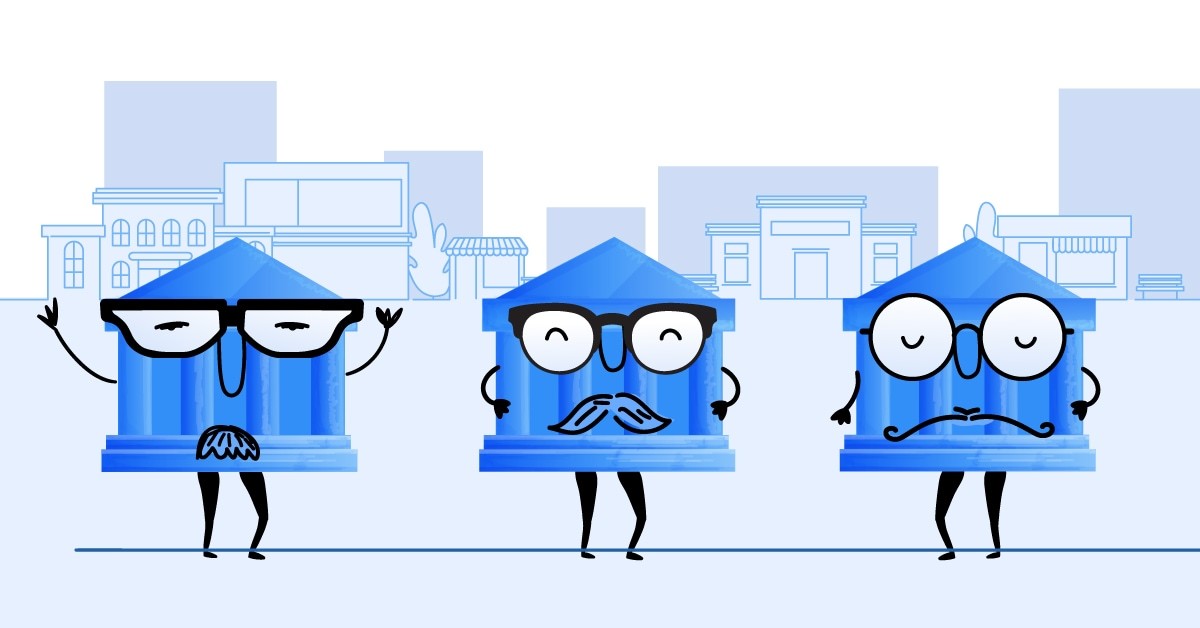 Additionally, the bank offers the best FX rates, which is 80% more competitive than any other big banks. If your business involves foreign transactions, then Airwallex will allow you to transact in 11 different currencies.
The bank has a secure online platform; it offers a virtual debit card that can sync with your accounting software. Thus, allowing you to manage your transactions in real-time.
The Bottom Line
If you have a business, you surely need a bank account. Before you choose your banking partner, reflect on your needs and the perks that the banks offer. Choose the bank that can help you grow without any boundaries or conditions.