Finding the ideal real estate CRM for your business is an important as well as challenging decision that a broker or agent has to make. And with myriad options out there, choosing the best one can be confusing. Here are several tips to ease your mind when looking for a real estate CRM.
Do your homework meticulously
Start by jotting down what exactly motivated you to start looking for a customer relationship management app. Second, create list of those features you would like the software to have. Third, list several other apps you're presently using, such as Dropbox, Gmail and all others. This is because you want to ensure your new CRM tool integrates well with the current apps you use.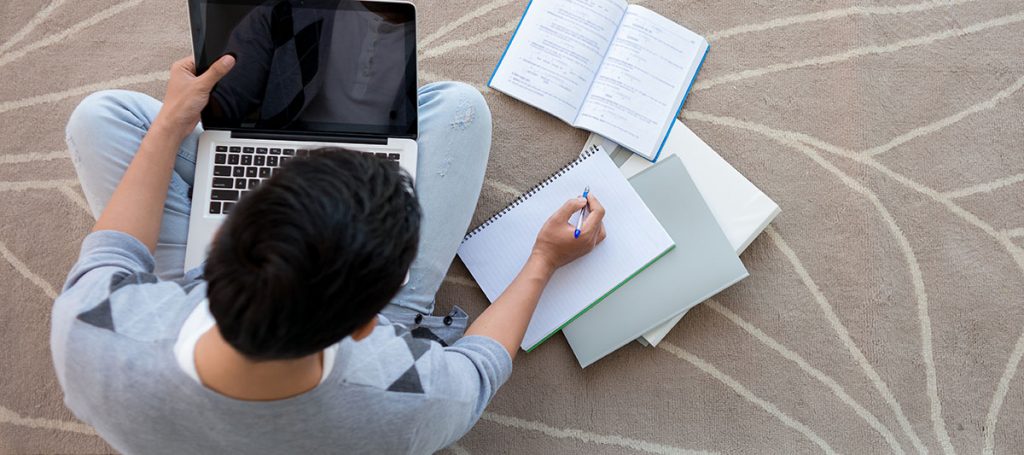 You might be paying for a couple of other tools already. If the new CRM integrates the roles of those other tools, you may want to drop those tools and go for the new, effective and all-encompassing CRM.
It's valuable to get opinions from other reliable professionals, but don't make decisions based entirely on those recommendations. You see, everyone uses a different approach to run their business; so you should ensure your CRM meets your business needs.
Automation
When considering a new CRM tool, you need to first identify your greatest strengths and challenges as a real estate agent. You'll need to set aside more time to focus on those things you do best. If you can get a tool that helps you to automate the rest of the tasks, that would be great.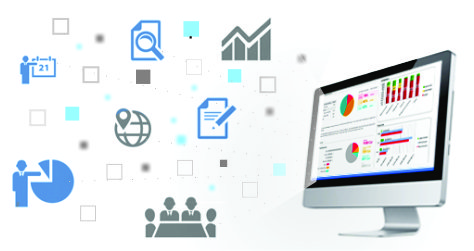 Check out reviews
You need to find out what other users have to say about the various CRM tools out there, as it defines the vendor's reputation. You can start at Google and G2 Crowd, and also check out the company's Facebook page. Are you in a social media group that purely consists of real estate agents? You can reach out to them by posting a question such as, "In my real estate business, what do I need to spend my money on most?" Besides, if you are part of a real estate team, try reaching out to another team similar to yours to try and see whether they can recommend some tools as well.
A checklist
Like already mentioned, it's not easy to select the right real estate CRM for one's business needs. Many options are available out there and each of them provides different features. So, how do you tell the kind of product that will make your real estate lead management a breeze and help you keep in touch? To get it right, create a checklist that will help you to select the real estate CRM that can keep all the right boxes checked.
To help you create a great checklist, it's important to know the features contained in CRM apps.
The basic features in all CRMs usually include:
A database that lets one store and view contact information such as name, email address, and phone number
A method to organize and prioritize prospects
Tools to follow up with contacts
Ability to attach files or notes to contacts
Ability to forward contacts to another party
Beyond the basics above, some CRM software offer advanced features including: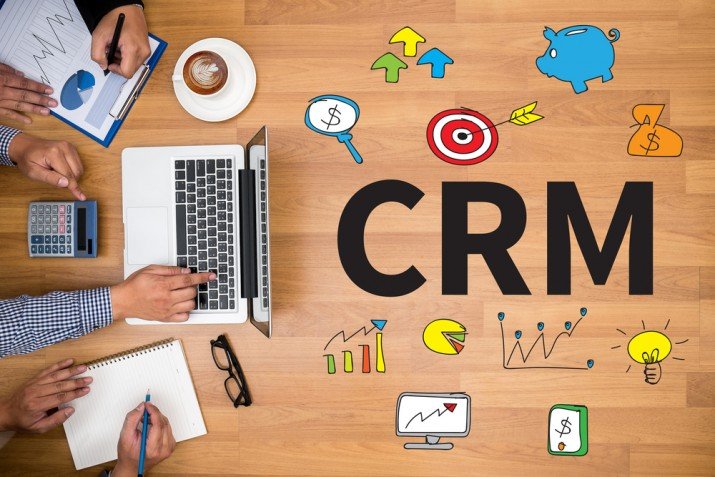 Integration with other apps such as social networking tools, cloud storage apps and your email client
Lead aggregation – If you have leads coming in from various sites, you may need a CRM that can connect to those lead generation websites and automatically pull in contacts from the sites.
Calendar management – Storing a date in a CRM database is one thing and it's yet another thing for the CRM app to automatically email a client on the third anniversary of their house purchase.
Compatibility with multiple platforms, enabling you to access the CRM from mobile devices and PCs.
Transaction management -This is the ability to handle transactions between the buyer and seller, from the first contact to the end.
Team management
Pick what suits your business' needs
The best CRM app is one that suits your business needs. Social proof, recommendations, feature lists, and smooth-talking salespeople are awesome data points. However, it's you to decide whether you will take in all of those suggestions, try out suitable products and narrow down to one that fits your business perfectly. Besides, don't be afraid to choose a CRM that's different from the popular ones.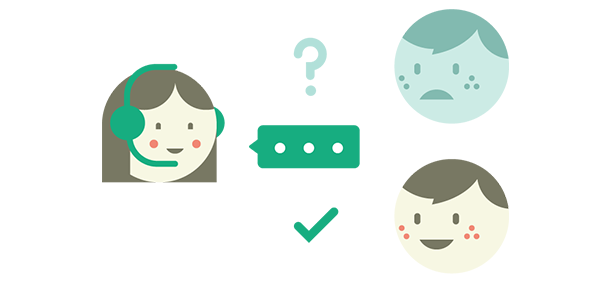 Customer support
This is perhaps one of the most important factors one should consider when searching for a CRM tool. Anything can happen when you're using the software and you'll need someone to give guidance. Remember we're talking about important customer data here, and it's essential to know how to work around the software and at least have someone to talk to when stuck. So check the provider's website to ensure there's reliable customer support.
With the right CRM tool in place, it becomes easy to work on other important aspects of your real estate business. Finding the right tool will save you not only time, but money as well.