Today, the Internet can become an essential part of a lawyer's profession and a client's legal experience. Here are the ways in which the Internet has changed the legal profession and practice of law. 
The past decade has seen a revolution in information systems, impacting the entire business world. All industries have experienced major changes in the way they do business, interact with customers and all their processes. Legal practice is no exception to that. 
The law profession has also embraced technology, allowing the sector to automate processes and operate more like the business sector. Lawyers and others seeking legal information can now find what they are looking for in a matter of seconds by only conducting a search on the web. They can find court cases, statutes, regulations, publications, decisions, orders, and others. 
But that's not all! The Internet isn't only helping legal professionals. It has also become a powerful tool for the average people who need legal information. 
Generally, legal technology is making lawyers' jobs easier and improves the accessibility and quality of legal services for clients. Here's how: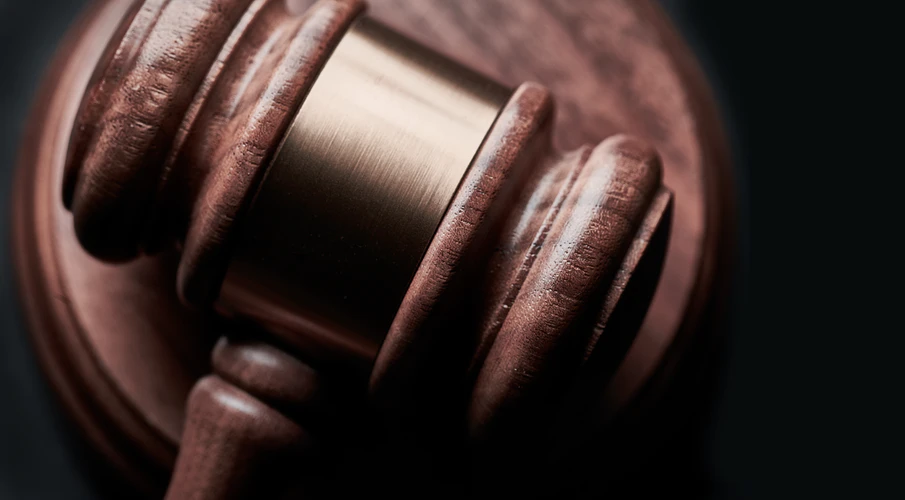 Image source:  https://unsplash.com/photos/OXGhu60NwxU
It Connects Lawyers and Clients 
More than a decade ago, if someone needed to sue someone and needed a legal professional for this, you had to reach out to your close network for recommendations. You'd have to talk to all your friends, family members, or work colleagues to find out who has used the services of a legal professional before and ask for a recommendation. 
Today, things are really different thanks to the Internet. If you were to need a legal expert, a long list with names of such experts is just a Google search away.  
Similarly, for legal professionals to find clients before the rise of the Internet, they had to wait for a long time for other clients to recommend them. Today, however, they can simply build their own websites and promote their legal services to ensure that they are discovered. 
The Internet also streamlines word-of-mouth for legal professionals to get more clients. Only that instead of friends or family members recommendations, clients choose them by reading online reviews. And, according to Oberlo, 3 in 4 customers claim that they trust online reviews as much as they trust personal recommendations. And, guess what, Google is the most popular online review platform, being used by 57% of consumers to read reviews. 
It Streamlines Lawyer-Client Communication 
The lawyer-client relationship requires a lot of communication. The legal expert and the client work together to build a case that will win. They have to gather evidence, check with witnesses, and discuss a lot of legal aspects of the case. 
In a busy world like our world is today, setting up office meetings to discuss all these things can be really challenging. The client and the legal expert must fit their schedules to be able to meet. Yet, telecommunication tools are a game-changer.
Thanks to the Internet and the advancements of technology, lawyers and clients can communicate at all times, no matter where they are in the world. And, we're not just talking about phone discussions. Lawyers and their clients can text, chat with video, exchange emails, and even share relevant documents for the case with each other. 
Since clients can talk with their legal professionals over the Internet, they can avoid the time-consuming and challenging, in some cases, travels to the law offices. 
It Provides Clients with The Power of Knowledge 
If you were to need to sue someone, be it for a personal injury, product liability, workers' compensation, medical malpractice, or any other type of lawsuit, how would you know what you need to do? If you're not a legal professional, you have no idea where to start, whether or not your case is valid, or what you need to be able to sue that person or entity. 
Well, this is no longer a problem, thanks to the Internet. Today, knowledge is only a few clicks, and Google searches away. By conducting a Google search, you can find pretty much all the information you need about lawsuits and what they imply. 
As the compensation specialists from HowMuchCompensation explain, "There is a lot of legal information on the Internet, and it's really easy these days for people to find websites that contain information related to a specific legal topic. Clients, and their lawyers alike, can find updated information about laws, amendments, and similar cases." 
As mentioned before, besides finding information about similar cases with theirs, people can also connect with a lawyer specialising in their lawsuit.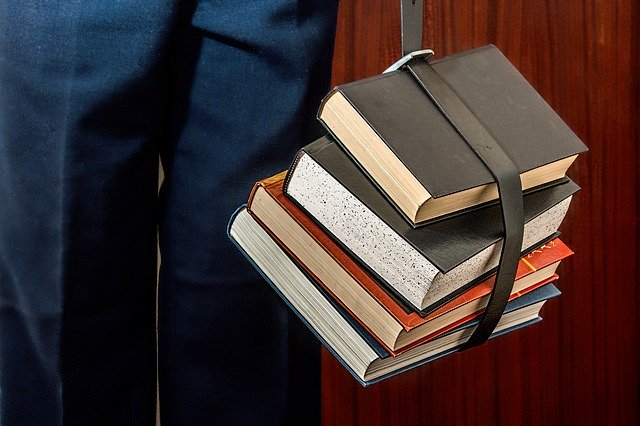 It Automates eDiscovery 
Before the rise of the Internet, legal experts had to spend hours, or even days, shifting though documents to find relevant evidence, laws, regulations, and amendments. This was the most challenging and time-consuming part of the job of a lawyer. 
Yet, the advancements of technology and the Internet were a game-changer that eliminated this problem for lawyers. 
Today, most of the documents that lawyers need to consult to find evidence are digital. They can come in the form of emails, mobile devices, database archives, or simply written digital documents. The point is that it is incredibly easy for legal professionals to go through all these documents if they are in a digital form. 
For the evidence gathering process, lawyers can use eDiscovery automation software which are tools that use analytics to speed up the process. The software uses analytics to search for specific keywords and phrases and can eliminate irrelevant documents that don't require attention, streamlining the process. 
It Simplifies Case Management 
Managing a case is no easy task for lawyers. Or, at least, it wasn't until the Internet helped them deal with this challenge more easily. 
Managing cases implies everything from scheduling important dates, organising contact lists, managing dozens of documents at the same time, and managing billing data. All this relevant information is essential for a lawyer to do their job right. Yet, manually handing and organising the data can take a lot of time, it leaves room for errors, and it can feel like a burden. 
The good news is that today, lawyers can use business management software that allows legal professionals to store and organise this data in a matter of minutes. Plus, the software also makes it easier for the users to access the information whenever they need it, no matter where they are.