Crypto, a.k.a. cryptocurrency is digital currency that is only available on the Internet. This online currency does not exist in any physical form, as it is mined on the blockchain network. The complex algorithmic code allows for watertight security, rapid processing of transactions, and relative anonymity. Plus, there are negligible costs, and 24/7 uptime. The global blockchain networks now connect a myriad of e-commerce merchants and customers. The adoption of blockchain technology and its multiple applications in finance, entertainment, information dissemination, and smart contracts has resulted in a brand-new economic paradigm.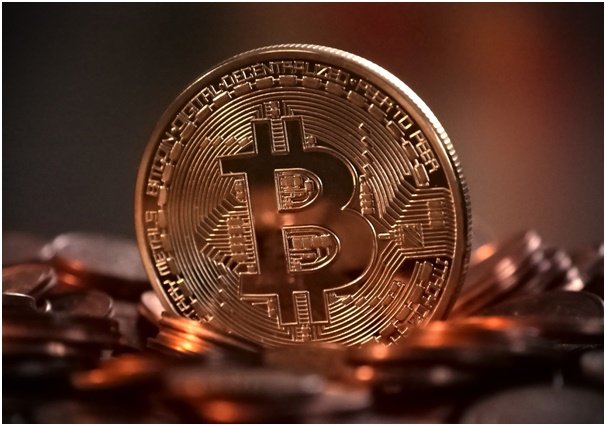 The cryptocurrency markets 'exploded' in December 2017, when the price of Bitcoin spiked to $20,000 per unit. There has been a tempering of speculative sentiment since then, but digital currency markets have consolidated and are now no longer persona non grata in global trade. Multiple merchants across the board are permitting digital currency payments for all manner of products and services. This exposé will reveal a handful of the many things that you can buy online using crypto, and which cryptocurrencies are better suited to specific products and services.
You Can Still by Pizza Using Bitcoin 
Although you need only a minuscule fraction of a Bitcoin (BTC) to buy a pizza today, that wasn't always the case. Back in 2010, a gentleman by the name of Laszlo Hanyecz made virtual currency history when he used 10,000 BTC (the equivalent of $73.81 million today) to purchase 2 pizzas from Papa John's in Jacksonville, Florida, USA. Today, he could buy out several franchises and have millions of dollars left over for a lifetime worth of pizza. The story of Hanyecz will go down in the Bitcoin Hall of Fame as the most incredible use of digital currency.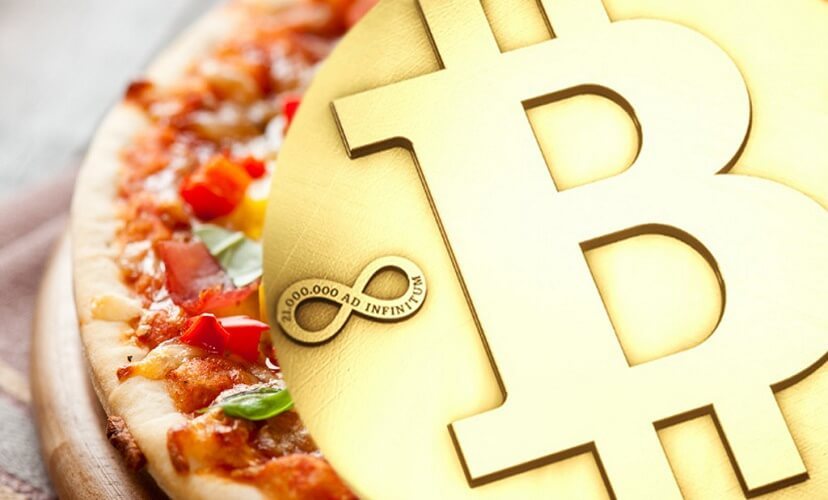 Buy an Education with Bitcoin?
A growing listing of public and private colleges and universities around the world are now accepting Bitcoin as a means of payment. There are even several New York preschools that allow parents to pay using Bitcoin. These include Montessori schools in Soho and Flatiron in Manhattan. They also accept Litecoin (LTC), and Ethereum (ETH). The annual premiums for these Montessori schools would cost the equivalent of 4 BTC today – that's a pretty penny for an intense education.
Take a Trip Using Virtual Currency 
Believe it or not, your head doesn't need to be up in the clouds to go on a flight of fancy. You can use digital currency a.k.a. crypto at your favorite travel sites like Cheapair.com, or Expedia.com. Both companies have a sterling reputation, and they accept Bitcoin. Next time you're booking a fantastic Las Vegas hotel vacation to enjoy casino gaming par excellence, you may want to dip into your digital currency wallet instead of your bank account to pay for your travels. Expedia's foray into cryptocurrency began with Coinbase back in 2014. While Expedia currently accepts Bitcoin for hotel reservations, they are looking to expand into flight bookings as well.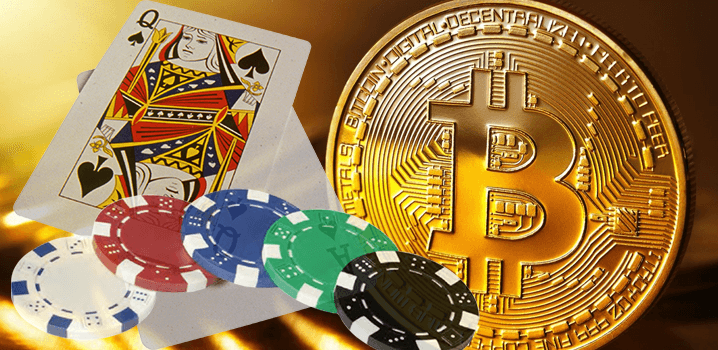 Online Gambling Sites Accept Cryptocurrency
One of the fastest growing industries in the world is the online gaming industry. It has witnessed explosive growth through mobile gaming adoption and increasing gambling liberalization around the world. Recently, online sports betting was legalized by the US Supreme Court, leaving it up to individual states to determine whether they wish to pursue sports betting online.
This has opened the global online gambling market up to multiple payment processing options, not least of which is digital currency. Digital currency like Bitcoin, Litecoin, Ripple, Ethereum, and Bitcoin Cash present as an alternative to mainstream payments processing options like Visa, MasterCard, and bank wire. With digital currency, players can gamble anonymously, at low costs and enjoy rapid cashouts. The practice of allowing cryptocurrency in gambling is typically offered by several unregulated operators which are not licensed to offer gambling services to players.
Many of the most respected authorities in online gambling have no plans to offer bitcoin betting. For example, BTC is not accepted by the market leaders including 888casino.com. This global brand has shown no interest in promoting Bitcoin-based betting and it has no plans in the pipeline to offer BTC as a payment option either.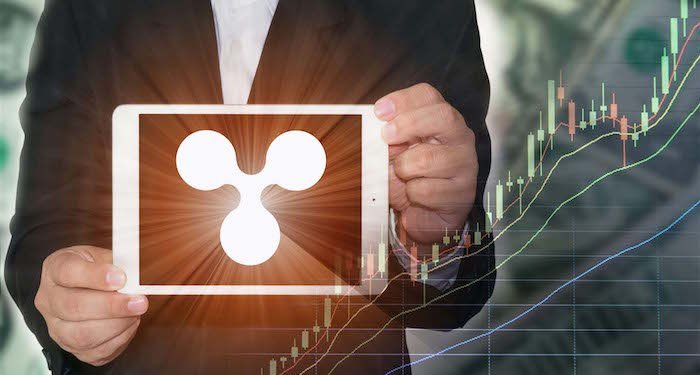 Ripple Now Being Adopted by Financial Institutions
with a name like Ripple, it shouldn't come as much of a shock that this cryptocurrency is making big waves in the cryptocurrency pond. Ripple is one of the most chastised digital currencies since it's not decentralized – it's a centralized payments system. But, Ripple has already been adopted by major financial companies like Western Union, MoneyGram, and American Express. Why would banks use an alternative form of payments processing when they have their own? Because they can save money on international financial transfers, and they can personalize Ripple technology to meet their own needs. Even a Central Banking Authority is now using Ripple Technology – the Saudi Arabian Monetary Authority (in the Kingdom of Saudi Arabia). Other financial giants using this technology include Banco Santander (NYSE SAN), Deloitte, and SBI Holdings.
Need Some Clothing, Accoutrements, or Housewares?
It may not be a well-known fact, but places like Overstock.com accept cryptocurrency. Back in 2014, com adopted blockchain technology, when it accepted Bitcoin. But it's not only Bitcoin that this major online retailer accepts, it's 40 others as well. Overstock accepts multiple digital currencies as payment from its customers, including Dash, Litecoin, Ethereum, Ripple and many others. Just goes to show that virtual currency is making a big splash in the e-commerce world.
With Branson at the helm, it makes sense that Bitcoin is accepted as payment from its customers. Multiple airlines have followed Virgin Atlantic, including Air Baltic, Peach Air, LOT Polish Airlines, Surf Air, and TAR Airlines.
as one of the world's leading software companies also accepts Bitcoin. You can use your premier cryptocurrency to purchase apps, movies and games for your Xbox and Windows products. This facility is available through Microsoft online stores.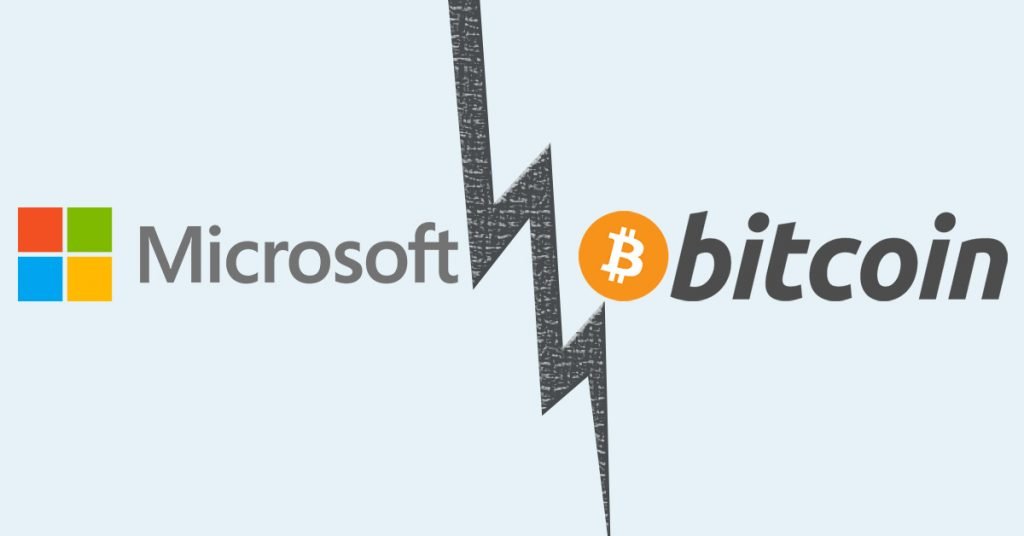 If the above listing does not seem comprehensive enough, consider that there are so many other online merchants that accept cryptocurrency. Another popular choice is eGifter. This is a great way to purchase online gift cards for any number of places that don't currently accept BTC or other altcoin. Next time you're on the hunt for a gift card and you've got some cryptocurrency to spare, consider using your BTC to purchase a JCPenney, Home Depot, Kohl's, Amazon, or Dunkin' Donuts gift card.
Gyft and Reeds Jewelers, Inc are two other companies that allow you to use BTC for their services. Gyft is a gift card platform which is affiliated with multiple companies such as Southwest Airlines, Target, CVS pharmacy, Hotels.com and Whole Foods. You can use your BTC to purchase gift cards to any of these companies and many others. Reeds Jewelers, Inc. is located across 13 states and has a strong online presence nationally. Yes, you guessed it. You can use BTC to buy loose diamonds, fine jewelry, and watches and enjoy complimentary armored transport delivery for diamonds valued at $25,000 +.
Shopify is an e-commerce platform that makes it easy for merchants to sell their products via online stores. Back in 2013, Shopify signed on to crypto, notably BTC to facilitate use by all their merchants. Dish is another company that now accepts BTC. This television and Internet service provider began accepting Bitcoin back in 2014. You can easily make a one time payment using Bitcoin or Dish. Intuit is yet another way that you can use your Bitcoin. QuickBooks labs allows you to set up an account where you can have your invoice paid via BTC. There is no fee tacked on for this value added service.
The listing of companies now offering their products and services to clientele is growing at a rate of knots. With Bitcoin, Ripple, Ethereum, Dash, Litecoin and other digital currencies now enjoying mass adoption it makes sense that more online merchants, online gaming companies, and financial institutions are using Bitcoin and altcoin to facilitate smooth and seamless transactions processing.