When it comes to marketing to local businesses, keeping things simple is the best way to go. This will allow you to really hone in on a strategy and focus on getting the results that you're after. But if you've already been marketing to businesses in your area, consider following the tips below for even more success throughout 2016.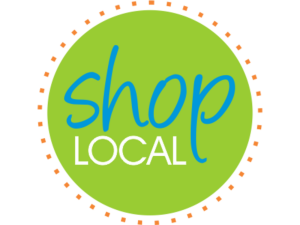 Give Out Just the Right Amount of Information
These days, everyone is dealing with information overload, and it can make it harder for local consumers to find out about your business and make the choice to use your products or services. Therefore, you should simplify your customers' experiences, and focus on encouraging purchases by using a single call to action in your ads.
Your advertisements to your local community should also include information that can help them act quickly. For example, you can provide your phone number, directions to your facility, the hours you're open for business, and your website address.  
Focus on Your Target Audience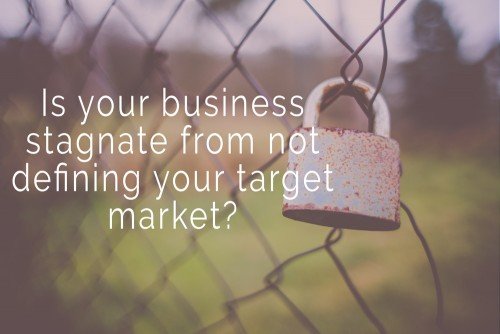 Cater your marketing materials and advertisements to your target audience by gathering enough data about those consumers. Again, it can be difficult when working in a world that's oversaturated with information and data, but if you can create detailed profiles about your target audience, you can really get to know your ideal customers and deliver content and marketing that's truly relevant and attractive to them.
Whether you're marketing to attorneys in your area, to local restaurants and hotels, or to local retail shops, make sure you create marketing strategies specific to those groups. You can even enlist the help of PR and marketing professionals like those at companies like Berbay for help whenever necessary.  
Host a Local Event
To market to businesses in your area, you can also go ahead and host a special event, such as a marketing event, and invite other small businesses to it. In this way, everyone gets to mingle in one place and talk about their companies with one another to find ways to market each other. These companies are also likely to benefit from purchasing one another's products and services. In the process, you'll be promoting your own company to these fellow businesses, and you can show them everything that you have to offer them as well.
Provide Free Samples
Locate other small businesses in your area that would benefit from your products, and then let them try the items for free. For example, if you produce natural bath and body products, you can give some of your items as samples to local salons and spas. They can test these products on their clients and then, if they get a good response, they'll want to purchase more from you to keep in their own inventory. Mutually beneficial relationships like this can greatly help you expand in your community.
With these simple marketing tips, you can begin advertising your products and services to local businesses this coming year and generate more interest and profits. Remember to keep your messages clear, concise, and targeted to your particular audience for the best results.