When you are a student, you constantly face the challenge of creating essays and need guidance and support in your educational efforts. So, feedback is important for providing a faultless assignment. However, you should know how to address it correctly.
It's important that each following draft would score better than the previous one. It will guarantee the success of your work and your grade. As soon as your first draft is completed, take into consideration each and every point of the tutor's feedback. It will allow to bring your work to the top. It's essential to make the necessary corrections not only to the content but, when needed, to structure as well. It will have a positive impact on your essay performance.
Let's look in detail at the top ten types of essay feedback and decide how to deal with each of them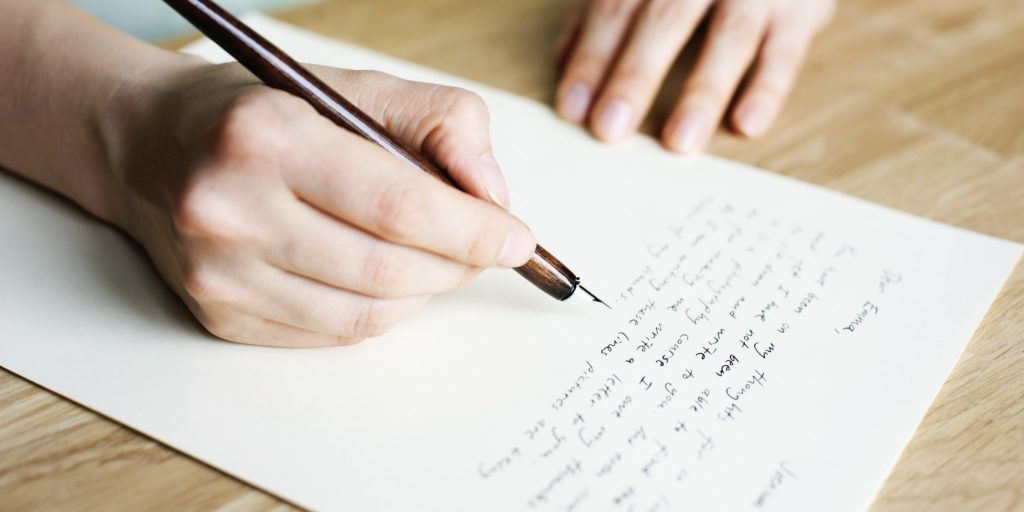 1. What is the main point of your essay 
Thesis statement is an important and inevitable part of your paper, which reveals the key idea of it.
There are cases, when a tutor is confused as to the main point of your research, because your thesis statement is not clear or weak. If you've got such a feedback, provide a succinct, but really clear thesis statement, disclosing the main aspects of your essay.
2. Particular section is unclear 
In the process of work, having lots of thoughts and ideas; it's easy to write some part of the research paper in a way, which is clear to you, as an author, but weird to the person who reads it. The reason is obvious- you've spent already a ton of time on the materials, while the audience has come with a blank slate.
In case you've got such a feedback, review your piece of writing, pay attention to the structure. Ensure you've included topic sentences in the paragraphs and they clearly state, the ideas they support. Without it, there is a risk to confuse your reader. Besides, it's important to develop a clear line of argument and make certain the facts do not go off on tangents. A tight structure holds the reader's attention as well as allows to lead your argument to a reasonable conclusion.
3. Not enough evidence 
As a writer you may sometimes think there's enough evidence for your statement and it's obvious, but your readers may disagree.
The points of your essay require supporting evidence, it goes without a question, and you cannot make any claims or conclusions unless you explain how you've come to it. Quotes, statistic data and facts would add credibility to your research, but don't forget to comment in your own words as well. In case you feel you lack evidence, look for more resources. When getting such a feedback, check that everything you've said is adequately supported.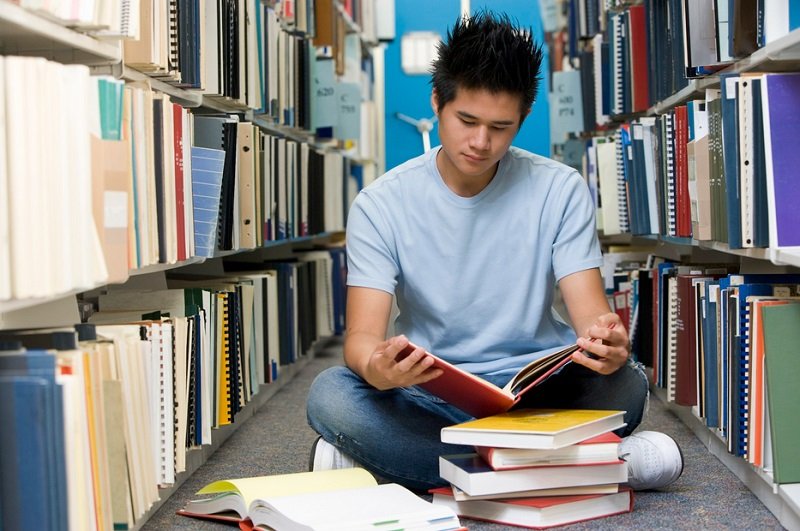 4. Ideas are not original 
There are assignments, which require a research and explanation of a certain theme on part of the student. However, in most cases, you will be asked provide a claim of your own and debate for or against a certain statement. It's important not to be trapped into somebody else's argument, but to put forward your own unique idea.
Choose the topic, form some plan of revealing it and only then study in detail the viewpoint of the others' in the field.
5. The essay is too long or short 
When creating a paper, it's important to find out the required essay length from the very beginning, because some educators are rather strict as to the word-count requirements. But if you've got an assignment feedback that your work is too short or too long, handle it.
If your paper is too long, narrow your argument and check that all the materials are relevant to the question you've been set to. Re-read your work and scrutinize every sentence. Get rid of every irrelevant detail; make your expressions tighter and more wisely worded.
In case your paper is short, it's high time to add some more claim and expand your study.
6. Expand on this idea 
There are cases, when your idea, perfect to your mind, seems insufficient to the tutor. Don't be upset, you'll have some interval between the first and the second drafts, so some time away from your research will allow you to spot the weak points in your work, you've failed to notice first.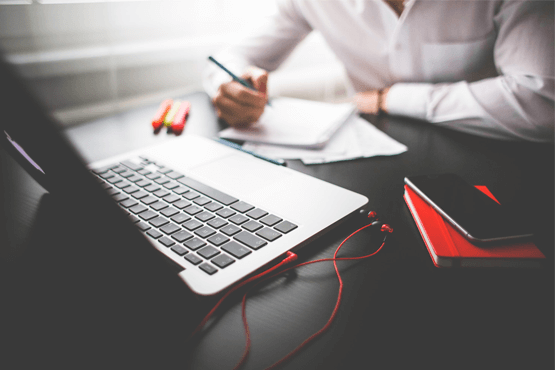 Consider adding some new facts or evidence, put some more commentaries forward or introducing some examples to clear up the confusion of the audience.
7. Too confusing essay 
When working on an essay remember that the audience might know nothing on the matter, don't assume they will grasp the idea.
In case you failed to make your point clear from the first attempt, make the necessary corrections and add the necessary context to your introduction not to confuse the reader further on. Clarify the historical background, explain terminology and jargon peculiarities relevant to the subject.
8. The essay needs more reliable sources 
If you've faced such a feedback, it's actually easy to fix the drawback. Check which sources are trustworthy and which are not, turn to the reputable authors, respected in their fields. Don't forget to check that the source you refer to is not one sided, try to take the information from several journals and papers.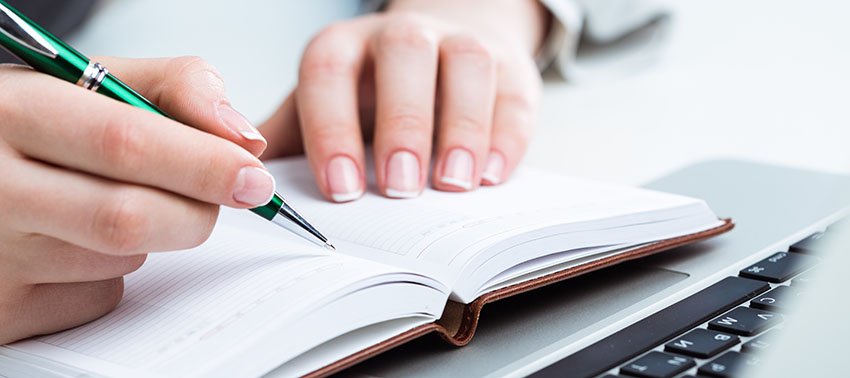 9. The introduction is confusing 
If you see such a remark on your piece of writing, just remember a good introduction hooks the readers' attention. Check that it contains all the significant background facts and results in a clear thesis. Avoid unnecessary data, quotes, and examples in the initial part of your paper, keep it clear and simple.
10. The conclusion is ineffective 
The main goal of an essay conclusion is to leave no doubts or questions as to the main idea of it on part of the reader.
If your conclusion seems ineffective, try your best to find all the loose ends and tie them up, no further evidence or arguments should be given in the final part of the essay to elude unanswered questions.
As soon as you've got the feedback to your work, remember not to take criticism personally, it only concerns your paper. The main aim of it is to help you bring your essay to the top level and you should not be afraid to ask for some more review. In case you've got the positive feedback, keep it in mind that there's no limit to perfection, ask your tutor how to make your paper even better.