It is said that watches are more of a luxury than a necessity. 90 percent of the people these days do not wear the watch because they have to watch the time, they just wear it because it makes a good fashion statement. Fashion change in every decade, but one thing that has remained consistent throughout the time our watches. Their designs vary from time to time, but they do not actually vanish from the existence. A simple watch can add up to your class and show your individuality. It is a true depiction of your personality and fashion sense. Whether you wear a watch or not, you must have an interest in what type of ruling the industry right now.
Here is the list of top luxury watch brands: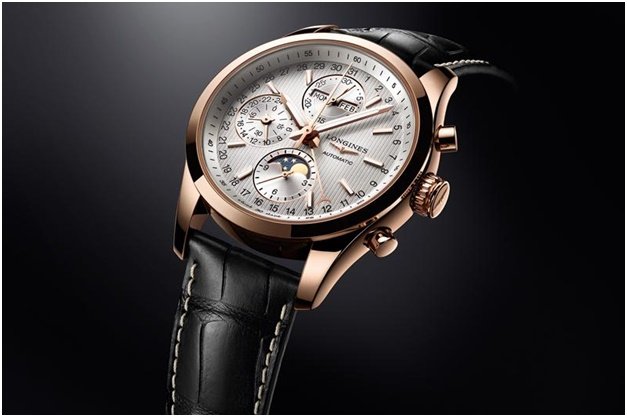 Audemars Piguet has been ruling the world for ages. This brand speaks for itself. This company was established by two close friends in 1875, and since then it has been progressing every single day. It has become the trademark and the ultimate goal for other companies to look at. Many international companies like Tiffany & Co and Bulgari, try to meet the standards set by them. Audemars Piguet is also known for setting up new milestones, they were the first ones to introduce steel luxury sports watch in the market. It has been loved by celebrities for ages. Famous names like LeBron James, Tom Cruise, Serena Williams, Jay-Z and Kylie Jenner have worn these on several occasions.
Vacheron Constantin has been known for their innovative designs and durability. Every watch has been designed and made with such keep observation, that every watch speaks for itself. There is no one piece that can be compared with the other. These were founded by Jean-Marc Vacheron in 1755, in Geneva Switzerland. Some of the famous personality from the past are known to have worn these. Some of the outstanding names are Napoleon Bonaparte, Harry Truman, and Pope Pius IX.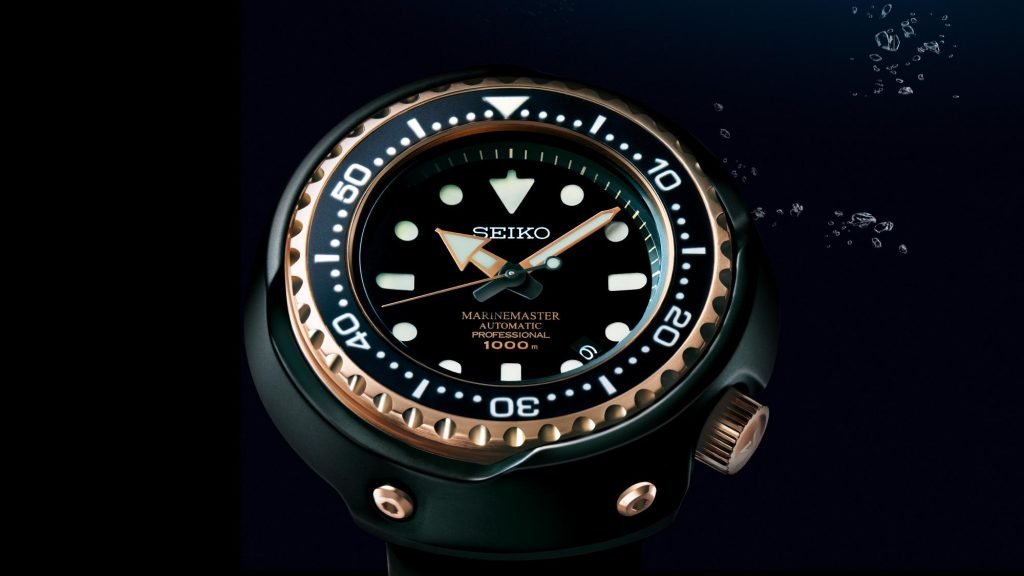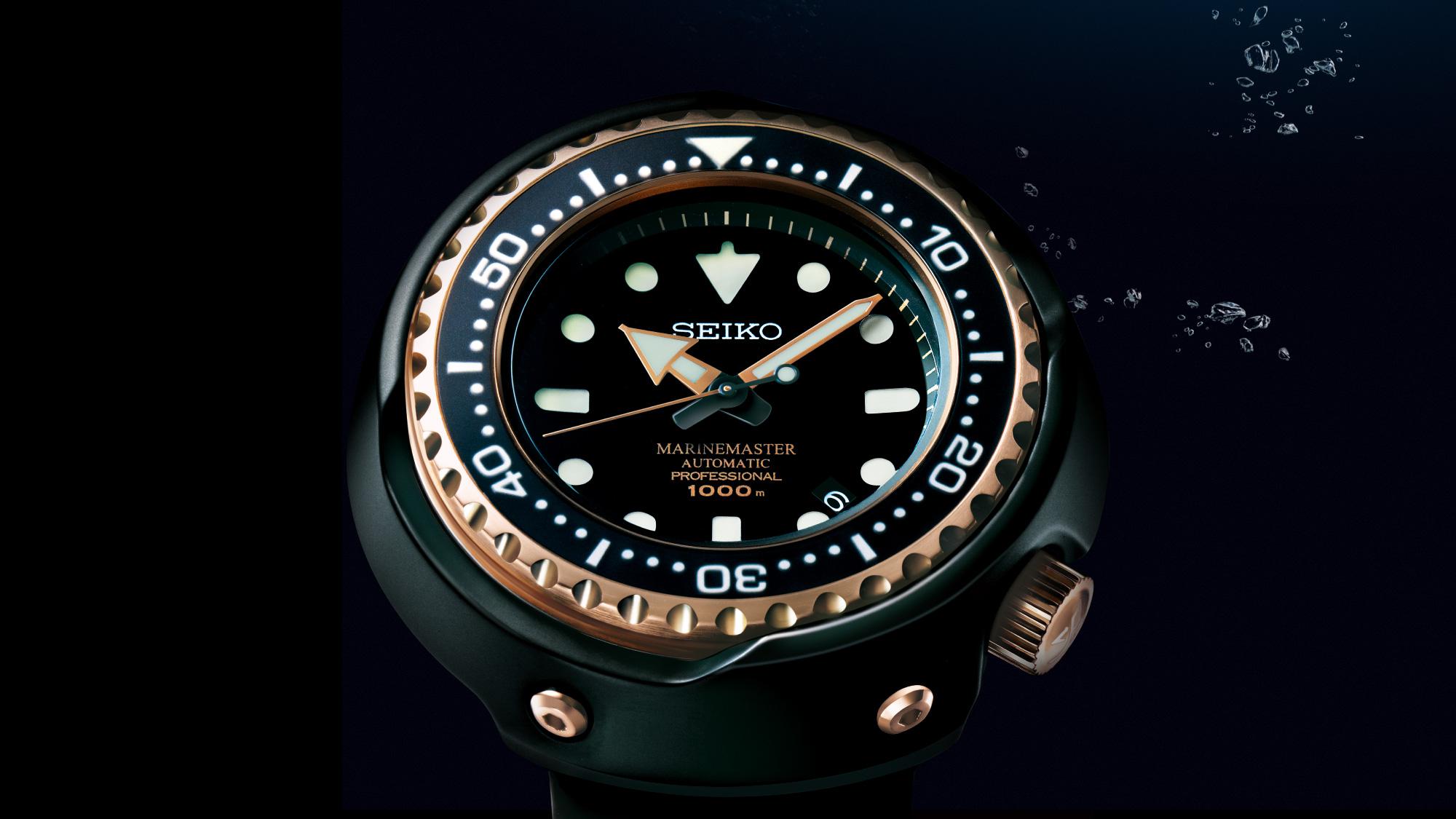 "Seiko watches, always one step ahead of the rest", a brand tagline, that has actually proven to be true. Seiko watches have been known for producing the watches, one of their kinds. It is one of the only few brand lines that actually produce every watch entirely on the house. Even the smallest equipment is purely manufactured by them. People seem to love the products because of its unique quartz cuts and neatness in the designs. When you look at the watch, you can totally tell that keen observation was done while producing every product. Whether you are a businessman, off to some official business or a sportsman who has a big match coming up, there is a wide range of watches for every individual. For having a look at their outstanding collection, you can visit the stores, or you can simply visit the Seiko watches website.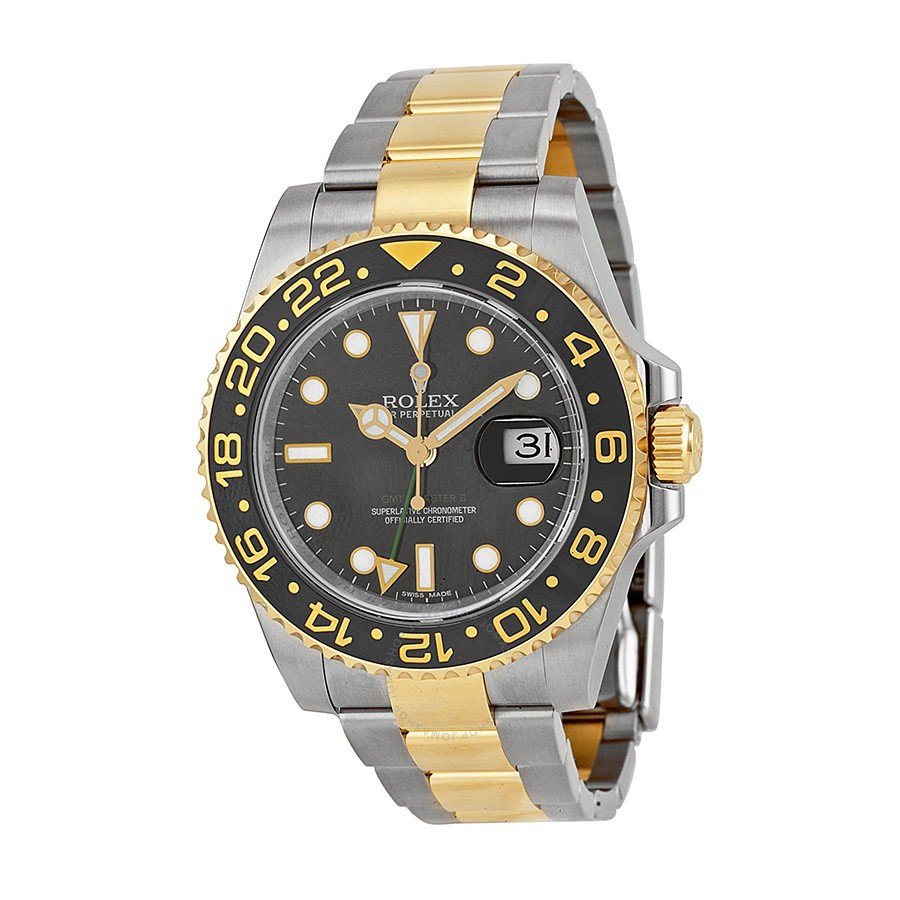 Throughout my life, I have not met a single person, who is not aware of this brand. We can easily assume that it is the most common name that is famous among the celebrities as well as common people. Highly-coveted Rolex is currently the leading watch produced by them. We all know that watches can show your wealth and taste, the expensive the watch, the richer you are. The finer the cuts are, the better the taste you have. Currently, the headquarters are in Geneva, Switzerland, but it was originally founded in London. Again, this brand seems to be ruling the heart of famous people, like James Bond, Martin Luther King, Dalai Lama, Elvis Presley and Manny Pacquiao.