It's never easy running an e-commerce business, so getting traffic back to your site is an increasingly important process. Using social media to your advantage is certainly a valuable way to bring more targeted visitors into the fold.
At this point, e-commerce buyers are flocking to social media to use it to find out about relevant information about products and services they're interested in. It's a big part of their buying decision making process, and they value trusted recommendations from peers shared on social media sites.
Right about now, it's impossible for e-commerce sites to avoid social media. Your business will suffer tremendously if you ignore this remarkable resource. With that said, we'll focus on the top social media marketing tactics for e-commerce websites.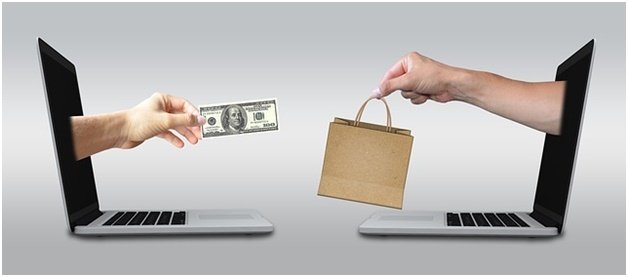 1) Use Customer Reviews to Your Advantage
After you've developed a presence on social media, it's time to begin using it to the fullest. One way to accomplish this task is to share reviews from satisfied customers on all your social media outlets. Reviews are incredibly powerful because people like to read about the assessments of products from others. They use this invaluable information to help with their decision-making during the buying process.
Not only is it important to share existing reviews from your customers, it's even better if you can get your customers to share the reviews themselves. By getting a valuable third-party endorsement from people who have bought your products, it will go a long way to convincing others that they might find your products valuable as well. 
2) Place Social Media Sharing Buttons Strategically on Your E-Commerce Product Pages
More than anything else, you want customers to find it simple to share your products on social media websites. By strategically placing social media sharing buttons on your product pages, you're giving your customers an easy way to quickly share their favorite products on popular social media websites.
By going this route, you are creating a situation where your products could very well go viral. If enough people start sharing certain products on social media pages, more and more people will see them, become interested in the product, buy it, and then they'll share it on their favorite social media pages. It's a beautiful sharing spiral that could turn into serious profits for you and your e-commerce business.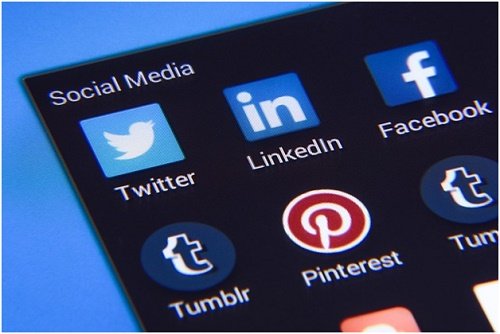 According to AERO, a successful e-commerce aircraft parts company, they suggest all companies add social media sharing buttons for additional customer growth. 
3) Visual Content Works Well on Social Media
The prettier and more attractive the things you share on social media sites, the more interest it will generate among people reading or looking. By sharing high-quality, visually appealing images and videos, it will make your products pop, look very favorable, and ultimately generate lots of traffic and interest that will eventually turn into more buyers for your products. 
Conclusion
Please begin using these top three social media marketing tactics for e-commerce websites. Before long, your traffic and sales will begin to grow beyond your wildest imagination.