SCORM 1.2 is the most widely accepted technological standard in the learning and development landscape. As a result, all learning management systems, old or new, adhere to this standard.
While that is a great thing, it also means that selecting a SCORM compliant LMS can be a confusing job. With over 300 options present in the market, one thing becomes very clear- not all LMS are created equal.
With a different variety of features loaded into each LMS, each of them serves a different purpose. Some are aimed at enabling large enterprises to deliver training to a distributed workforce while others are meant for freelance learning administrators and small & medium enterprises (SMEs).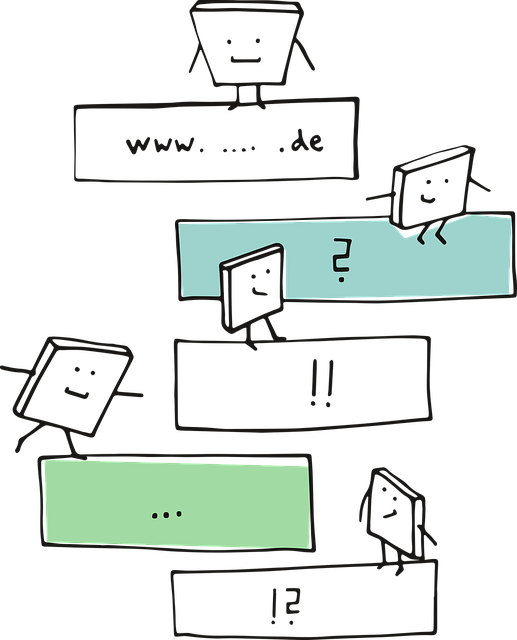 Similarly, different learning management systems offer different user interfaces. Some are extremely simple and easy to use but may offer only limited features. On the other hand, others may offer a variety of features that allow for the creation of immersive training experience, but may have a complex interface designed for experienced users.
THe point is, the best LMS is the one that suits your unique needs. 
To make the job of picking the right LMS a bit easier for you, this article will talk about top five SCORM compliant LMS that cater to different needs and expertise of a learning administrator.
Let us begin:
Moodle
Moodle is perhaps the most well known learning management system in the world. The open source LMS is designed for everyone from absolute beginners to seasoned veterans in the learning and development industry.
The best part is, Moodle is free to use. It is the ideal learning management system if you are trying to create a simple and straightforward learning experience.
With that said, since Moodle is an open source platform, its features are supported by its community. This means, Moodle only offers features that are developed by this community (usually for free) and the only support you can find for this product is on online forums. 
Don't let this make you think Moodle is not a good LMS. It is a robust product that is perfect for novices. However, using a free product is bound to come with some restrictions.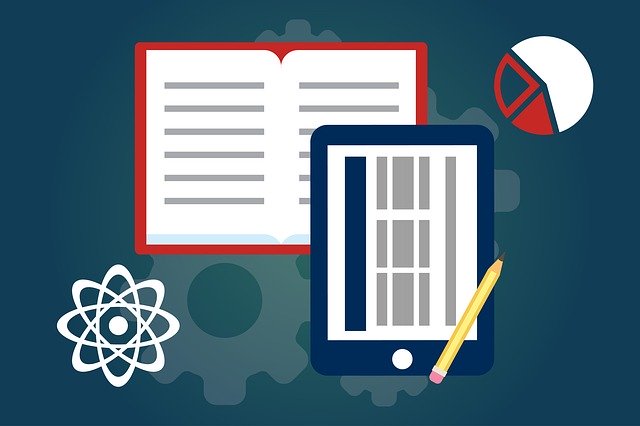 Adobe Captivate Prime
Adobe Captivate Prime is another well known name in the L&D circles. Some would even say that it is the most feature loaded learning management system available in the market right now.
Supported by Adobe's brilliant developers, the Captivate Prime manages to keep its user interface simple and straightforward, while still offering a variety of features that allow learning administrators to not only create immersive learning experiences, but also effectively track the progress of the learners.
Unlike Moodle, Adobe Captivate Prime is also loaded with features like bulk user actions and API integration that are designed to save time for learning administrators.
The features and user interface offered by the Adobe Captivate Prime aren't the only proof that it is perfect for all levels of expertise and for organizations of all sizes. The product is also priced extremely reasonably, making it one of the best LMS on sale right now.
BrainCert Enterprise LMS
BrainCert, as the name suggests, is an LMS designed for enterprises. The cloud based platform is equipped with tools and features that allow it to support all the aspects of providing online training- right from the development to the delivery. 
It has an in-built courses platform, a testing platform for course content, a content management system, and even a HTML5 virtual classroom.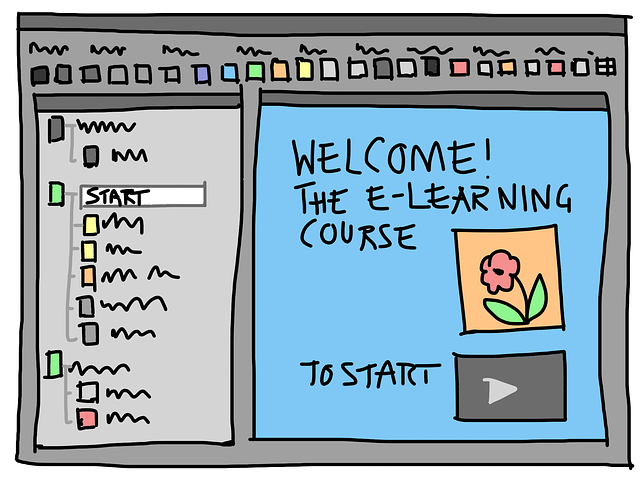 While the BrainCert LMS is a little pricey, the features and user interface offered by the LMS is well worth the extra money.
Conclusion
These are our three favorite SCORM compliant learning management systems. Did we forget to mention your favorite one? Tell us about it in the comment section.