The Indian gaming market is today the fifth largest in the world and is projected to reach $1.1 billion by 2020.
The online gaming industry in India is growing fast and is now steadily tilting towards mobile gaming. There are a number of factors that lend to this growing trend like easy access to budget smartphones, the increase of mobile internet usage and the rise in gaming apps.
Some of the popular games in the mobile gaming sector are Pokemon Go, Clash Royale and games of skill like rummy online. As per a report generated from market researcher SuperData Research, the gaming industry generated revenue of $91 billion worldwide in 2016 and the major contributor was the mobile segment, with India being the trend setter.
The Rise of Mobile Gaming Market
The Indian gaming market is moving to new heights with the rise of budget friendly smartphones. More and more people have access to mobiles with easy data connection. Therefore, playing live games is pretty simple. As per survey by GamesBond the number of mobile gamers rose from 131 million in 2014 to 150 million in 2016. The gaming segments that has seen the highest number of players are social games and skill based games.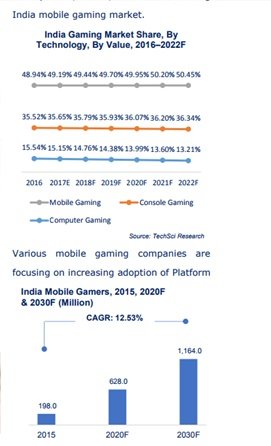 As per the data the mobile games give high engagement, compared to computer and console games. However, in this entire picture, one kind of game that completely stands out is rummy that falls in the category of skill based games.
Rummy in the mobile games segment
With all the rise in mobile games, skill based games is taking the lead. One of the prominent segments in skill based games is rummy. Rummy is a traditional card game in India and has been played offline for ages. With the online gaming taking prominence, these rummy games have got a new avatar in the form of mobile game apps and desktop versions.
What makes Rummy stand out amidst all these games is the concept of using skills to win a game, rather than the results depending on chance. Further, rummy online games offer real cash prizes that attracts more and more players to join the game online.
Games on App
Consumption on apps is high on mobile in almost all segments and this goes for rummy game app as well. Top online rummy platforms have introduced free apps that load the game fast and the game play experience is smooth and seamless. All a player really needs to do is register and start playing. Loaded with incentives, bonuses and offers, online rummy makes playing the game not only fun but also profitable for the players.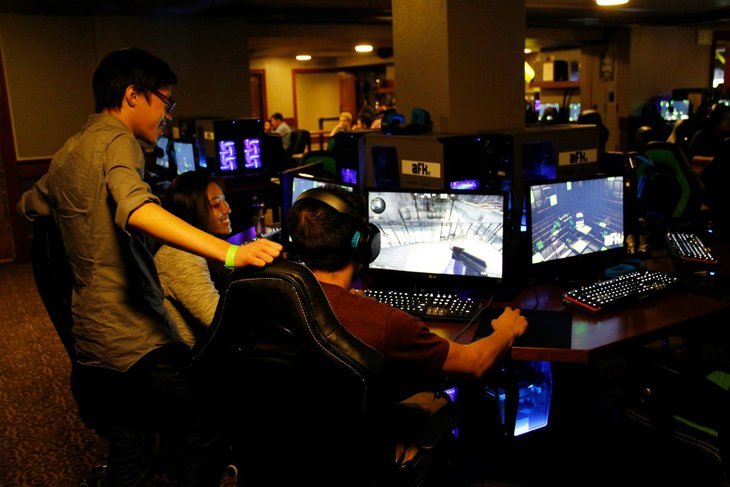 Short games and challenging tournaments
One big point of difference between online rummy and other mobile games is the time you actually have to spent to win a game and what the players are looking for. There are broadly two types of rummy players, one who is playing on mobile for short period of time and is looking for quick wins. The other is the expert rummy player who enters tournaments and invests a larger span of time on rummy games. Both these categories are satisfied with the online rummy games that doesn't happen in other social games. Therefore, players prefer mobile rummy as compared to any other form of entertainment games.
Live games that work with small data connectivity
Playing with a bot as compared to real people is always a plus. When you are playing rummy, you are competing with real people. The biggest rummy website of India, RummyCircle has over 5 million registered players with live games going on all through the day. Whenever, a player logs in he can find games to join and win cash as well. Now, if we see this aspect to other games, it is either limited or they are not live games, hence there is repetitive game play that players often get tired off.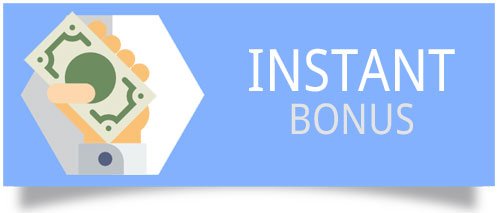 Big Tournaments and Bonuses
This is one aspect where this card game completely comes out as a winner. Online rummy offers the biggest of cash prizes running into Crores. Recently, different rummy websites hosted their Diwali tournaments with RummyCircle giving away 3 Crores in prize pool. Of course, it saw over 1 lakh players joining the tournament that ran over 1 month. Other than these annual tournaments, there are regular tournaments and bonuses offered with each game and players keep winning more and more with every game they play.
Conclusion
With the gaming industry steadily moving towards mobiles, we will soon see games getting sleeker, smarter and faster and of course on the game applications.