The truth about mobile gaming and using gambling apps on smartphones is out there. People are getting more and more involved in enjoying the gambling experience from the comforts of their homes. This has led to a surge in mobile gambling apps in the market.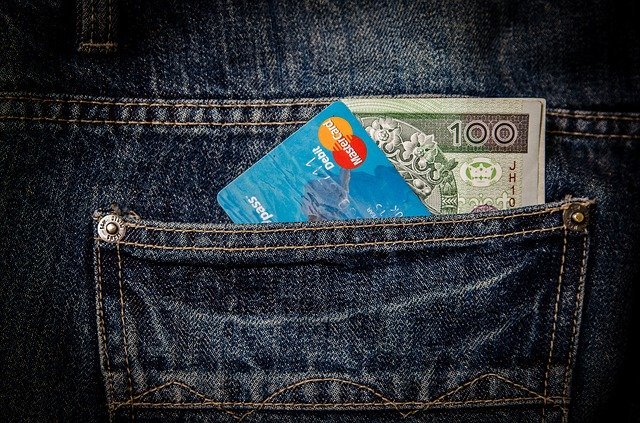 In this post, we are going to dive in and understand where do we stand at present in the mobile gaming market and where are we headed. So, let's get started!
Playing For Real Money
These games allow the users to do in-app purchases which is one of the ways these apps make money. The users can opt to get purchasing patterns tracked and therefore, NPD has been able to come up with market research on top consumer trends and behaviors especially in the mobile gaming world. When we talk about in-app purchases, no other app than Clash of Clans and Candy Crush Saga trigger the users to spend money inside the app. The average spend in the game 'Games of War – Fire Age' was around $398 (iOS) which is double of $165 (Android). The mobile gaming industry is really booming at the moment and will continue to do so in the future.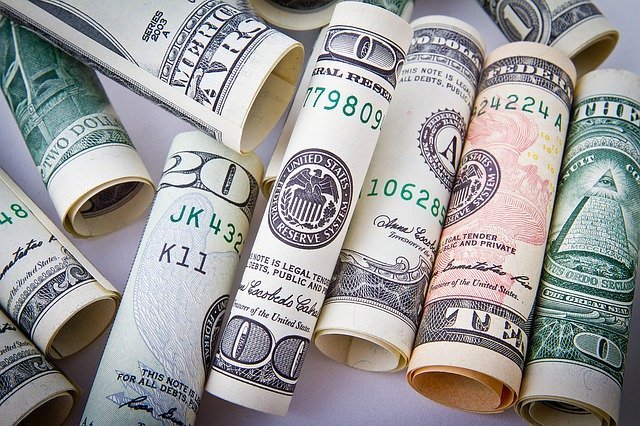 Freemium To Premium
This is a huge concern for mobile app users. Should they be going for premium or freemium apps? Premium means the users have to pay once and then they are free to use the app whichever way they want. Freemium means that various features of the apps will be locked upon installation which can be unlocked only after you pay for them. When it comes to gambling online, users have been playing 'Big Fish Casino' app for virtual slots. The app provides users with free credits to start playing the game. Once these are spent, the users will have to pay to keep playing the game. These social casinos are growing rapidly in number and now have become a billion dollar category of apps.
Earn Money Playing Games Online – Is This Possible?
Might feel like an utopian idea for some, but making money while playing online games is a reality. Playing online games is now way more fun that it was a few years ago. You don't even need high-end gaming consoles to start earning while playing. All you need is a computer and an Internet connection. There are so many games like Second Life, Paid Game Player, Gamesville, and others that allow you to earn money by watching videos, taking surveys, or just playing games. These websites even pay you for signing up with them! Since there are casino games that allow people to gamble online, winning big is also quite possible.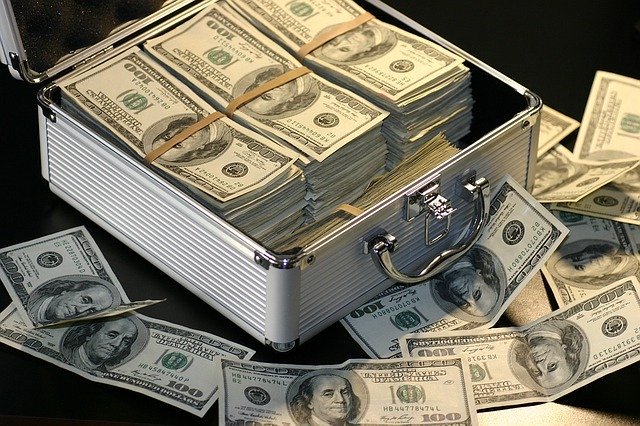 Over to You
There you have it. We have shared some of the most important facts and info you must know to understand where the mobile gaming industry is headed and how it is fairing at the moment. We highly recommend becoming a part of this industry and knowing it from a tad close. All you need to do is install the mobile apps we have mentioned earlier!