When LinkedIn released its list of most promising jobs in 2017, it was no surprise that 12 of the top 20 were in technology. IT and digital opportunities are set to keep booming, with the Department of Employment projecting a 12.8 per cent increase in the sector by the end of 2018.
While there are a lot more tech jobs available out there, you can narrow down your options by going through our picks to help you decide which career opportunity is good for you.
Here's our pick of the top 10 IT careers right now:
1. IT security specialist
As business relies more on technology, they need the security smarts to take on cyber attacks. If you know your malware from your ransomware, take advantage of the brave new world and build your security and data protection skills.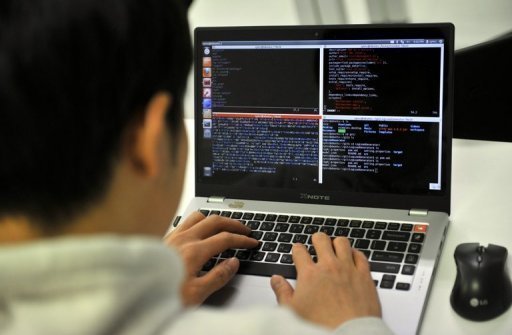 2. Mobile app developer
Apps aren't just for games and dating anymore. They're big business and one of the fastest growing job markets in the world. Boost your dev skills with people and project management and the sky's the limit.
3. Chief information officer (CIO)
As more companies understand the importance of tech and data, executive leadership isn't bundled under Corporate Affairs anymore. Get a CIO role by being more than tech savvy: you need to be across strategic development, stakeholder management and managing the connections between IT and core business. Look for an online master of IT to get your foot in the door.
4. IT project consultant
Project management is one of the most in-demand skills in the sector (Hudson Global, 2015). Projects consultants often work on a contractor or freelance basis, joining organisations to develop or implement a specific program or solve a problem.
5. IT manager
As IT opportunities grow, so do management roles across a wide range of disciplines. If you've built your management and project skills, there'll be more openings to lead specialised teams across infrastructure, security or software.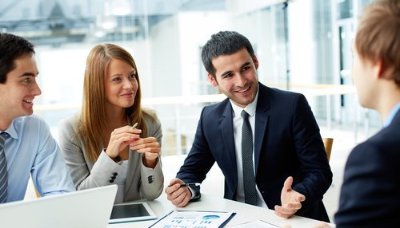 6. Network engineers and architects
The big picture skills to model, design and implement computer networks are crucial to the tech boom. It's predicted jobs for network engineers and professionals will grow by over 20 per cent by the end of 2018.
7. Knowledge management specialist
Capturing, analysing and distributing an organisation's knowledge and information resources is more complicated than it sounds. There's a growing market for specialists to consolidate information and data assets by documenting the expertise and experience of real people.
8. Business analysts
A growing role to keep projects on track by scoping technical, operational and budget needs, and staying across design and development of the end product. These skills are in demand to deliver software development projects that meet business needs. Skilled business analysts have solid career prospects to move up the ladder with the right strategic and management development.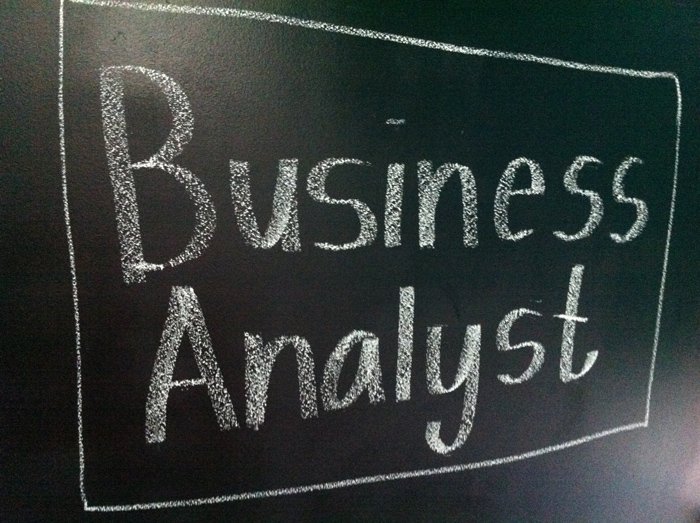 9. Health information specialist
A specialised career in a booming sector, there's rapid growth in demand for health information technicians to help manage electronic health records, and a growing sector means leadership opportunities.
10. Software engineers
As tech advances dominate workplaces and our daily lives, the more software engineers we need to design applications and systems to keep pace. Key to the demand is businesses embracing cloud technology and virtualisation.
How to get on board
Top jobs in tech are getting more competitive as a career path in the digital revolution gains popularity.
Your best bet? Get more qualified than your competition. You can be the candidate who brings more than the technical skills with an Online Masters of IT Management. Showing potential employers you bring strategic, project and people management skills to the table could be what gets you hired in a top 10 tech job.
Tech moves fast, so look for an IT masters with a university that offers flexibility and online courses you can complete without taking leave or disappearing from the industry.
Are you ready for the IT jobs of the future?