Imagine a time twenty years back from now and think of the resources that enterprises used to store their data or applications on. While most of the companies relied on on-premise IT infrastructure at that time, things have completely flipped now. But the question is why? The growing size of data in today's fast-paced environment requires organizations to ingest data quickly and perform analytics on it at an even faster speed. Traditional on-premise solutions impose increased costs as the size of data increases. 
Since there's no stopping to the growing data, enterprises are moving towards newer, better technologies to address their data storage and processing concerns. This is where cloud business intelligence solutions come into the picture.
What Is Cloud BI?
Cloud BI is the perfect combination of effortless and instant BI on data sets of magnanimous scale
Cloud BI or Cloud Business Intelligence applications utilize the capability of cloud computing and allow organizations to process and access all their data and perform analytics on it directly on the cloud as opposed to an on-premise solution. While initially, the cloud was considered as a solution to storage problems, it is now being used for processing as well. Cloud BI solutions are becoming popular in the analytics industry as they allow high-performance on massive amounts of data instantly and interactively.
Though many organizations are still working with traditional on-premise solutions, they have also started recognizing the potential of Cloud BI for all their analytics needs. According to Dresner Advisory Services' 2019 Cloud Computing and Business Intelligence Market Study, 51% of organizations are now working on cloud BI vs. traditional on-premises offerings as opposed to just 25% in 2016.
Enterprise BI Challenges
Deriving instant BI from all the available data is a crucial need for growing enterprises. Organizations can make better decisions, increase sales revenue and get more opportunities by analyzing their data and generating business insights out of it.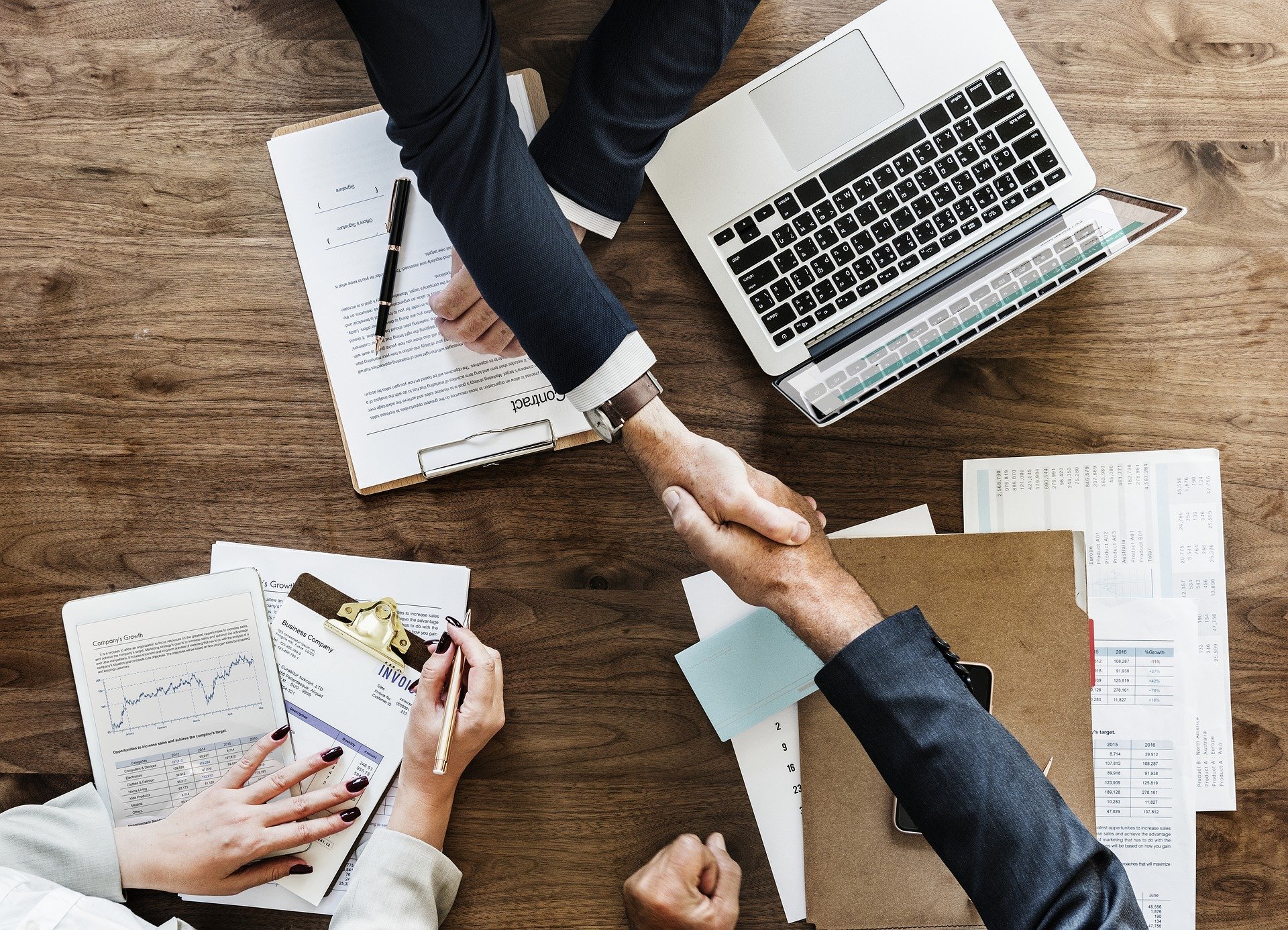 You might have all the data in the world but it is of no use if you cannot leverage it for your business by analyzing it in time. This is what affects most of the businesses using traditional BI tools on-premise. As the size of their data grows, traditional business intelligence tools often fail to deliver results on time due to their inability to process massive amounts of data.
Cloud BI Is The Solution
Enterprises are demanding real-time access to all their information to understand its potential and drill down to even the most granular details. This requires the information to be easily accessible for them at all times and Cloud BI offers a way to bring it right at their fingertips. With the right cloud application in place, enterprises can leverage all their data to get effective insights to set their businesses in the right direction. 
Following are some of the benefits of adopting a cloud business intelligence solution:
Enhanced Performance
With data volumes increasing, traditional BI tools tend to take more time while returning queries. Cloud BI platforms can process and analyze all their data on time to make more accurate decisions and enable businesses to grow.
Anytime, Anywhere BI
The availability of crucial data for making critical business decisions is necessary at all times. Cloud BI allows faster access to the business data from different sources for decision-makers like CEOs, CTOs, etc. They can study, explore and evaluate their data and make actionable decisions based on them for the advancement of the enterprise. With Cloud BI, you don't have to worry about the maintenance and availability of servers at any given time as the provider manages everything for you. This enables you to focus on more important aspects of your business while the provider takes care of your infrastructure, maintenance, and other overheads.
Experiment With Your Data
Being a growing business requires you to often test and try new techniques on your data. Be it retail, finance or any other industry, your organization can achieve more if you have the scope to experiment with your data as per new industry trends, automation, processes and more. However, relying on traditional BI systems is not an option in such cases as it results in buying more infrastructure as well as skilled resources. Cloud BI, on the other hand, offers you the freedom of experimenting with new data formats at all times with the benefit of high-availability.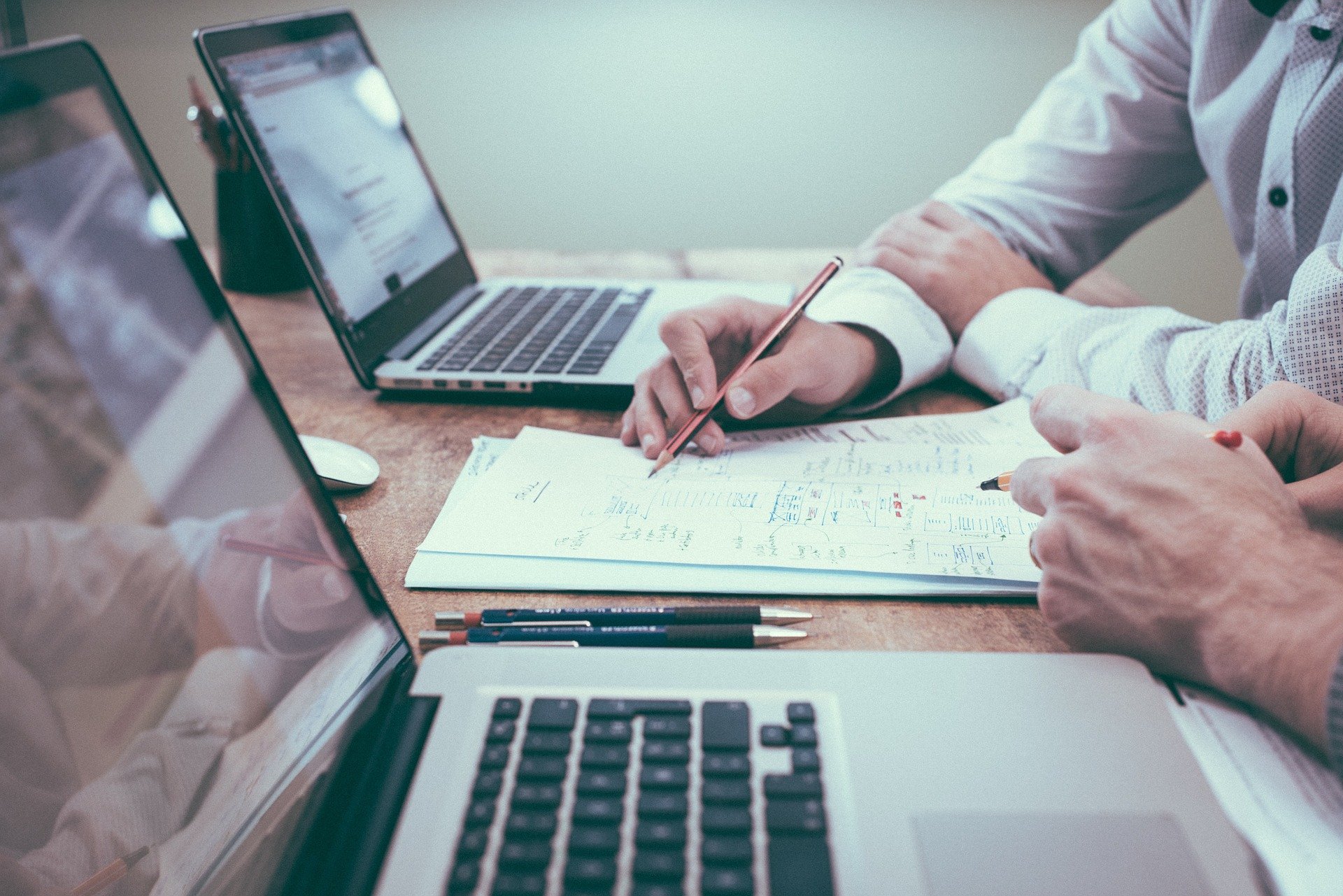 Cost Optimization
Since cloud applications are hosted on virtual servers, using cloud BI applications also gives the assurance of speed and lower costs which are the two most important factors that growing businesses look for. Moreover, you can pay as per your use in this model which results in low overheads and saves costs during off-hours. 
What lies next?
On-premise platforms have served well so far but its high-time for businesses to make a shift towards the cloud. Cloud business intelligence shows the promise of business agility as it reduces the requirement of on-ground computing hardware and provides high levels of scalability and elasticity as opposed to older-generation BI tools.
Author's Bio

Brahmajeet Desai is the Director of Marketing at Kyvos Insights, a leading BI acceleration platform. He has been working on Big Data technologies for over 11 years now. He's an avid blogger, a technology enthusiast, and an experienced marketer who loves to solve business challenges through innovative technology. Brahmajeet's career spans for more than 20 years, includes several sales and marketing roles at HCL, Giesecke & Devrien, and Intellicus. He holds a Masters in Management Studies from Devi Ahilya Vishwavidyalaya, India.