Being a social media influencer requires a lot of hard work. Knowing the platform in and out, understanding its algorithm, and learning how it exactly works for the people who are using it to showcase their talent and make money are a few and most crucial amongst them.
Here is a detailed review and a complete guide of Influence Grid which has many features for connecting Tik-Tok influencers and brands, making their work easy and hassle-free.
How Does Influence Grid Work?
Influence Grid is a platform packed with so many features that help you in understanding how things go on the Tik-Tok platform and how you can coordinate with it in order to make your work noticed and successful.
It does so much work for its users that help in building them their Tik-Tok profile and here's what Influence Grid does: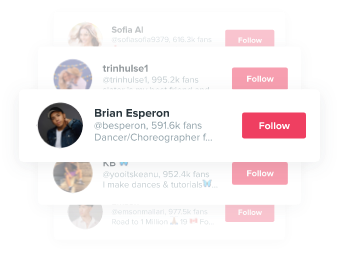 Helps in finding perfect and desired Tik-Tok influencers for collaborations with fast and advanced search functions.
Eliminating the risk of losing a good content creator and not being able to find them back by easily saving your searches and letting the person have quick access to these saved searches anytime and on any device.
To make all the search work easy and hassle-free, it also exports the influencer's search result to a CSV that can be uploaded straight to the user's CRM which helps in saving time, energy and eliminates the risk of any confusion.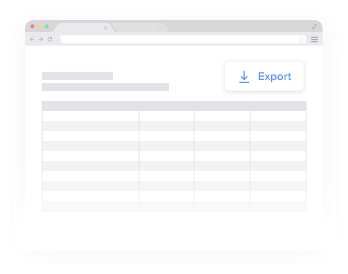 The key features that help in building an ideal Tik-Tok platform and earning money have been decoded by Influence Grid for its audience:
Having a bio that shows the creator's personality and gives an idea about his/her content. A small, to-the-point yet powerful and influencing bio description.
Working with other influencers and building your own influence
Using best and relevant to the content hashtags
Creating unique, viral, and trending content. Trying to always show up in the 'for you' section by creating audience-friendly stuff.
Following Tik-Tok's guidelines.
Using organic growth method and promoting content on Tik-Tok by using cross-promotion method.
Features Offered By Influence Grid
TikTok Search Engine
Users also get a robust search engine on Influence Grid that allows them to connect with influencers they are looking for. With the help of different search filters, it is also possible to target a certain niche, location, or username that can help them with their campaign.
Find TikTok Influencers by Location
To make things easier and help a brand in finding its desired tiktok influencers, Influence Grid offers a location search that lets anyone find an influencer based on their country/origin. Just by entering a country's name, a list of famous Tik-Tok content creators will appear on the screen making selection easy and convenient.
Find TikTok Influencers in Your Niche
Whether it's fashion, fitness, beauty, gadget, or any other thing that a brand wants to collaborate for, Influence Grid makes their search easy and requirements meet by classifying each niche and making influencers meet the brand and vice versa.
TikTok Username Search:
If a person already knows the username of an influencer, they can simply enter it on their TikTok username search tool and they will quickly reach the account without any delays.
TikTok Email Finder:
Influence Grid has a collection of verified emails of thousands of influencers making it really easy for users to connect with the influencer they are looking for without any unnecessary hassle.
TikTok Influencers List:
With a number of over 1,25,000 Tik-Tok influencers, Influence Grid has created a categorized list of various content creators based on different factors making it easy to reach them for campaigns and collaborations.
TikTok Influencer Analytics:
Influence grid has minimized your struggle of finding the best influencer for your brand to hit the target audience. Their in-depth insights, detailed statistics, tracking, and measuring the performance of a Tik-Tok content creator has eased the hard work of finding them and testing them.
Choosing The Right Influence Grid Plan:
Influence Grid is a free-to-use platform, however, for individuals looking to grow their Tik-Tok accounts in a short amount of time premium plans are there. With Freelance, Team, and Business plans with multiple search options and tools, it is easier than ever to build your Tik-Tok account.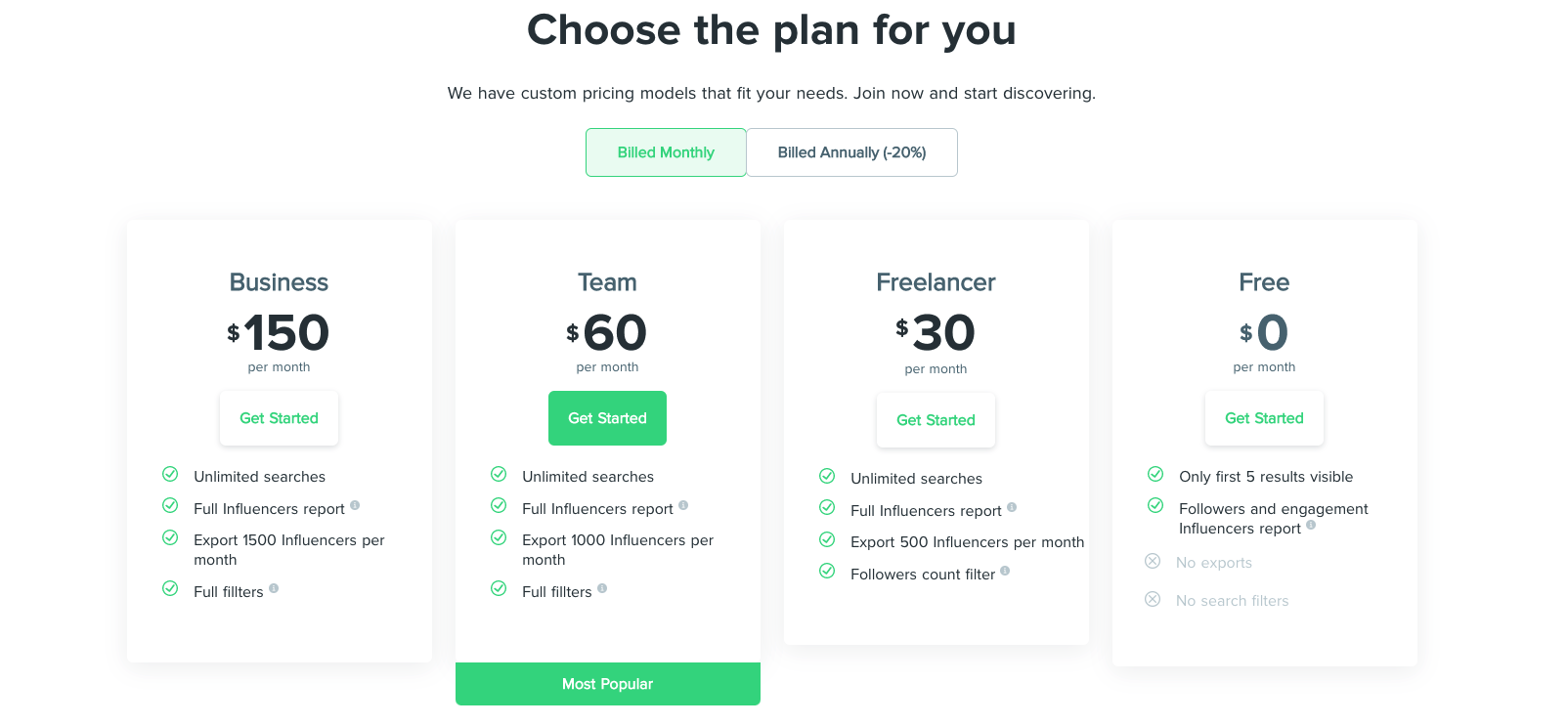 Business Plan: 150$ per month
This plan offers you unlimited search options along with a comprehensive influencers report. Besides that, users can also export 1500 influencers per month with full filters with this plan.
Team Plan: 60$ per month
This plan gives you unlimited searches for a month and not only that but you can use its full filters and can export 1000 influencers every month while keeping a track of all the influencers reports.
Freelancer Plan: 30$ per month
Another great plan for individuals with unlimited searches for a month. Apart from that, it allows you to export 500 influencers and have a full influencers report for a whole month. All this with an additional followers count filters facility.
If you are looking for annual plans, you can check out the image below as well.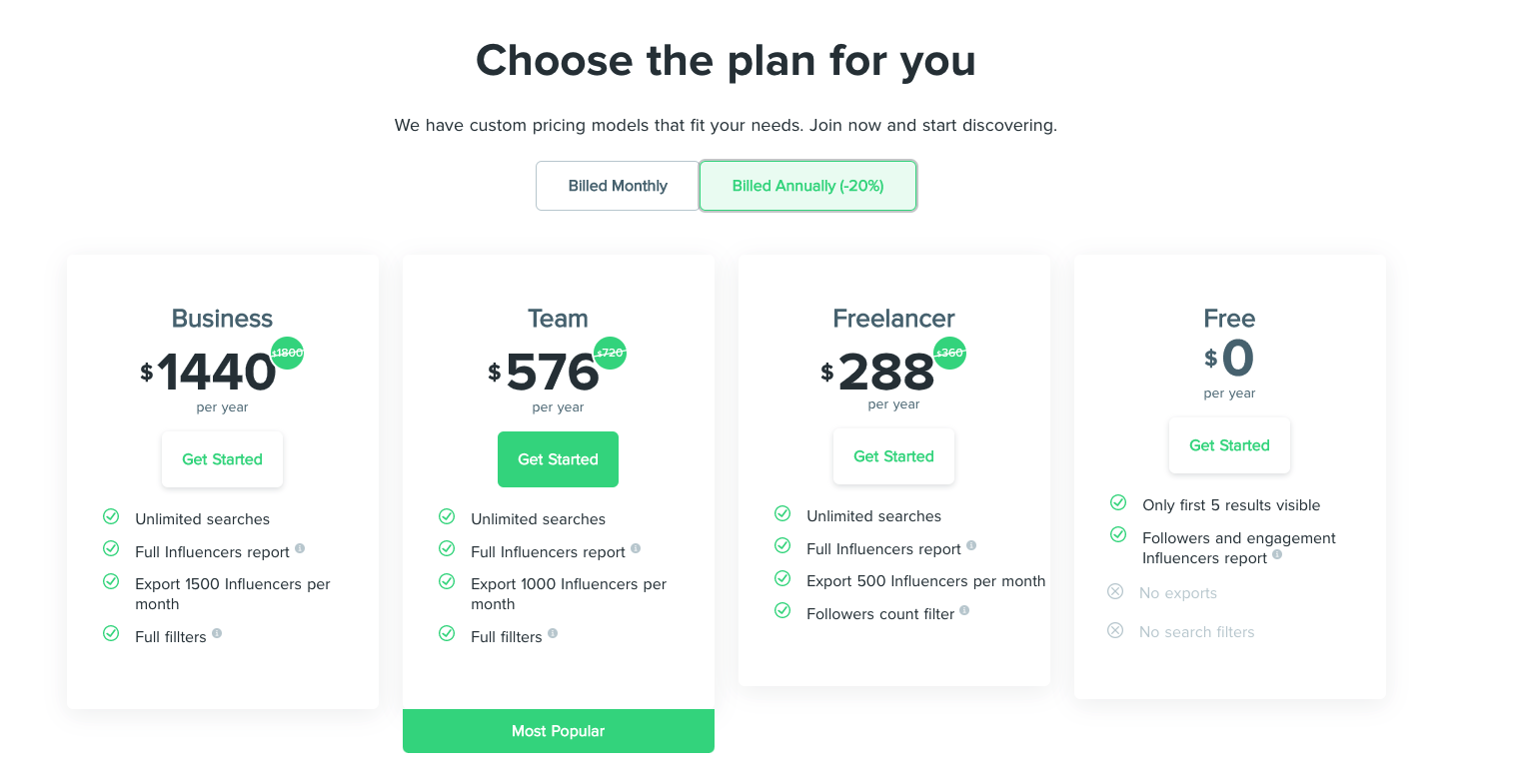 Value Of Partnering With Tik-Tok Influencers
Just like an influencer would like to know the value of collaborating with a brand, a brand would also like to know the benefits of partnering with a renowned Tik-Tok influencer.
Here are 3 reasons explained by Influence Grid on why partnering with Tik-Tok influencers is not only profitable but a smart decision:
1. TikTok – A Hub Of Influencers:
Tik-Tok, while initially being an entertainment site, has now taken the space of an ultimate influencers zone.
Not only Tik-Tok offers a variety of influencers but it also gives choices to choose amongst various content creators who have their unique style and personality and can engage with the audience in the best way possible.
2. Tik-Tok Is The Ultimate Social Media Game-Changer:
The huge liking and demand of Tik-Tok in public is increasing day by day. While Tik-Tok is all about video content and many talented people are using it in the best possible way, the audience out there is also keenly interested in watching these videos even if they contain ads.
This makes Tik-Tok advertisement friendly and the best place for influencers and brands who wish to collaborate and grab the attention of the audience.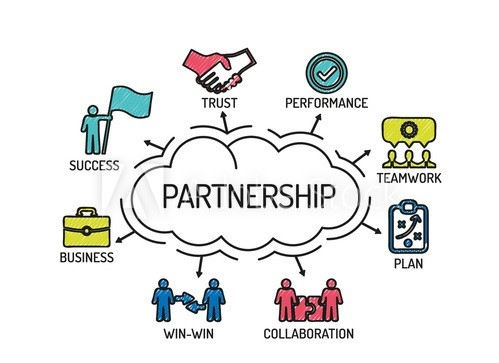 3. Popularity And Connections:
As easy as it is to be recognized on this platform, making connections and growing your popularity is also an easy task here.
The content just needs to be relevant, authentic, accepted by the viewers and then, nobody can stop the creator from becoming famous and creating their own connections on the platform.
Conclusion:
Influence Grid might be the best TikTok tools to connect with influencers and beat the algorithm. It is well-packed with all the information that a brand needs in order to become a popular face on the platform. Try using Influence Grid today!