The development of smartphones and tablets, as well as the improvement of the availability and speed of the mobile internet. All of this results in the increasingly frequent playing of online casino games on mobile devices.
It is not that far yet that mobile gaming taking over desktop computers and laptops, as it is an original and still prevalent method of gaming. Nevertheless, mobile entertainment is catching up very quickly, and there are countries where mobile gaming is already in the first place.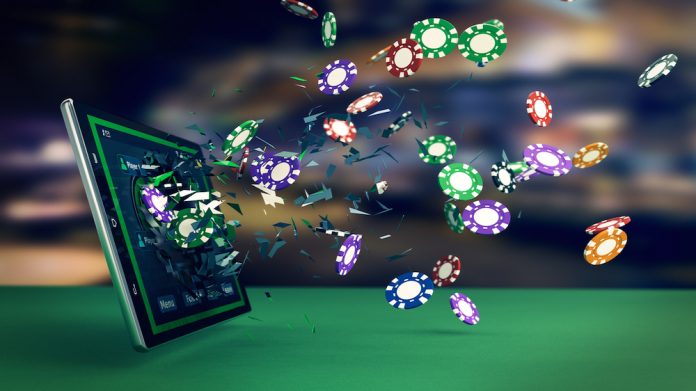 How To Play In Mobile Casino
To play on mobile devices, we need a smartphone or tablet that uses an advanced mobile operating system that allows, among other things, the installation and running of third-party programs. There are several operating systems for mobile phones and tablets, but the most used are Android, which can be found in about 80% of devices, or iOS, which is installed exclusively in Apple products, such as iPhones.
If we ask ourselves whether the Android or iOS operating system is better for playing online casino games, then the answer will be that nowadays it doesn't matter at all. Although online games must be modified so that, in addition to a computer with the Windows operating system, they also run on mobile phones, this fact is now taken into account and the games run flawlessly on both mobile operating systems.
– Android
Today, the type of operating system on your mobile device no longer matters. Online casinos offer games that are adapted for all kinds of devices. However, probably the most mobile versions of slot machines are still available for Android.
– Windows Phone
Smartphones with windows are pretty much history these days. The last version Windows 10 was shut down last year, and Microsoft itself recommended switching to iOS or Android. But still, many slots online are adjusted to Windows.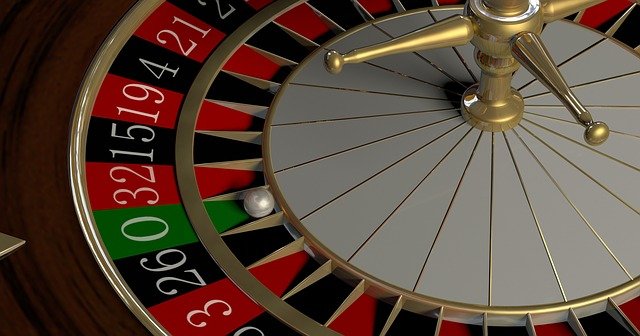 – iOS
Fans of Apple devices can run their favorite online casino games as users of other operating systems. In addition, some casinos have access to exclusive bonuses for playing from these devices.
– Kindle
Passionate readers on Kindle can also play on these devices. Online casinos also allow you to play on Kindle's portable book readers. And just real money casinos. There are many social casino apps adjusted to Kindle.
– Smartwatch
Thanks to the latest innovations, the online games are already available to owners of smartwatches. There are quite several online casinos that offer compatible games with smartwatch technology, making the casino even closer to players.
Some online casino, for example like 7Bit Casino, does not actually provide a mobile app. But instead they have adjusted website pages for mobile devises. And, it also does not matter if you are using smartphone with iOS or Android.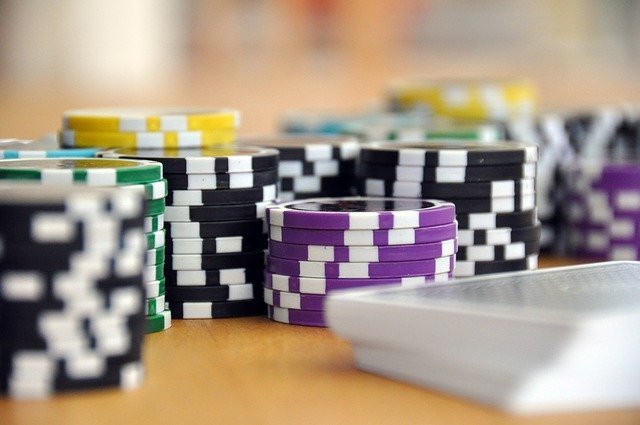 Use Only The Licensed Products
As you can, software developers always think pretty much on everything. Is there is a device; you can probably play online slots on it. Just remember always to use a licensed and verified application.  If possible, always download from the official Google or Apple, where is a scrutinous app-publishing process.
Besides the official store, you can also download a mobile casino app directly from a casino website. Before you download this app, make sure it is a licensed provider with permission to offers its services in your jurisdiction.