If you want your business to run successfully, retaining staff is essential. The cost of hiring and training up new employees can really eat into the company. The question is, how can you retain your staff and ensure they remain loyal to your brand?
Employee training can have a significant impact on staff turnover rates. Research has been carried out to establish the role training plays in employee satisfaction. Here, you'll discover some of the key findings presented and the potential pros and cons of workplace training.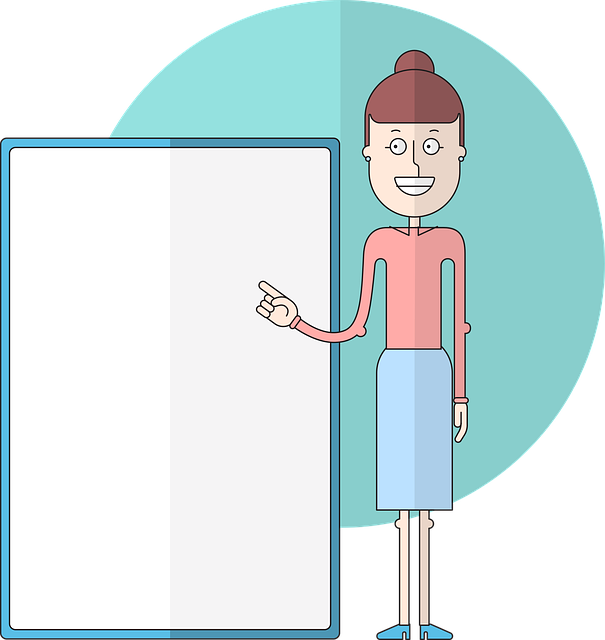 Over Half Of Workers Would Leave Without Ongoing Training
One of the key findings of the recent study, was that 56% of employees in the UK would leave a job if it didn't provide more training. Additionally, 31% of employees claimed they had left a position due to a lack of training.
Interestingly, the type of job employees do, makes a difference to how much training they expect to receive. HR employees for example, place the most importance on workplace training. A staggering 80% of HR staff surveyed said they would leave their job if it didn't offer development opportunities. 
Understanding The Current Training Situation
Despite how important training is to employees, many companies still fail to provide it. The new survey carried out by Instantprint, discovered one in three employees don't receive training as part of their induction when they join a business.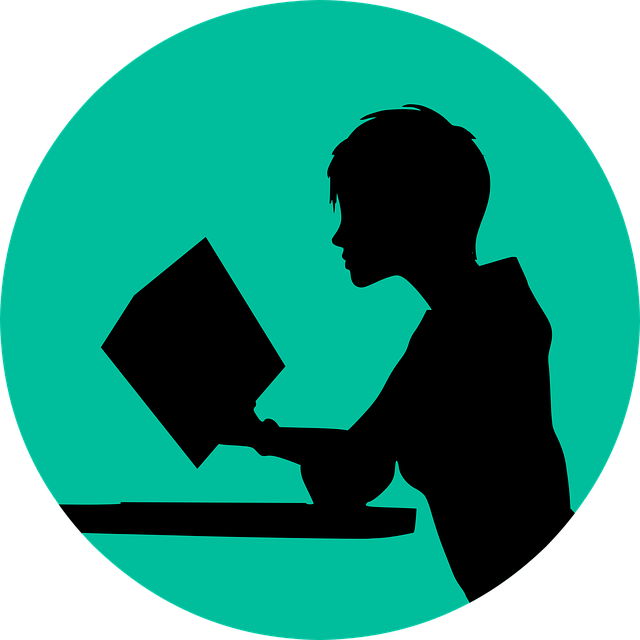 However, in terms of ongoing training, the online printing company found 79% of respondents stated their companies offered ongoing opportunities. The only issue is that 4 in 10 companies won't fund additional qualifications, leaving it down to the employee to pay for it themselves. 
There was also a regional divide discovered. Approximately 66% of office workers in the north are offered training. Meanwhile in the south, that figure rises to 82%. 
Pros And Cons Of Workplace Training
There are pros and cons for businesses when it comes to offering training. As well as helping to retain staff, it can also help the company to keep up with industry changes. It boosts the confidence and skills of workers, and also helps to attract new talent. 
The potential downsides are the cost, increased stress and employees could choose to leave anyway. However, when you compare the downsides to the benefits it provides, workplace training is still well worth the investment.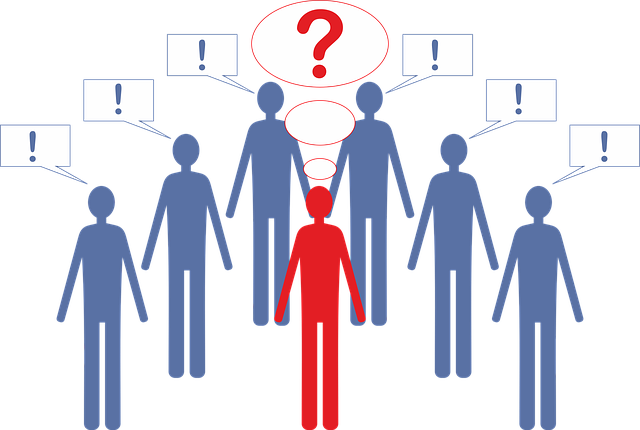 If your business currently doesn't offer much in the way of training opportunities, now is the time to reconsider. It delivers a lot of great benefits to the company, particularly when it comes to retaining staff. Boosting employee satisfaction also helps to boost productivity and brand loyalty. So, delivering ongoing training is crucial to businesses today.