Data protection, together with The General Data Protection Regulations, were introduced in 2018 to make it easier for EU citizens to understand how their personal information is being used and raise any complaints, where the situation requires it. The digital future must be built on trust. With solid data security regulations, individuals have peace of mind when to comes to privacy and security.
From social media companies to retailers, banks, and governments, every service involves the collection and processing of information like name, address, credit card number, and so forth.  As expressed by the GDPR, organizations have to make sure that personal data is gathered legally and, most importantly, under strict conditions. Nevertheless, data breaches happen.
The GDPR places very strict data processing obligations on companies. Therefore, it's essential to implement technical and organizational measures so as to avoid data breaches. If an incident occurs and the breach can pose a threat to the person's rights and freedoms, it's necessary to notify the lead supervisory authority as soon as possible.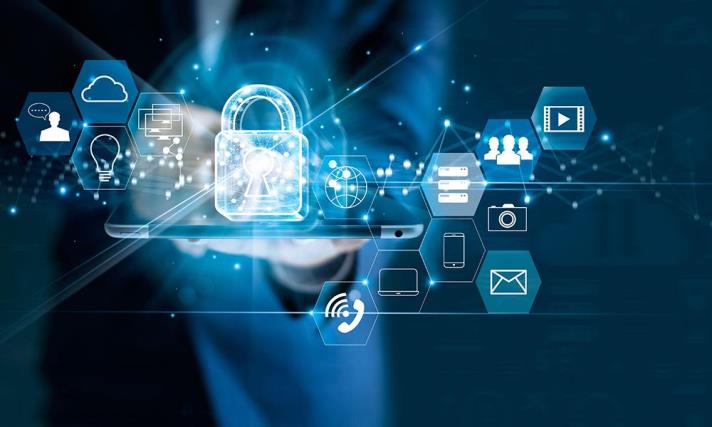 The end of Brexit implementation has brought about significant changes to the data protection scene. More precisely, the ICO can no longer serve as a lead supervisory authority, which only complicates matters when it comes to the notification of personal data breaches. In the event of non-compliance, a business becomes subject to investigation. This, in turn, could harm its reputation and stand with customers.
Technology – The Missing Link in Achieving GDPR Compliance
Emerging technologies such as artificial intelligence, blockchain, and cloud computing enhance performance and productivity for organizations across Europe. The privacy and security law was designed to respond to the challenges presented by the latest innovations. The aim is to make sure that data processing doesn't violate individual rights and freedoms or increase the risk of security violations.
Many argue that it's harder for companies to leverage the benefits of the technologies mentioned above. Is that so? Not quite. The truth is that technology offers resources for risk management and compliance. In other words, it helps organizations accelerate their response to the legislation and become GDPR compliant. Optimization of the technology environment is, therefore, essential, as it enables companies to manage data processing more effectively, while also reducing their expenditure.
Technology helps respond to the challenges posed by the GDPR. There are several solutions that can help ease the headache, such as:
Privacy technology. Organizations that don't have the necessary in-house resources or expertise to create solutions find it more efficient to outsource privacy software to a third party. Consumers are turning to data vaults, data rights-as-a-service providers, and more to gain control over information.
Managed File Transfer. MFT is a technology platform that enables organizations to exchange electronic data between systems and people. The result is the secure collection, movement, and usage of personally identifiable data. Personal data is particularly at risk when it needs to be transferred. There's the risk of interception, unauthorized access, or mishandling.
Data Mapping. Data mapping solutions can help eliminate blind spots. Put simply, companies know exactly what information they're collecting, where it's being stored, and who has access to it. Data mapping is the foundational step for the fulfilment of all legal obligations.
Privacy Impact Assessment. PIA is an essential tool for data protection. It's necessary to weigh the potential impact of business decisions on users' data privacy. By implementing a Privacy Impact Assessment policy, organizations can establish a consistent method for identifying, evaluating, and addressing privacy risks. It's possible to automate privacy programs with technology that helps navigate the ever-changing digital world.
Individual Rights Management.  An Individual Rights Manager can help a company with GDPR compliance. It's built to handle requests for rights and it's not limited to data subject access requests. Let's not forget about the ability to configure automated workflows.
Pseudonymization Technologies. The GDPR calls for pseudonymization to protect personally identifiable information. It's not the ideal solution in all circumstances. An individual's information must be stored in many separate files, under different names. No cyber-attacker should be able to grab it.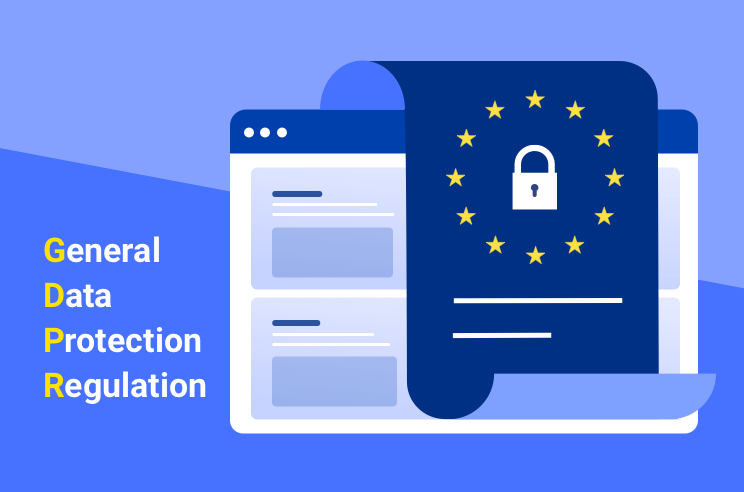 Is It Necessary to Go to Court to Get Compensation for A Breach of Data Protection Law?
According to the experts at DataBreachLaw.org.uk, it's possible to make a data breach claim for compensation as long as you can provide proof that you've suffered damages and stress. Due to negligent business processes, human error, and cybercrime, sensitive data isn't as safe as it should be. Getting involved in litigation can be nerve-racking, especially if you've suffered emotional distress.
A data breach can take place in any business, school, organization, or government department. It's possible to claim material damage and non-material damage. The ICO can't award compensation, even if an organization is found to have broken the data protection law. If the organization refuses to cooperate and reach an agreement, you can make a claim in court. It's recommended to take independent legal advice ahead of time.
In spite of the fact that the UK has left the European Union, organizations still have a duty to protect personal data and comply with GDPR regulations. High profile companies have put their customers at risk by allowing data breaches to occur. Relevant examples include but aren't limited to British Airways, Virgin Media, and Transform Hospital Group. If you've been affected by a data breach, cancel your credit cards, change the passwords on your accounts, and reach out to the bank.
How much you'll receive in compensation depends largely upon the type of incident that took place and the way it affected you financially and mentally. Attention should be paid to the fact that the law in this area is in the development phase, meaning that there aren't any specific guidelines. A legal professional can provide the best possible support. Without consulting a lawyer, you put yourself at risk.
Mass personal data breaches haven't taken grip in the UK as opposed to the US. Nonetheless, there are procedures by which claimants can group together to bring collective actions against the same defendant.