Buying a smartphone for your person needs can be hard enough, especially with the sheer wealth of choice available nowadays, so buying a business mobile phone can be even trickier. It's hard to know what features you need most and which features you don't need to take in consideration as much.
You simply need to think about you use your current business for, how it helps your business and also how it hinders it and then take this into account when choosing a new device.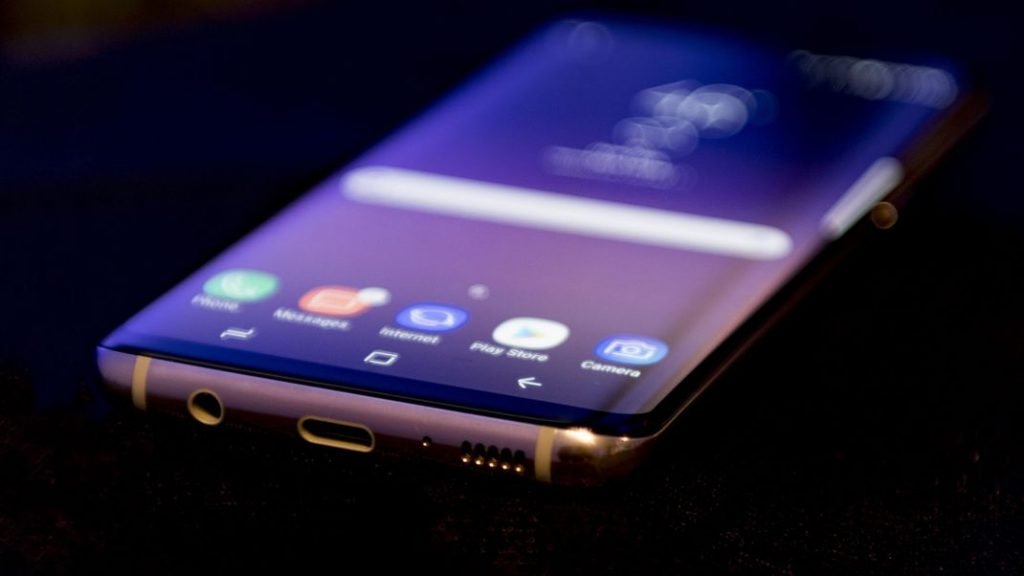 Firstly, whether you're likely to be using your phone a lot throughout the day, or rather sporadically, the last thing you want is for it run out of charge when you're headed to an important meeting, you're away on a conference all day, or you're expecting a call from an important client.
With this, do not settle for a smartphone with a battery capacity of less than 3,000 mA as the chances of it lasting a full day are nil.
Also, choose a phone with at least 32GB of storage otherwise you'll find yourself becoming frustrated when you need to start deleting things. Phones with 16GB of storage are pretty much a waste of time as half of that storage is taken away with software and pre-installed app, thus they are becoming rarer among flagship phones.
If you plan to hold a boat load of content on your business phone, choose a smartphone with 64GB or more, or rather choose an Android phone with a microSD card slot. Sites like Mobile Phones Direct allow you to browse all the best deals on the market and offering the option to trade in your old phone too.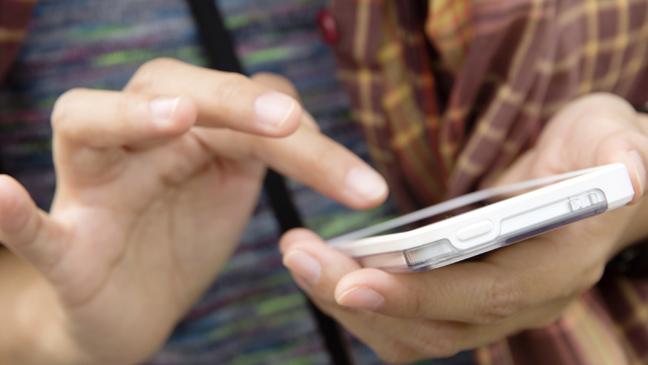 There is a wide variety of display sizes on the market, though size is only part of the story. A small screen, typically totalling five inches or less is a good shout if you're after a compact design, perhaps a device you can slip into the pocket of your suit jacket.
A medium screen is typically five and a half inches and good if you're after a business phone that's pocket friendly but an immersive experience for all of your technological business needs.
Larger screens, or phablets as they have become known are great for reading books, editing photos and running two apps side by side. So if you're planning to keep and construct business plans on your phone or know yourself to multi task, a phablet may be for you.
Of course nowadays the camera on a smartphone is often our main shooter. Most smartphones boast cameras with at least 12 megapixels, however try to ignore this stat and focus on image quality, aperture and speed.
If you're going to be using your device to take pictures of your business, or products you're planning to sell, or even to edit photos then you need to consider this. Though, if you're planning to use to simple respond to emails and make calls etc., this isn't something you need to fret over.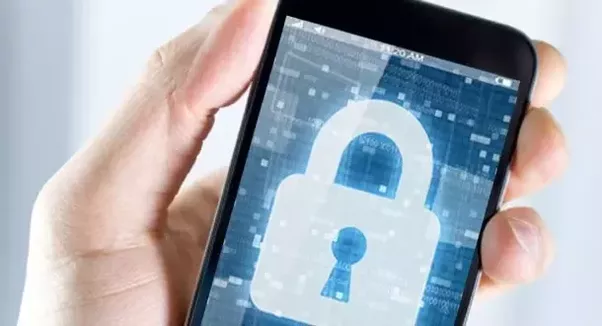 Whether you're buying a phone for your own personal needs or for your business, the security of the device should be one of the main things you consider. We all store a lot of personal information on our devices and sometimes even payment information.
Try and go for a phone with a touch ID sensor or fingerprint security, so only you can access it and if you do misplace it, no-one can access it before you can shut the device down.