If you have a successful business, there is no doubt that you rely on technology to help you succeed. From improving productivity to communicating more effectively, technology can change how a business operates. 
When To Update Your Business Technology
Have you been considering updating your business technology? Is productivity within the workplace decreasing? Or perhaps your company is growing at a rapid rate?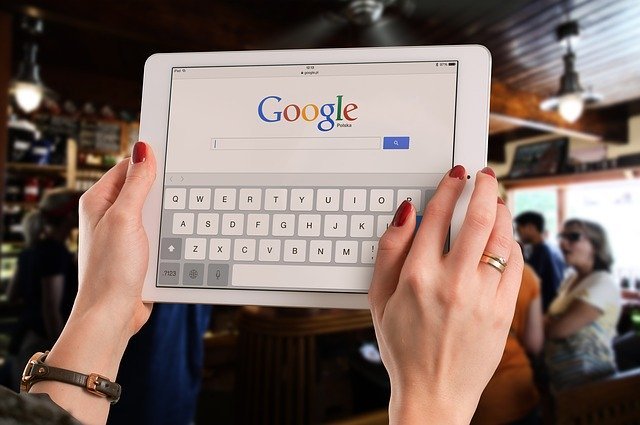 There are many reasons that a company may want to invest in new technology. One of those reasons includes a threat in security. If you believe that you are vulnerable to security breaches due to ineffective or old antivirus software, it's vital that you update your system so that you do not have to go through the unwanted experience of becoming a victim of cybercrime.
Another reason you may want to update your resources may be due to taking your business in a new direction. Do you want to become more tech-savvy? If so, you're going to need to invest in new online systems, as well as laptops and smartphones.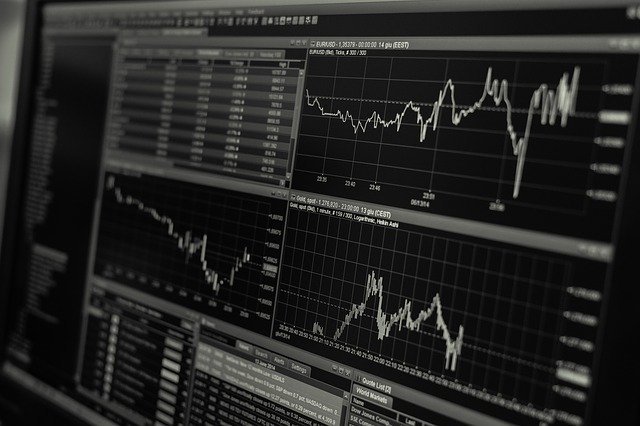 What Are Some Different Types Of Business Technology?
. Software
From Xero to WordPress to PayPal to Mailchimp, there is software for every business need. In order for you to work efficiently, your business will need the correct tools for each job to carry out your operations.
. Computers And Laptops
Although these may be considered some of the most basic pieces of equipment, without them, your company may not be able to carry out even the simplest tasks. From analysing financial information, to simply sending and receiving important emails, these types of business technology is a must.
. Cloud Storage
In order for your essential documents to be on hand at all times, cloud storage is a necessity. Virtual storage allows you to share files with individuals in your company, so that you can work jointly at any given place or time.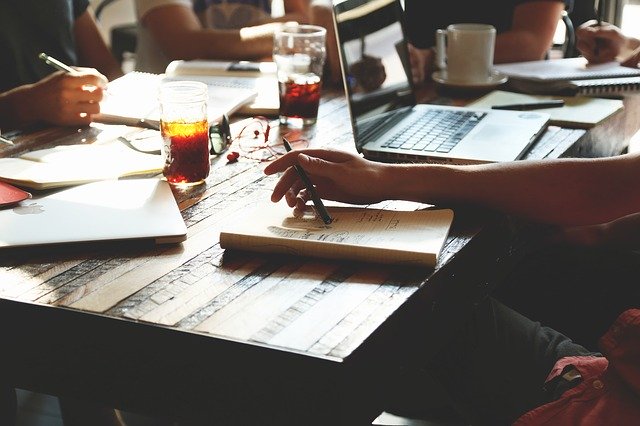 What's The Best Way To Fund The Updates?
If your business doesn't have the spare cash to hand to pay for these updates – but you know that they will be vital for company growth – you could always consider commercial finance options. From unsecured business loans to invoice finance, do some research into finding the ideal solution that fits your business goals. You could borrow up to £50m, and even have the money in your account in as little as 24 hours.